Use code SAVE5 when you buy 2 or more tours to save 5%
Free 24hr cancellation on small group tours!
Learn More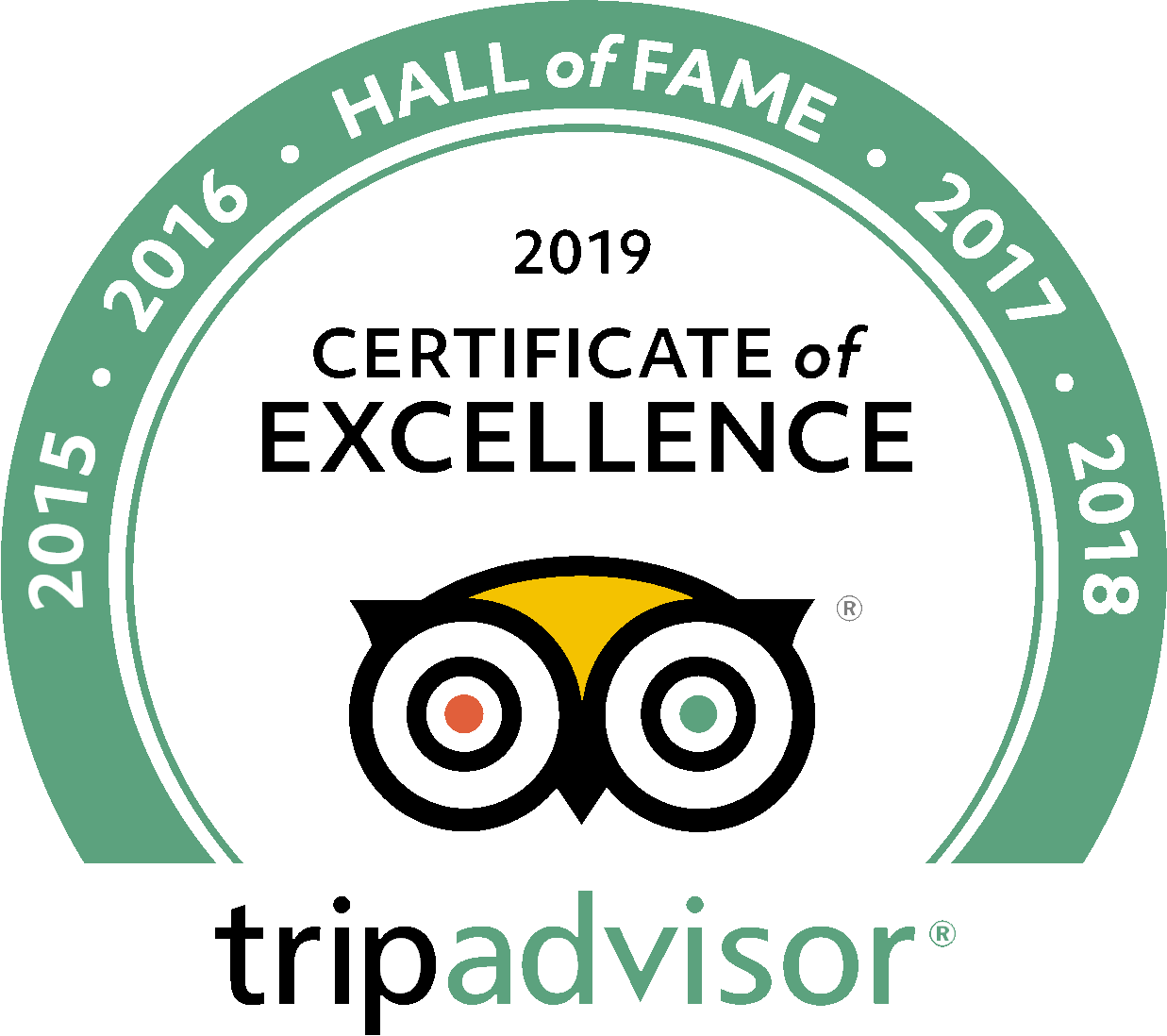 Day Trips From Paris
Paris to Versailles, Normandy and Champagne made easy
Paris is an enormous city with tons of attractions and museums to visit. However, the hustle and bustle of one of Europe's busiest cities can become tiresome. Explore the beautiful areas that lie outside of the city on a relaxing day trip from Paris! Hop on our Versailles day trip, breezing through the French countryside into a beautiful royal city. After a Paris day trip, you'll feel refreshed and excited to return to the City of Light.
No need to worry about taking a 45 minute train from Paris only to wait in long ticket lines. This day trip from Paris includes skip the line tickets, so you can make the most of your getaway. See the Palace of Versaille's French Baroque architecture up close and get a feel for the property's beauty. You'll get the opportunity to visit the luxurious King's State Apartments as well as Louis XV's daughters' apartments. Although Paris is a pretty green city, the immaculate Versailles Gardens are worth a visit as well.
Read more