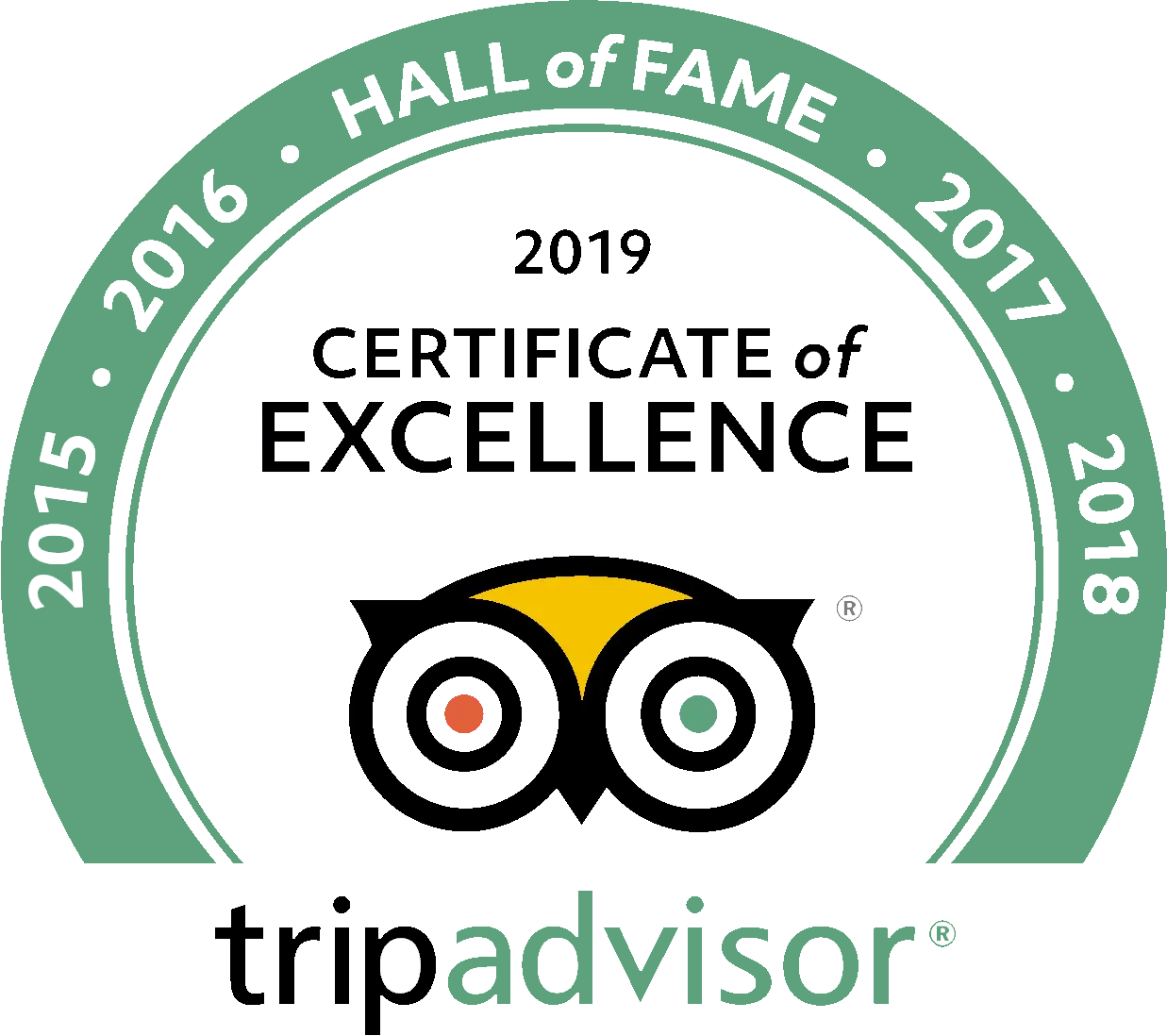 Palatine Hill Tours
Visit the most famous hill of the Rome's seven hills
Your guide will lead you on an exploration through ancient Rome's wealthiest neighborhood. You'll see ruins of palaces with the most ornate features.
Get special access to the Underground dungeons and Arena Floor on this guided small group tour
Skip the line at two of Rome's most iconic sites with Sistine Chapel and Palatine Hill included
Skip the line at the Colosseum, plus Arch of Titus, Temple of Julius Caesar, and more!