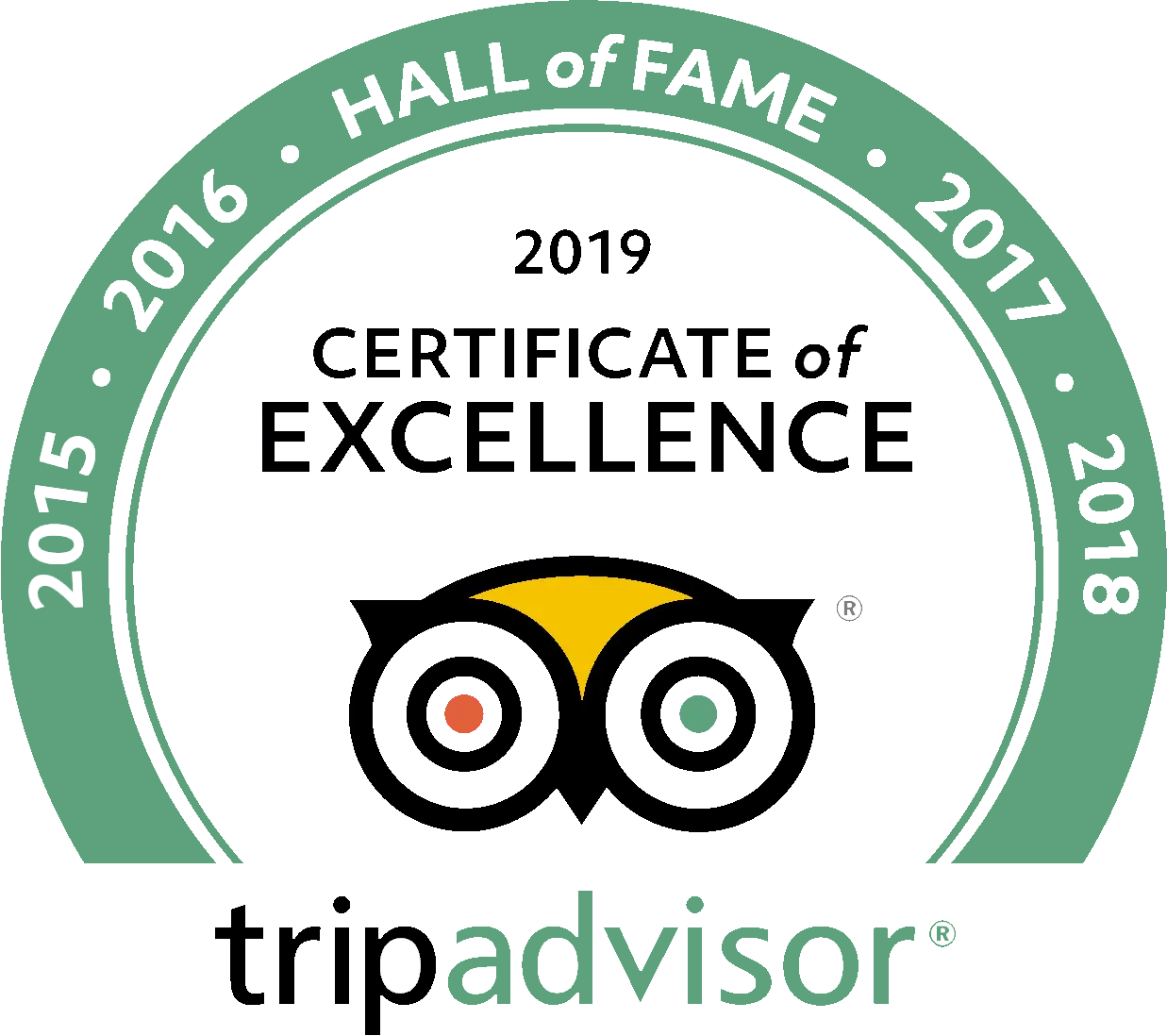 Italy Day Trips
Find the perfect day trip in Italy whether you're in Florence, Rome, Sorrento, or Puglia!
Planning a trip to Italy? The Roman Guy offers several Italy day trips to incredible places with private transportation included. We offer the best day trips from Rome, Florence, Venice and the Amalfi Coast with comfortable transportation and passionate English-speaking guides. Whether you are looking for a Chianti wine tour or a Rome to Pompeii tour, we have you covered.
If you're staying in Florence, you are in luck because the city is right in the heart of Tuscany. From there, you can visit the town of Pisa or embark on Tuscany wine tours. A good way to taste wine is on a guided wine tour so you don't have to drive tipsy. We even offer a family-friendly wine day tour with a visit to a farm for the kids! And no trip to Italy is complete without experiencing the beauty of the Amalfi Coast. We offer day trips to the Amalfi Coast from Rome with stops in Pompeii.
read more