Use code SAVE5 when you buy 2 or more tours to save 5%
Free 24hr cancellation on small group tours!
Learn More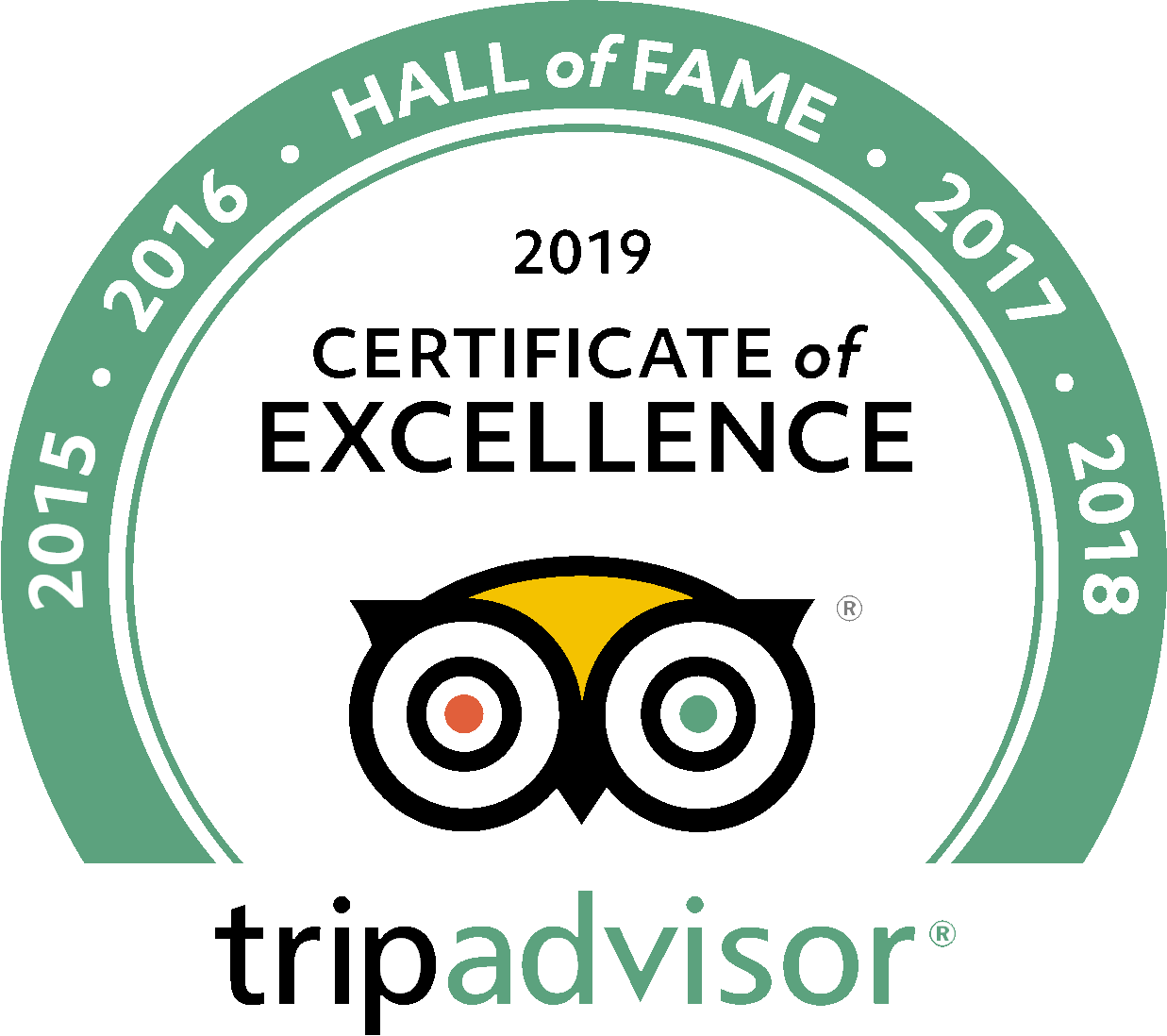 Boat Tours
Enjoy the beautiful Italian scenery by boat
Boat trips are a blissful way of seeing many of the most beautiful places in Italy. The Roman Guy offers several boat tours in Italy, which cater to all kinds of guests. A private boat trip is the best way to create unforgettable memories of the world-famous Amalfi coastline. Or, for a more budget-friendly option, consider a small group tour in Venice that includes traveling by boat or Gondola.
Join us on a private boat tour and enjoy magnificent Mediterranean towns like Amalfi, Positano, Sorrento and Capri. With crystal clear waters and cliff faces adorned with flowers that tumble down into the sea, you can see why many consider this location the best sailing in Italy. If you are looking for a more affordable option on your trip to Italy, book a small group tour that combines a walking tour and boat trip in Venice. Learn about the local life of Venetians from your local expert guide as you cruise along the beautiful canals of "The Floating City".
Read more