Use code SAVE5 when you buy 2 or more tours to save 5%
Free 24hr cancellation on small group tours!
Learn More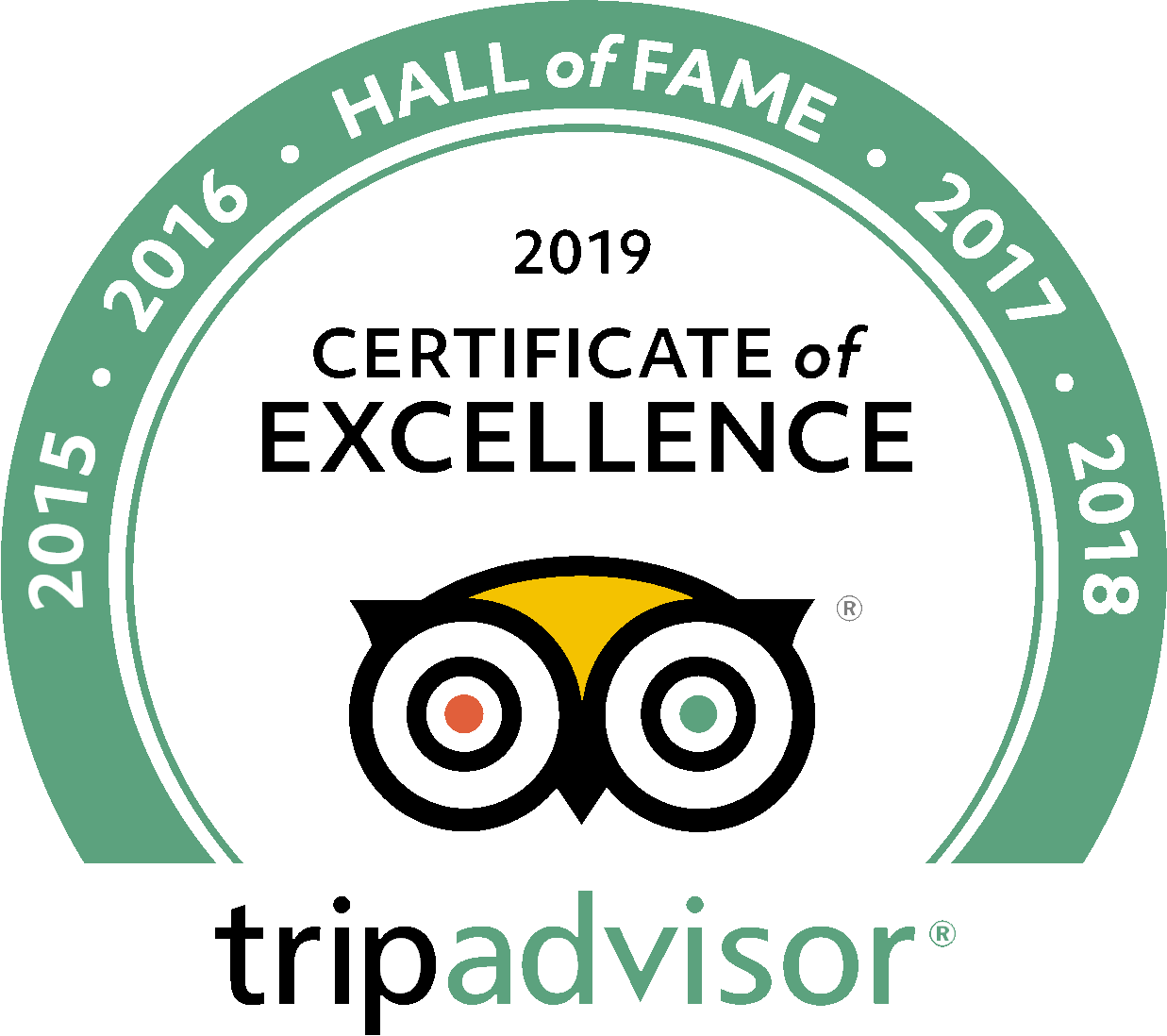 Day Trips from Florence
Venture outside of Florence to the hills of Tuscany
Explore the rich culture and stunning landscapes of the Tuscany region by taking a day trip from Florence. Enjoy small towns and delicious food set against a beautiful backdrop of rolling hills, all only a short trip from the city.
Let us take the hassle out of your day trip by arranging the transportation from Florence so you can relax and enjoy your visit. You'll be able to sample local food and wine, enjoy a traditional farmhouse, and learn about the winemaking process. Whichever option you choose, you can't go wrong.
Read more
Transportation Included
$132.97 as low as $122.33
4.725 reviews