For many, Italy is the first country people travel to when experiencing Europe for the first time. Of course, deciding what to do once you get to Rome in a whole other story. First, you have to understand the best way to get to Rome from where you live. We always recommend taking a direct flight if possible, so you don't have to worry about missing your layover flight. In this guide, find a comprehensive list of direct flights to Rome.
---
Hey, we sell tours too!
We are more than happy to provide you with complimentary tips and tricks to guide you through Italy, but why not takes tours with us too? Check out our selection of Rome tours to make sure you conquer the city during your stay.
Which Rome Airport To Fly Into
Rome has two major airports: Fiumicino and Ciampino. While Ciampino offers many flights to and from other countries in Europe, it's not designed for intercontinental flights. More clearly, you won't be flying into Ciampino if you're coming from the United States. The airport you will be flying into is Fiumicino Airport, which is about a 40-minute drive from Rome's city center.
Which U.S. Cities Have Direct Flights to Rome?
Prices listed below depend upon how in advance you book your trip. Each price you see is the average price of a roundtrip ticket to Rome.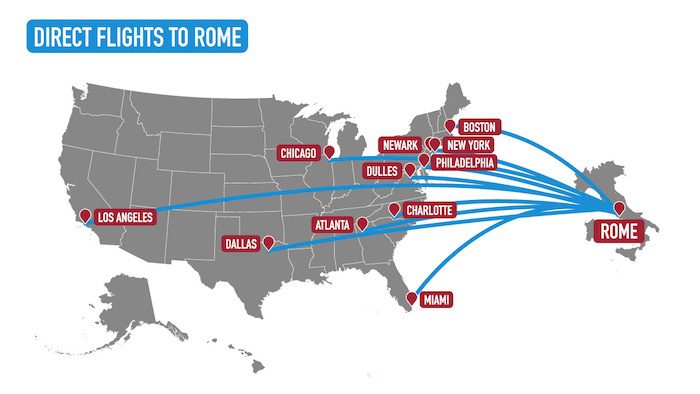 Atlanta: Hartsfield-Jackson Atlanta International Airport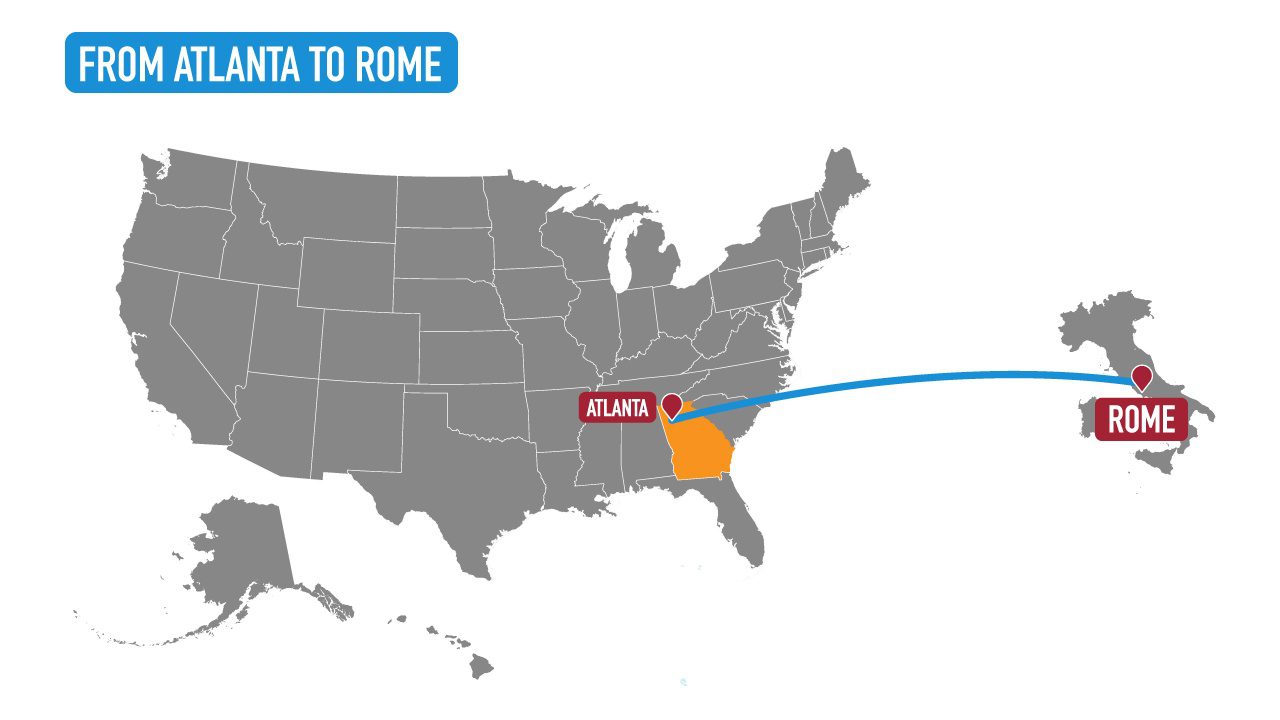 Service from Aeromexico, Air France, Alitalia, Delta and KLM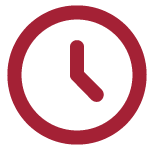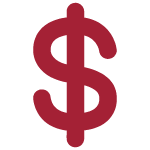 Boston: Logan International Airport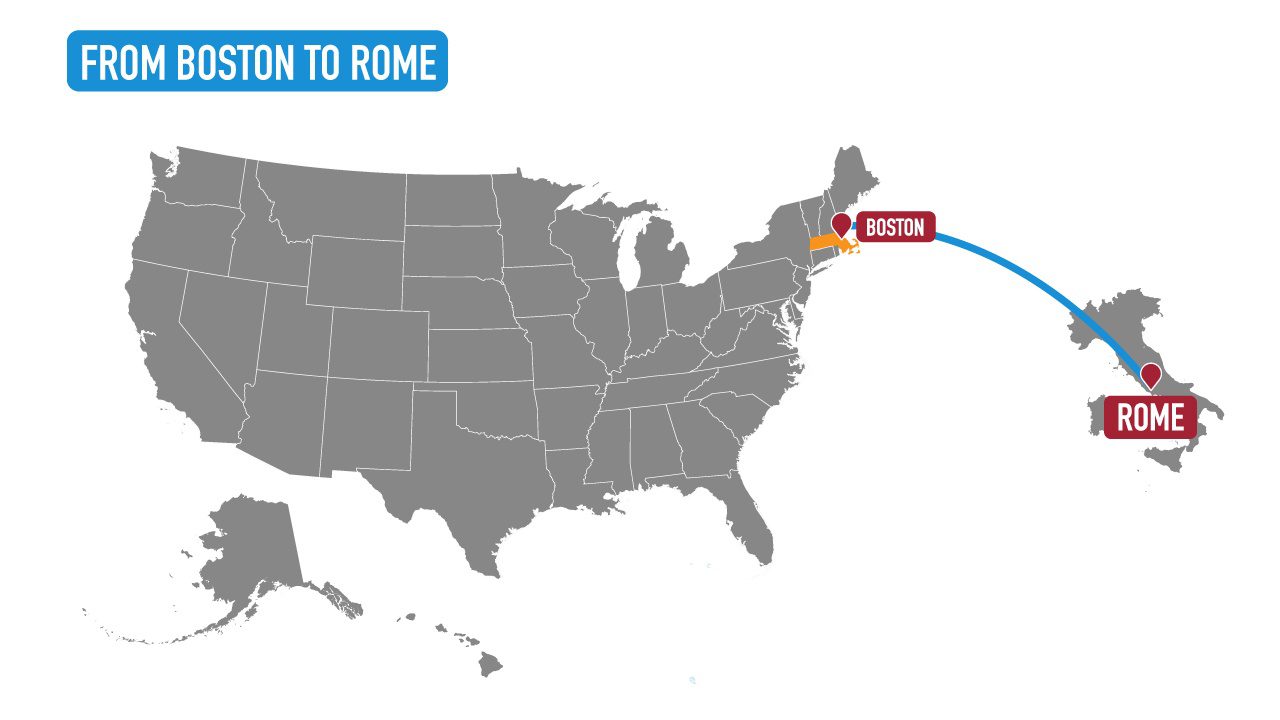 Service from Alitalia, Air France, Delta and KLM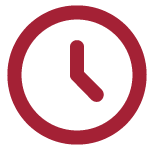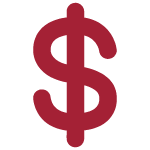 Charlotte: Charlotte Douglas International Airport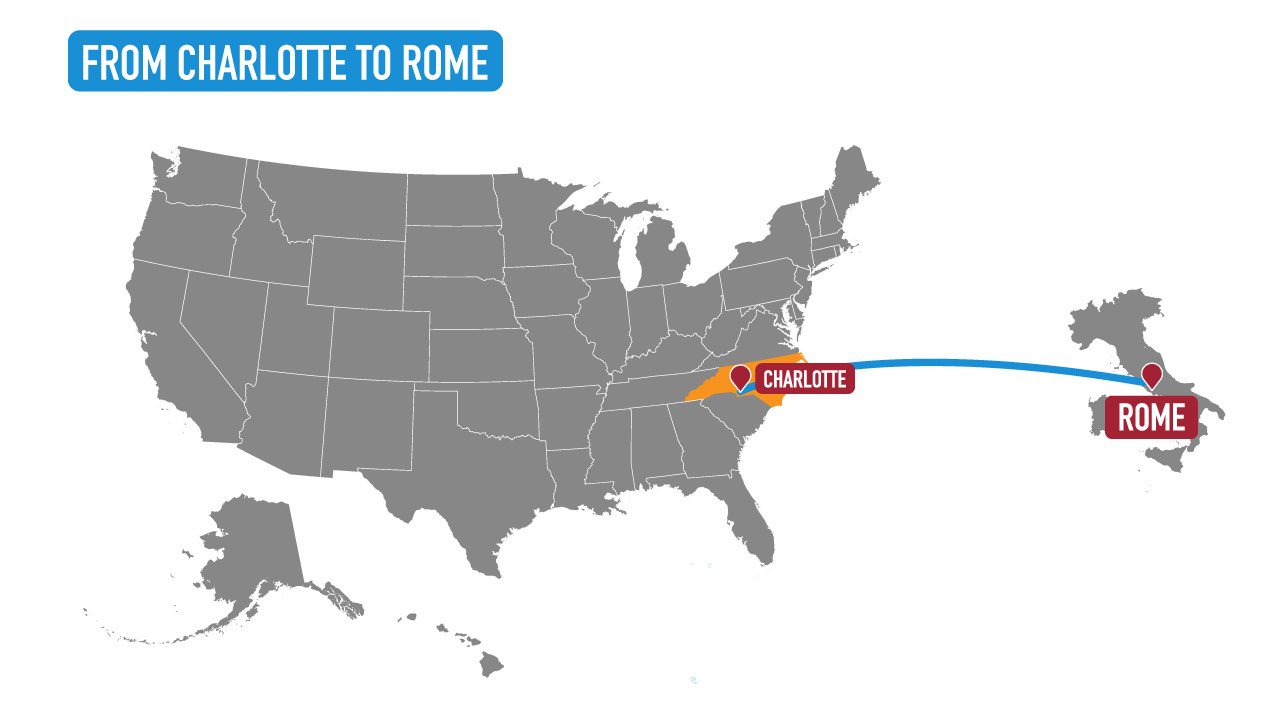 Service from American Airlines, Finnair, British Airways, Iberia, El Al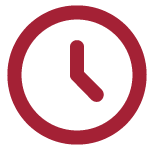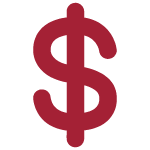 Chicago: O'Hare International Airport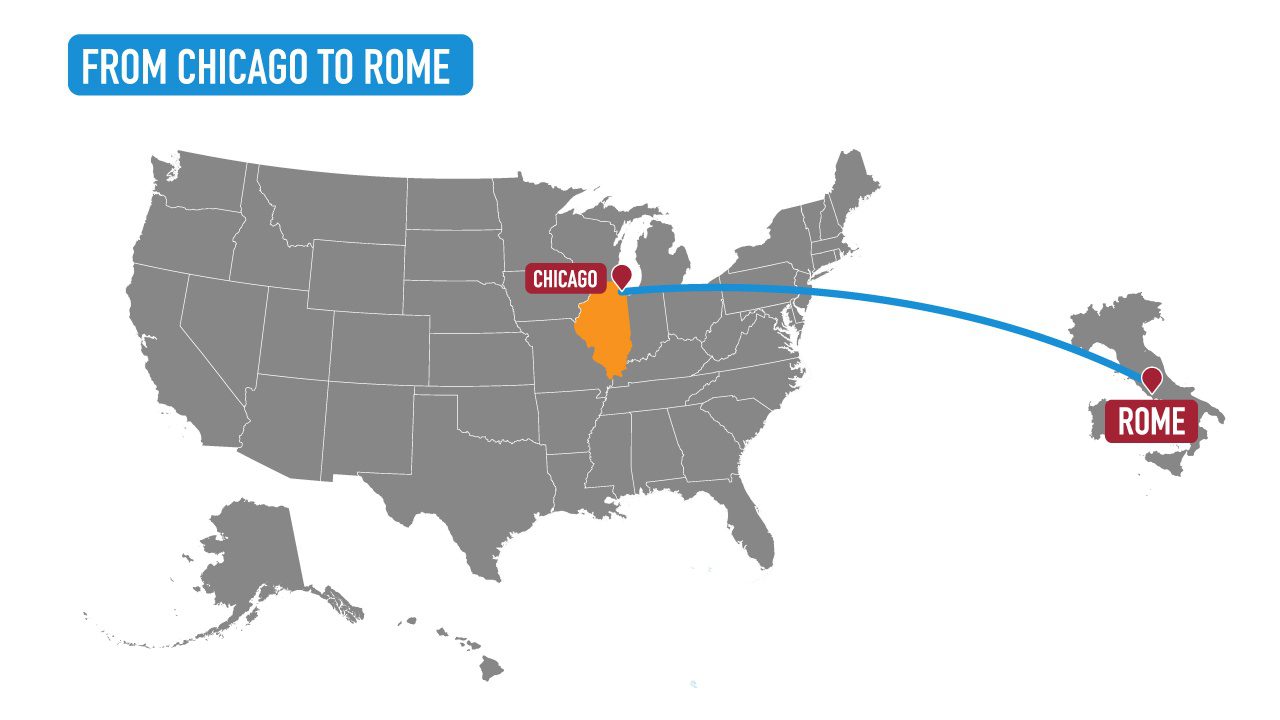 Service from United Airlines, Air Canada, Lufthansa, SWISS and Brussels Airlines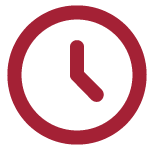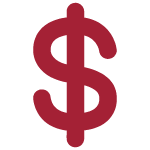 Dallas: Dallas/Fort Worth International Airport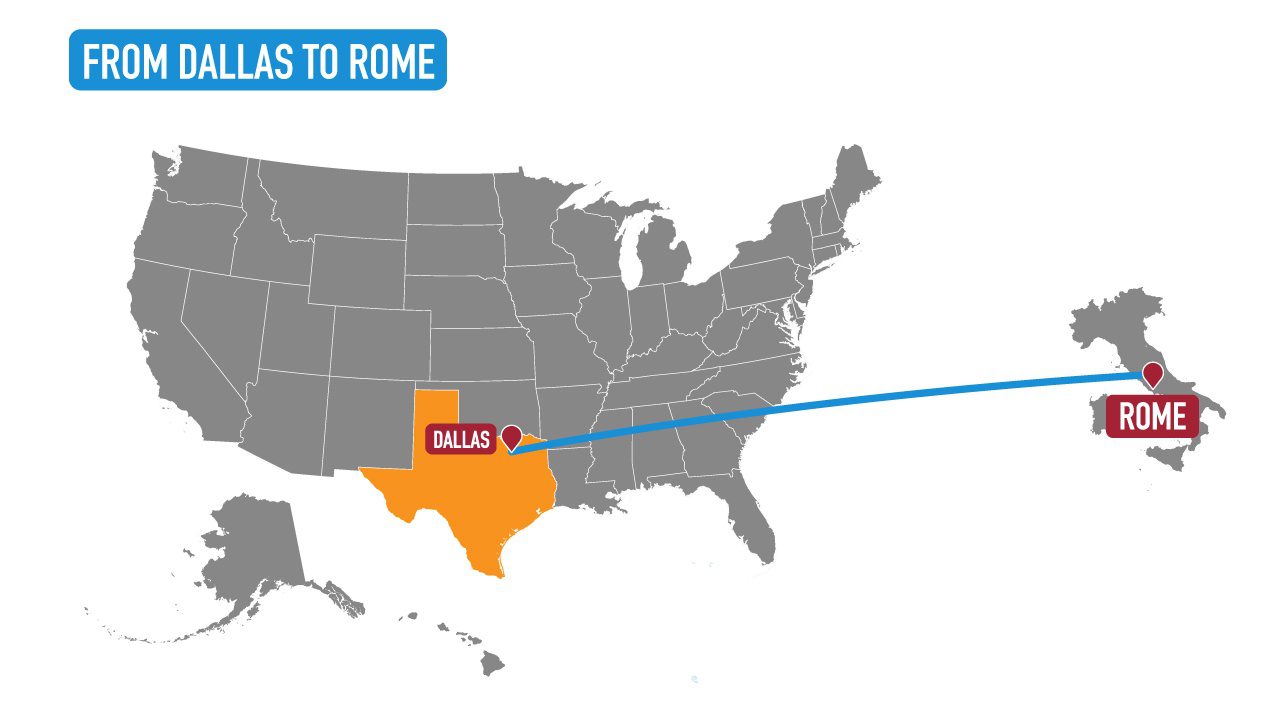 Service from American, British Airways, Finnair and Iberia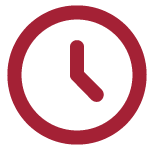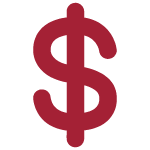 Dulles: Dulles International Airport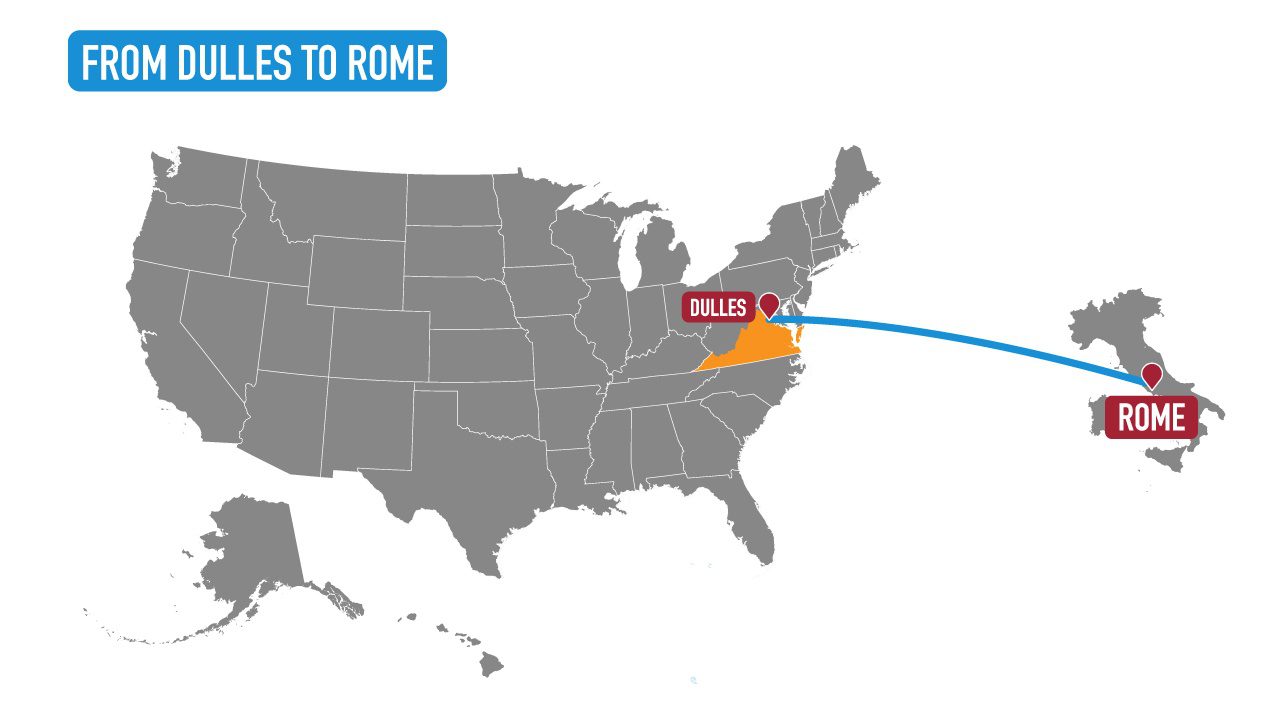 Service from United Airlines, Alitalia, Air Canada, Air France, Lufthansa, SWISS and Brussels Airlines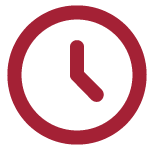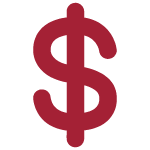 Los Angeles: Los Angeles International Airport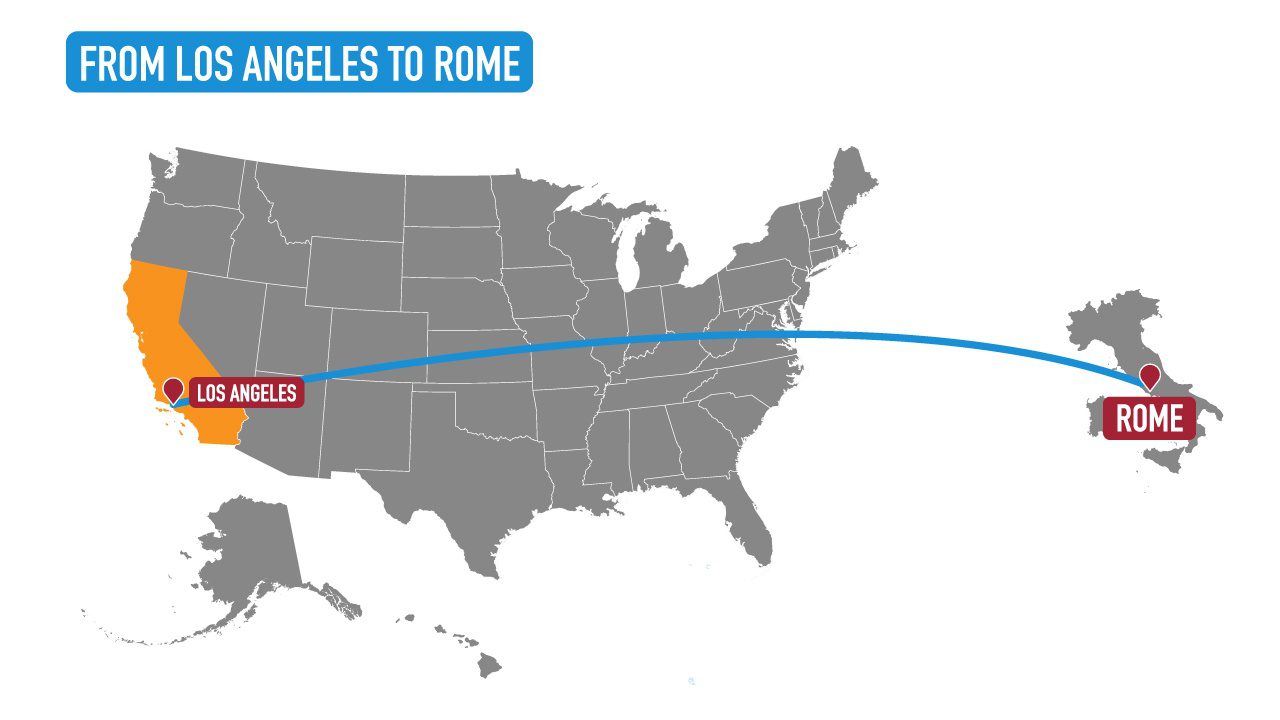 Service from Alitalia, Air France, Delta and KLM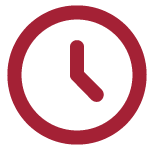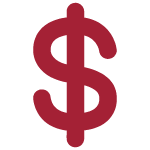 Miami: Miami International Airport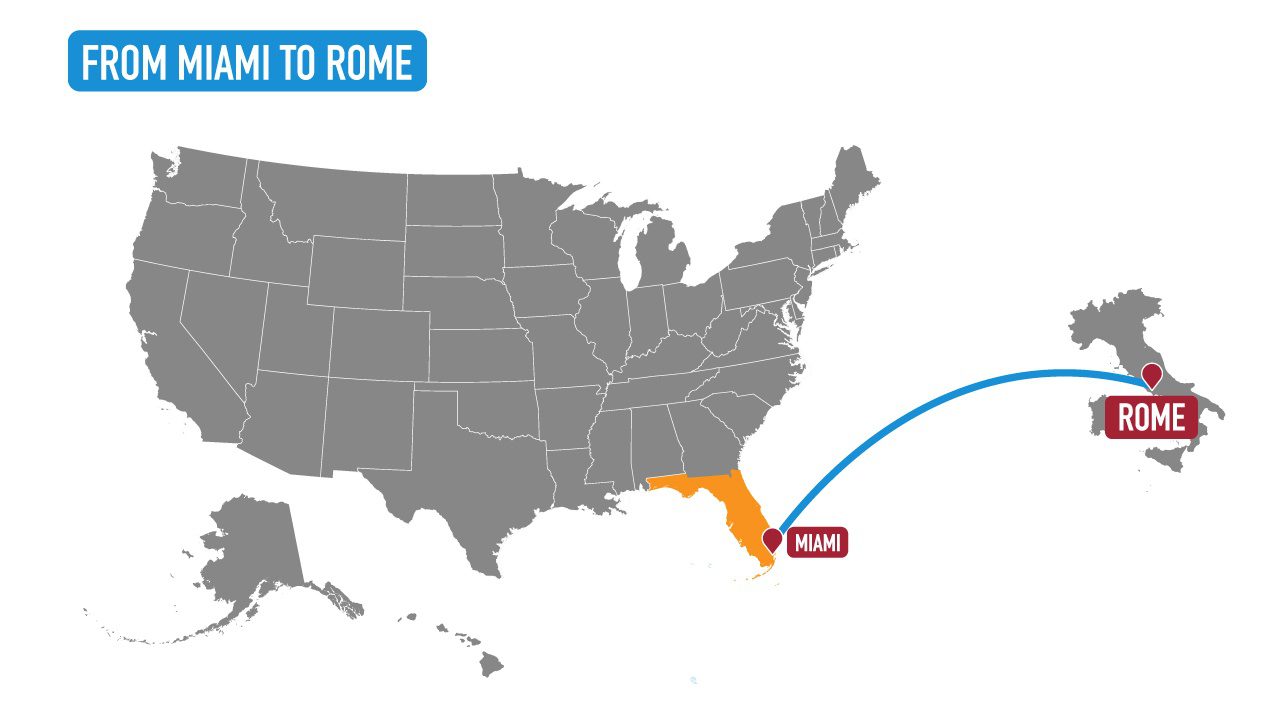 Service from Alitalia, Air France, Delta and KLM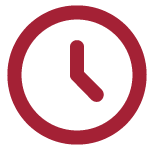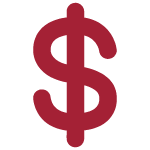 Newark: Newark Liberty International Airport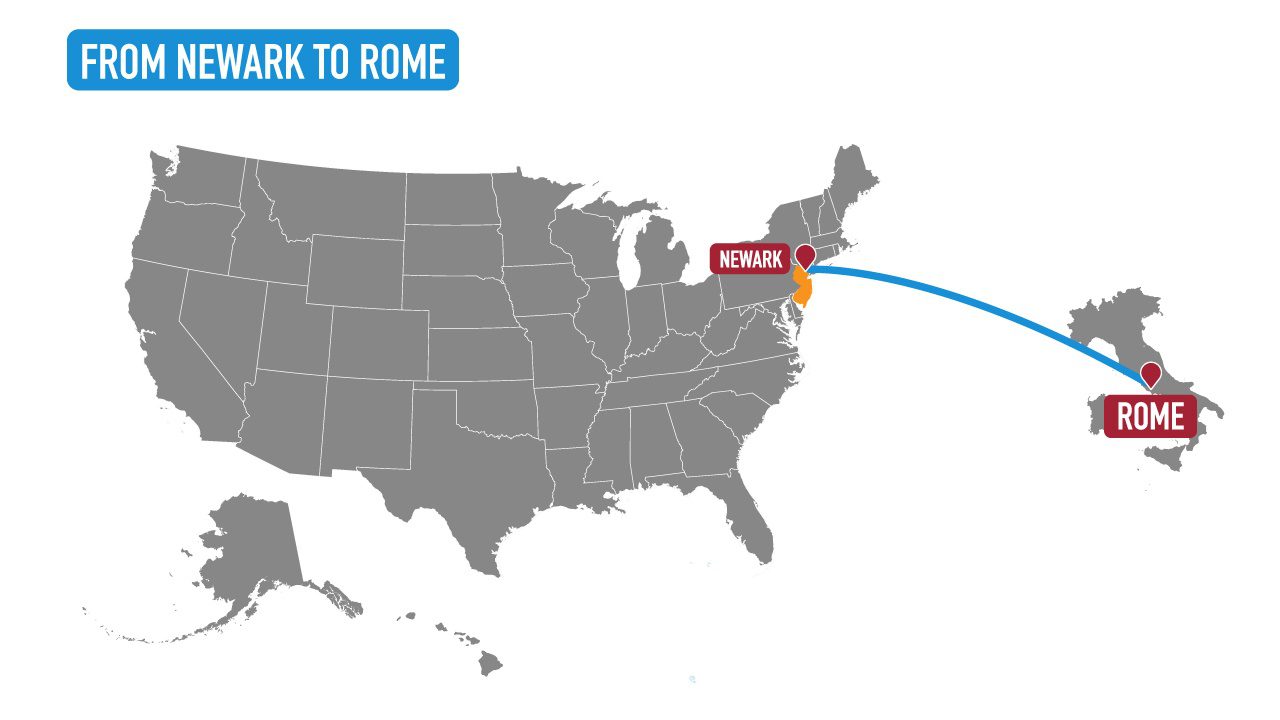 Service from United Airlines, Air Canada, Lufthansa, SWISS, Brussels Airlines and Norwegian Air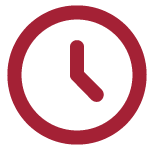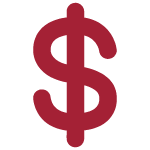 New York: John F. Kennedy International Airport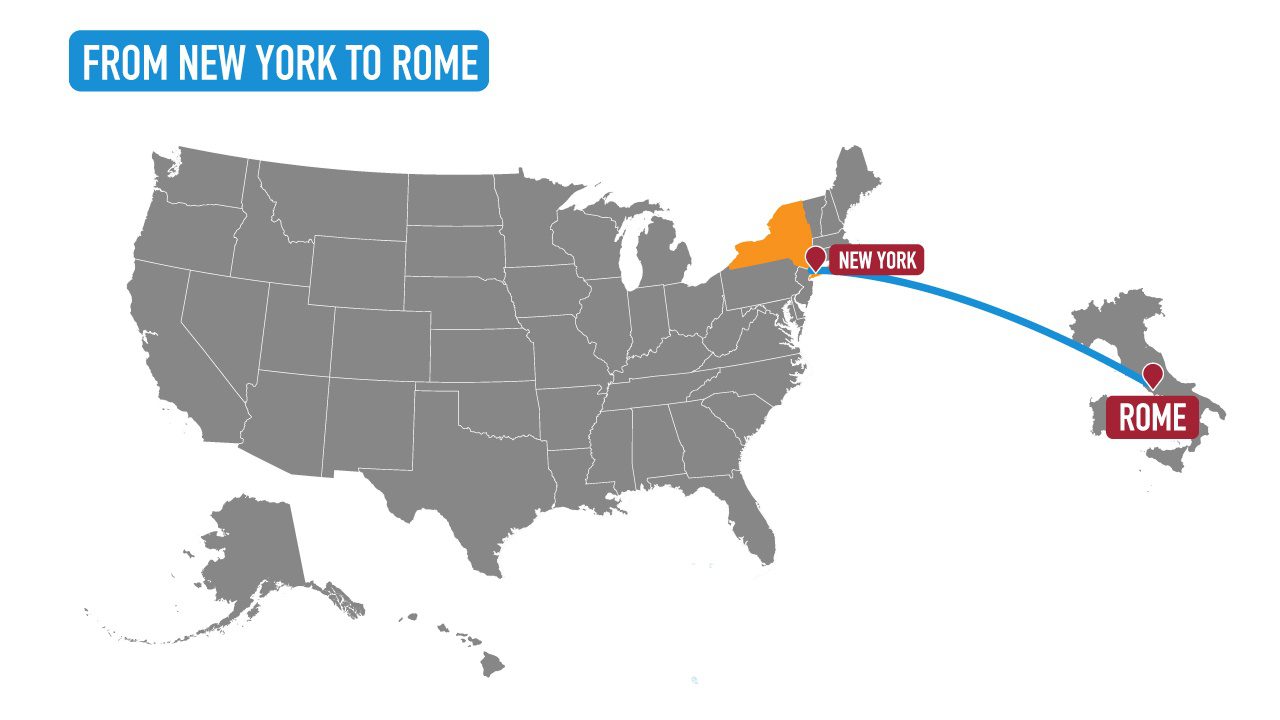 Service from Alitalia, Air France, Delta and KLM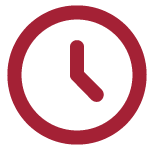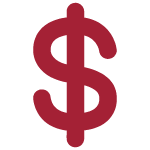 Philadelphia: Philadelphia International Airport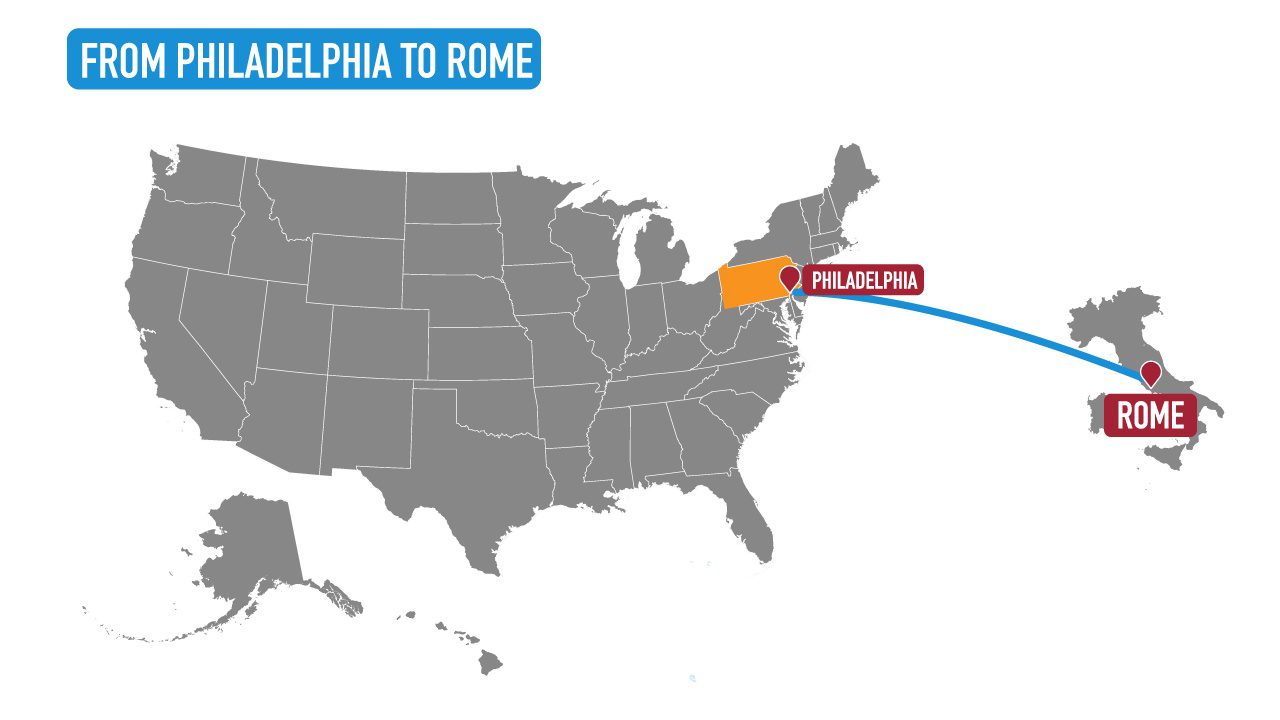 Service from American Airlines, Finnair, British Airways, Iberia and El Al