Whether you're planning a short or extended trip to Italy, here are the best apps for your trip to Italy to install before you go. No need to feel like you're living in ancient Roman times. Traveling around Italy can be made very simple with these tools.
---
Pro Tip: Create a folder and bookmark this post and other ones such as How to See the Statue of David in Florence or Tips for Visiting the Vatican in your browser.  This way you can easily retrieve it during your trip. Also, check our great tours!
Sim Card
If you are traveling and want to use the apps, some of them require cell service or internet to work! Check out our suggestions for getting cell service in Europe!
WhatsApp – The Communicator
The best way to speak with your family and friends back home for free, WhatsApp is also the best way to make calls in Italy.
All you need is wifi to run WhatsApp – this is one of the reasons why it is used in 180 countries. Needless to say, this is hands-down the best app to have when it comes to communication in Italy (and Europe).
Google Maps – The Locator
When you see people walking down the street lifting their phones to the sky, they are most likely using Google Maps.
Life-Changing Tip: Google Maps provides directions via public transportation, by car, by foot and by bike. Did you know you can connect to google maps while on wifi even on airplane mode?
Yep! Download your map, search for directions and walk out of wifi on airplane mode. Your GPS still works so as long as you follow the correct path your map will work. You won't be able to create a new search but you're GPS dot will function.
This is convenient, especially since the wifi is sometimes spotty in the Belle paese.
Deliveroo – The Eater!
Simply enough, this is the grub hub of Italy. If you are traveling for vacation, you should go out and eat. Don't sit in your hotel. I am often traveling for work and find myself exhausted at days end. I'll order deliveroo to my room which is incredible.
Triposo – The Big Idea
Triposo is an all-in-one travel app. Start by searching for the city you're visiting (or that you're already in) and a list of the things you need to know, see, eat and drink is generated.
Triposo also allows you to book hotels and hostels, see weather forecasts and see currency conversion rates. If that wasn't enough, save cities for later and download local maps for your arrival.
Skyscanner – Find Cheap Flights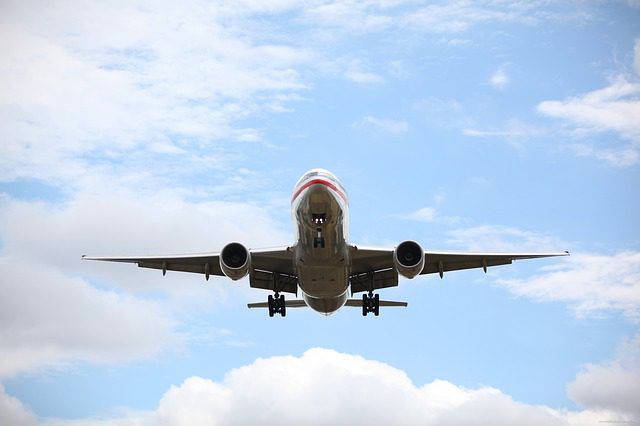 Skyscanner sounds exactly like what it is – an app that scans the internet for flights. Find and compare cheap flights from any location for major savings.
The app also retrieves and compares the cheapest hotels and car rentals for your trip if you need them.
Available in over 30 languages, Skyscanner is used by 60 million people per month.
Most Traveled People – Learn From Pros
This is a super interesting app recommended by my good friend and travel journalist and TV personality Angel Castellanos. Basically the app shows who is the most avid traveler based on countries visited. According to Angel, you can scroll through the map to find UNESCO World Heritage sites, world-famous beaches, and iconic hotel properties.
Duolingo – Your Mobile Teacher
Duolingo covers languages from Spanish to Swahili and is, by far, the most popular language-learning platform.
Learn by reading, writing and speaking. Set goals and get daily emails to keep you on track – a perfect way to motivate your burgeoning multilingual talents.
Before you go to Italy, brush up on your buongiornos and other basic Italian phrases. Italians will appreciate it.
All Trails – Outdoors Trail Finder
Also a recommendation from Angel, All Trails is what it sounds like. A huge database and easy to use app detailing trails with tons of useful information and the ability to track your own times.
WeTap – Stay Hydrated
WeTap is especially useful in Rome. Home to 2,500 water fountains, there's no need to buy single-use plastic water bottles in the Eternal City.
The water is fresh and cold, and all you need is a bottle to fill up. Especially if you plan on visiting Rome in summer, staying hydrated and cool is a major undertaking.
WeTap helps you locate water fountains, so you can save the earth and money at the same time.
I Want More Italy!