Use code SAVE5 when you buy 2 or more tours to save 5%
Free 24hr cancellation on small group tours!
Learn More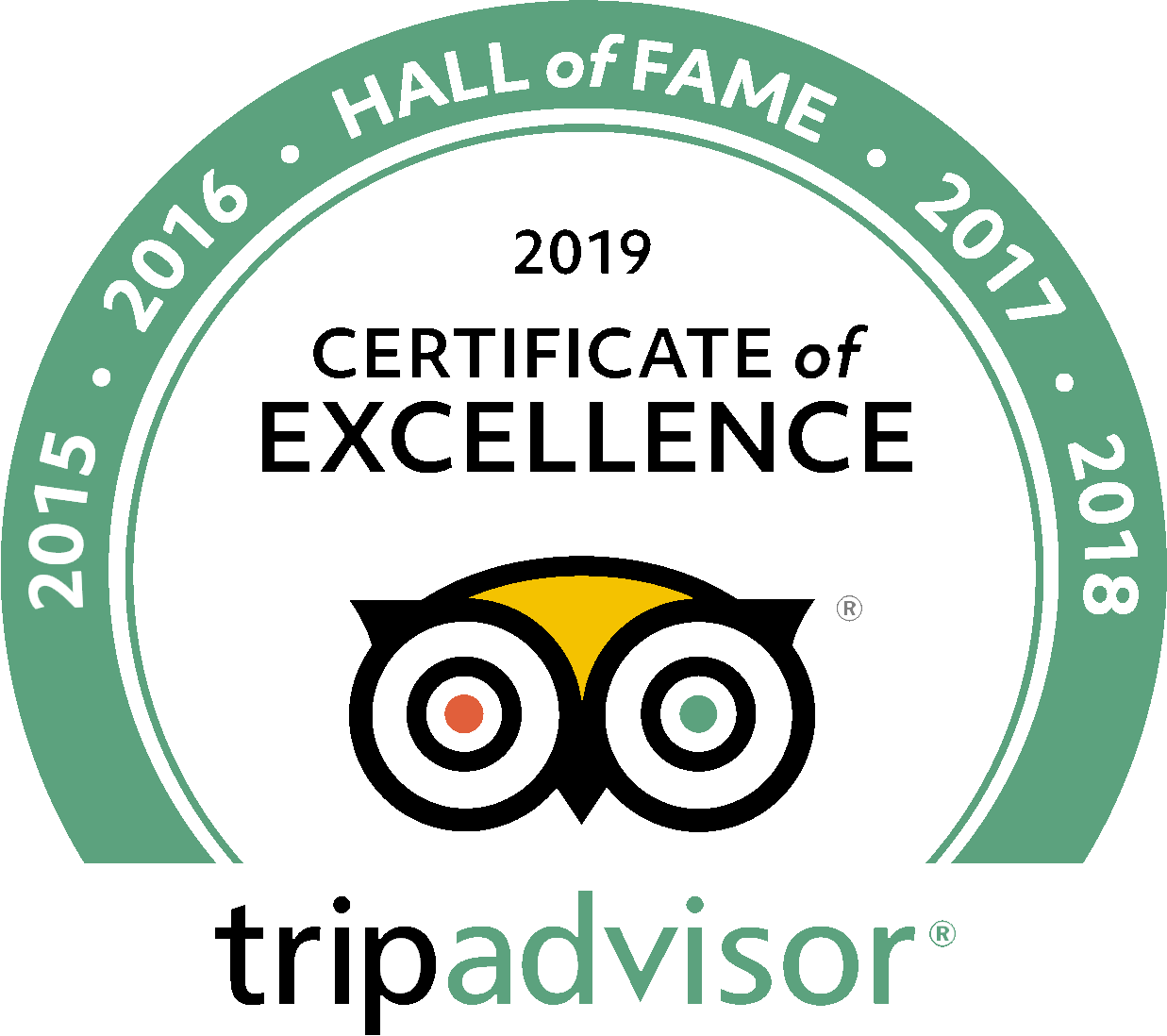 Early Access Vatican Tours
Enter the Vatican before the general public admission
Lines outside the Vatican can be avoided with a skip the line tour, but it can still be pretty crowded once you make it inside. The best way to avoid this is with one of our early entrance Vatican tours where you can get the best views of the Sistine Chapel and avoid crowds.
You can enter the Vatican Museums an hour earlier than the general public with our Privileged Entrance Vatican Tour or an entire hour and a half earlier with our Early Access Vatican Gold Tour. Even if you're not an early riser, this is an experience you shouldn't miss.
Read more