Use code SAVE5 when you buy 2 or more tours to save 5%
Free 24hr cancellation on small group tours!
Learn More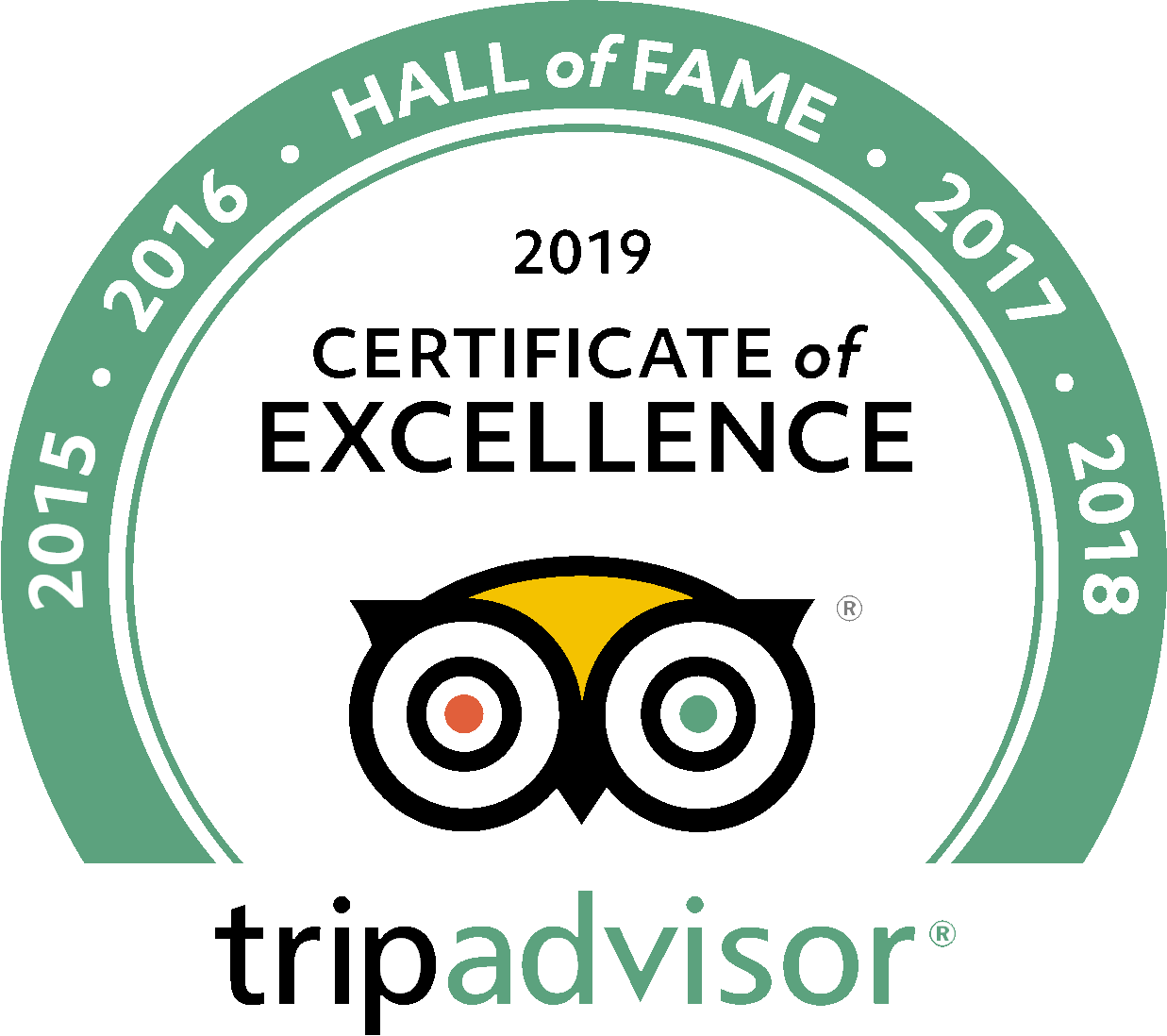 Our Exclusive Cyber Monday Deals
Receive huge savings on top quality tours only for a LIMITED TIME!
Experience our unforgettable tours for up to 35% off - but don't wait too long to book - this discount page disappears when the clock strikes midnight on December 2nd! Tours are available in Rome, Paris, Venice, Florence, and more. Whether you're looking for an informative trip to a historic landmark or a distinguished getaway trying the local cuisine around an unfamiliar city, we have a tour for you.
SKIP THE LINE
$129.69 as low as $97.27
4.8188 reviews