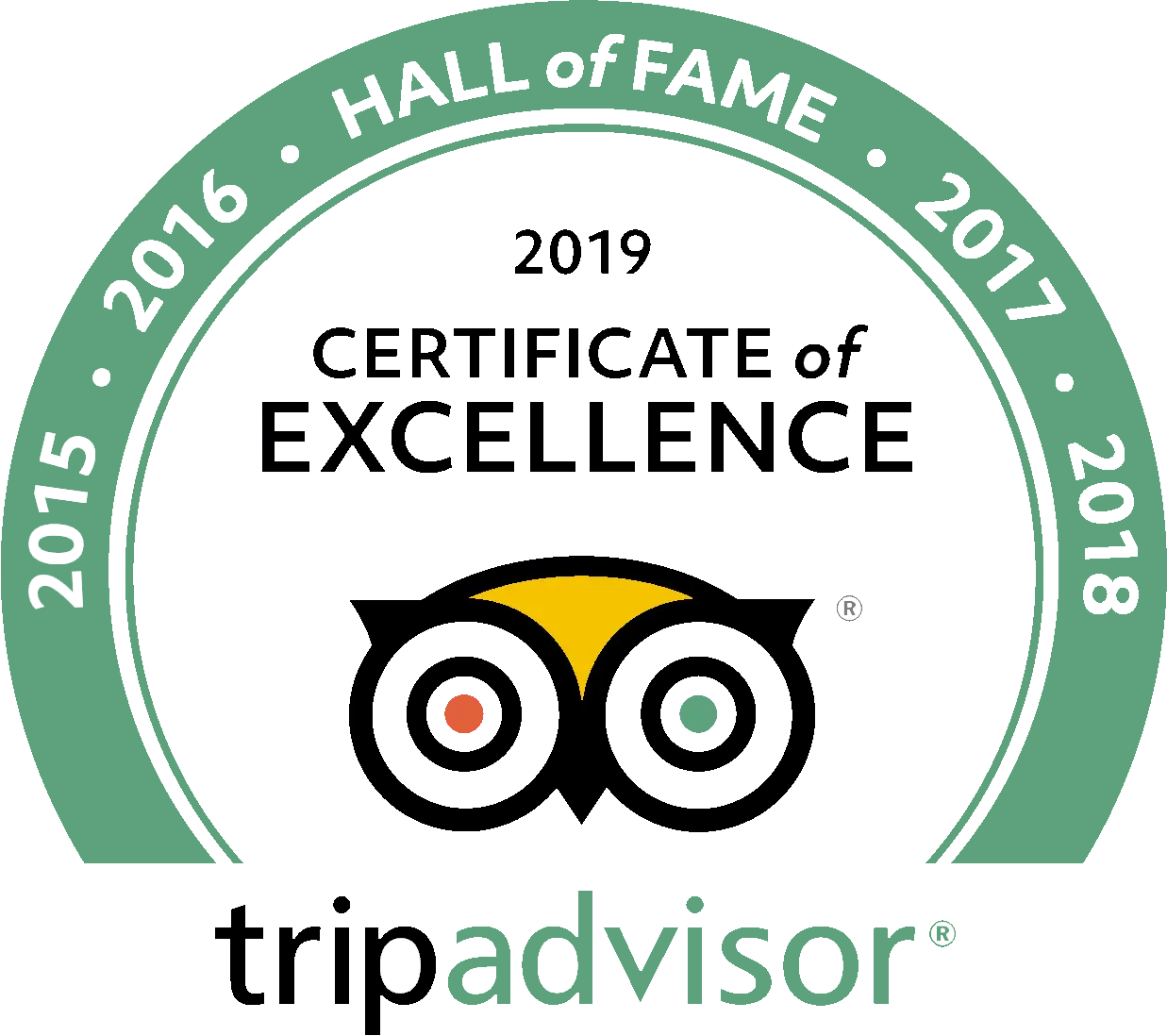 The Best Electric Bike Tours in Rome
Cruise through the backstreets and ancient landmarks of Rome with ease on our guided e-bike tours, led by engaging local guides
Looking for a more active tour of the iconic sites of Rome? Our private and small group e-bike tours offer a unique way to see the best of the city in just a few hours! Join a friendly Roman guide and cycle through the streets of Rome with ease, passing by the Colosseum, Trevi Fountain, Circus Maximus, and so much more. Rome electric bike tours take you to those hidden spots that most tourists miss, and you'll find cycling up the city's famous hills a piece of cake too!
Rome is a city of world-renowned art, great food, beautiful architecture, and perhaps the most fascinating history of any city in the world. This was once the heart of the vast Roman Empire that dominated Europe and beyond for over 1,000 years, and many of the buildings, arenas, and monuments from those days can still be seen in modern Rome from the Pantheon to charming Aventine Hill. Strap on a helmet and cruise through Rome's backstreets and iconic sites. Seeing the highlights of Rome in a few hours isn't easy, but with an e-bike tour and an expert local guide, it'll feel like a breeze!
read more
Join a local guide to see the Colosseum, Trevi Fountain, and so much more on this Rome e-bike tour
Cycle through the Roman streets with ease to see the Colosseum, Pantheon, Trevi Fountain, and more!