With an influx of nearly 5 million tourists visiting the fairytale island of Venice each year, the city has reached maximum capacity which will now require tourists to fork over a couple of extra euros in order to experience Venice's undoubtedly beauty first-hand. The Venice tourist tax may not be what your wallet wants, but city officials deem it necessary for the city's upkeep.
---
Who Does the Tax Apply To?
If you are staying overnight (and have enough time to explore Venice's hidden gems), this extra fee won't apply to you (it's already included in the cost of your accommodations). Venice's City Council approved this new tax only for day-trippers visiting the iconic city, as 80 percent of Venice's total visitors don't spend the night. With more people comes more trash, necessary cleaning, and other public services to help maintain the city. This extra revenue will help foot the bill for those who decide to sightsee and dash.
How Will the Tax Be Enforced?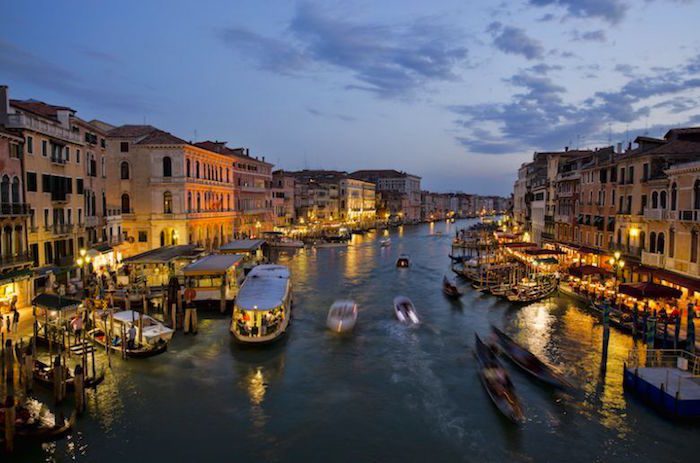 For now, day-trippers will be charged 3 euro (about $3.40) starting in May until the end of 2019, and then the price will increase (and fluctuate) to 10 euro. The price you pay may vary depending on high or low season, and children under 6 years of age are exempt from this tax.
It's a bit unclear of exactly how this will be enforced, but the city said visitors can expect this tax to be included in the cost your train ticket or the mode of transportation you arrive in. Those who try to avoid paying the tax could be fined up to a hefty 450 euro.
So is it worth it? That's a rhetorical question–of course, it is! Whether you are planning to visit Venice in a day or stay a few nights, Venice is always a good idea.
Popular Venice Tours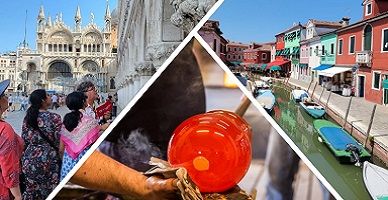 Best-Selling Tour
Ultimate Venice in a Day with Murano and Burano
The ultimate tour of Venice. You'll get skip-the-line access to the most important buildings in Venice, plus a gondola ride, and private transportation to the islands of Murano and Burano. It's a full day of touring that will make for the best memories in Venice ever.





See Prices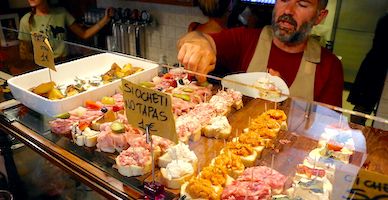 Authentic Experience
Venice Local Evening Food Tour in Cannaregio
People who say Venice is too touristy have not done enough research. Cannaregio is an amazing break from the crowds and our food tour is the most authentic way to experience it. Taste Cicchetti and other Venetian specialties with tons of wine! You'll leave with a full stomach! Plenty of Food and wine included!





See Prices
---
I Want More Italy!
Check out our YouTube video and step-by-step guide about how to do Venice in a Day. If you'd rather let us guide you, check out our Venice tours.