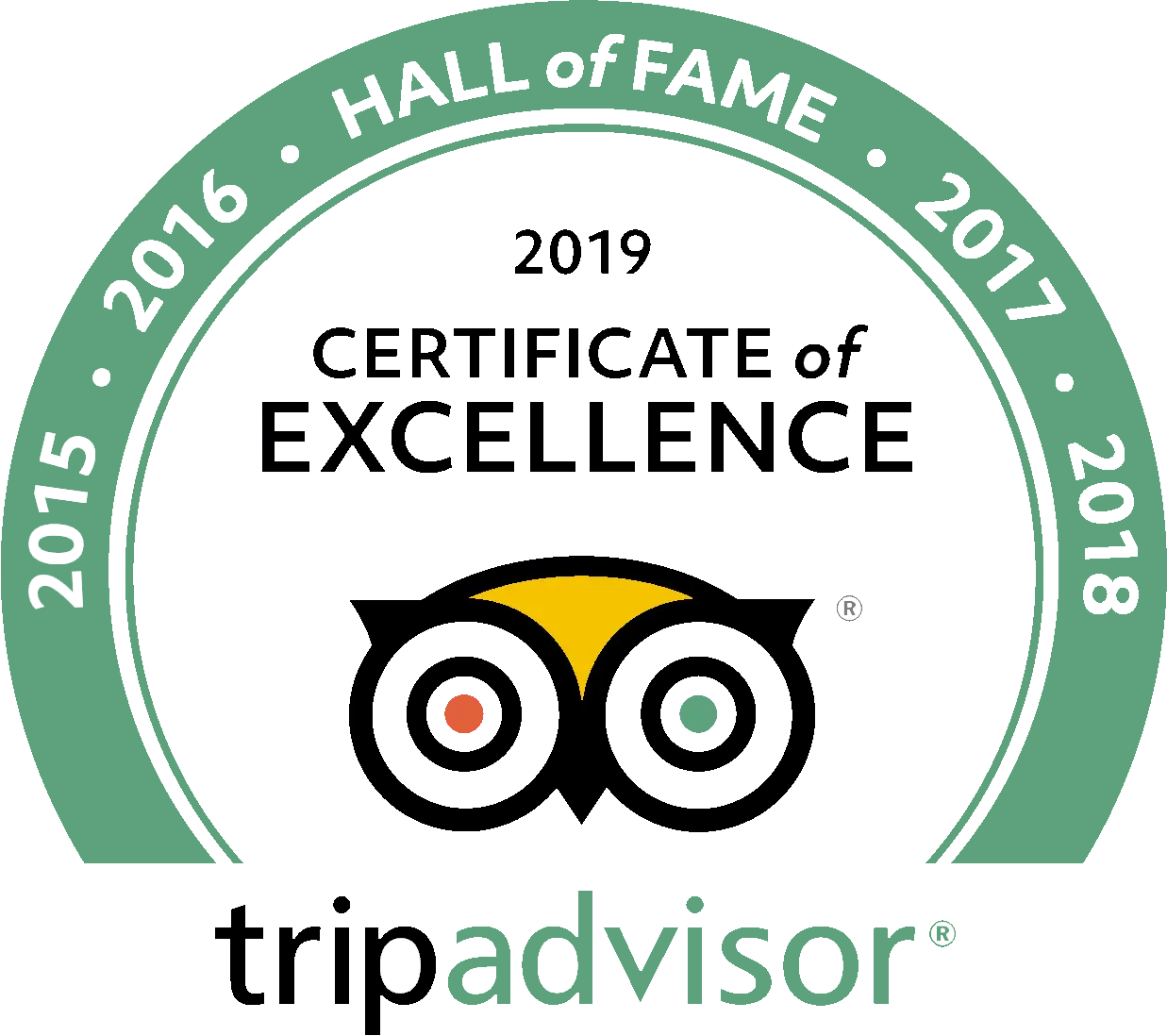 Pisa Tours from Florence
The Best Tours of Pisa
Visiting the Leaning Tower of Pisa is a must on your trip to Italy. The easiest way to visit Pisa is through one of our day trips from Florence or on a shore excursion from your cruise stop in Livorno. In addition to the Leaning Tower, explore Pisa's gothic Cathedral and the Piazza dei Miracoli or Square of Miracles. With skip the line access, friendly guides, and luxury air-conditioned transportation a day trip to Pisa is an amazing way to spend a day in Italy.
Book a stress-free trip to see the Leaning Tower of Pisa and Lucca's medieval walls in a day
Discover Tuscany on this VIP private tour, with Leaning Tower of Pisa, Da Vinci Museum, and more!
Maximize your day ashore on this jam-packed private tour with Leaning Tower, David, and more!