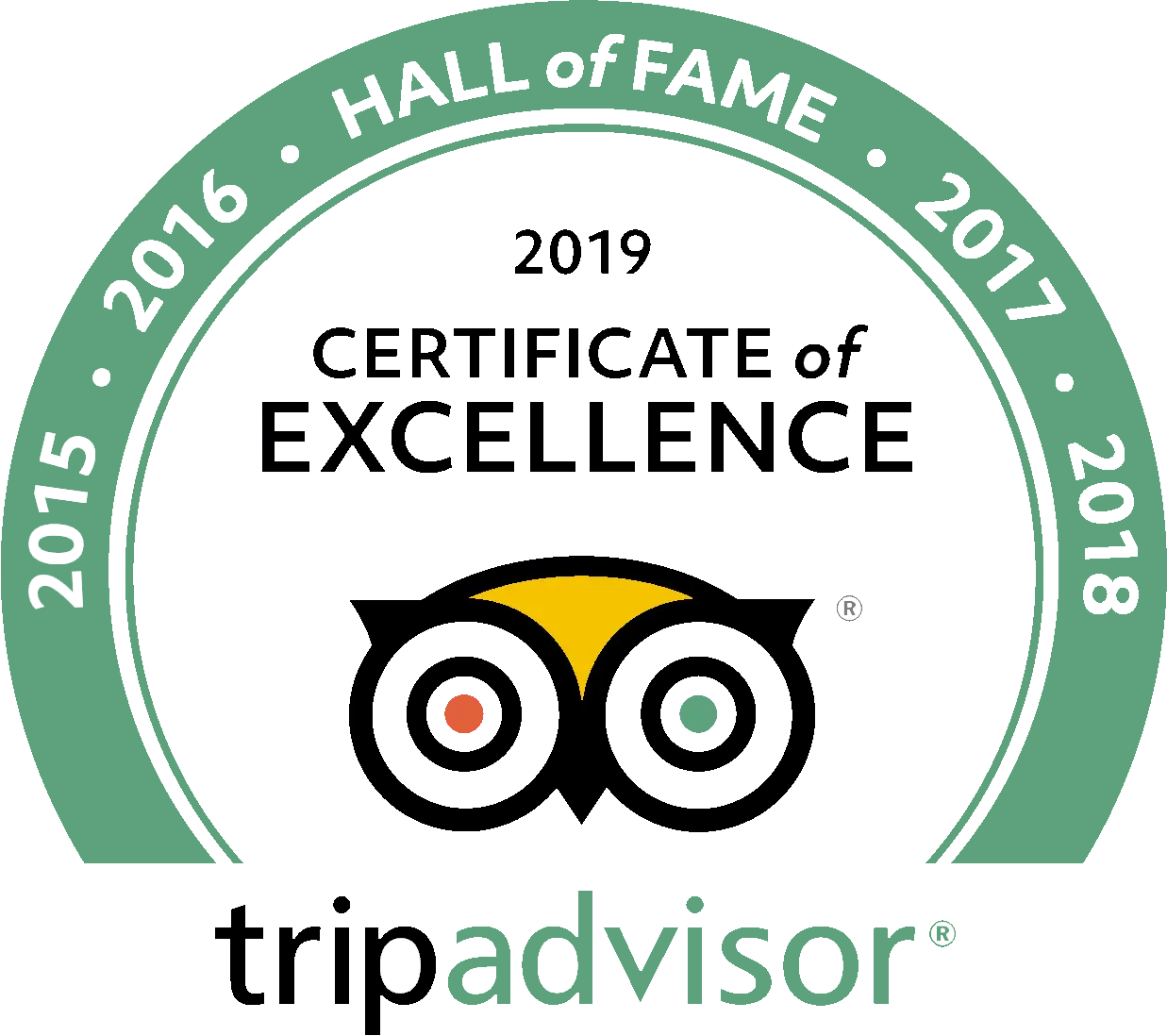 Food and Wine Tours in Italy
We don't do tourists traps and neither should you. Explore the most authentic Italian foods and wines on our top-rated food tours.
What are the best food and wine tours in Italy? Our food tours in Florence, Rome and Venice take you to the the best local foodie districts including Trastevere, Campo de' Fiori, the Rialto market and the Sant'Ambrogio market. The Roman Guy's food tours allow you to eat like a local and avoid tourist traps. And if If wine is your focus, discover the beauty and romance of Tuscany on an unforgettable wine tour in the stunning countryside.
Food and wine are a way of life in Italy. Despite Italian food and wine being renowned worldwide, you've probably never heard of cacio e pepe (a local roman pasta dish(, or cichetti (a savory snack served at bacari in Venice). And no trip to Italy is complete without wine tasting. We offer a Chianti wine tour and a Brunello di Montalcino wine tour from Florence. We even offer a family-friendly wine and farm visit in Tuscany for those traveling with young children.
read more