Use code SAVE5 when you buy 2 or more tours to save 5%
Free 24hr cancellation on small group tours!
Learn More
Private Golden Versailles Palace and Garden Tour
Guided tour through the Palace and Gardens
Feeling fancy? Then a trip to the opulent Palace of Versailles and Gardens is up your alley. Our private Versailles tour takes you there with your own personal guide.
Tour Details
Transportation by Train
Palace of Versailles
Skip the Line Access
The Grand Rooms
Hall of Mirrors
Passionate Private Tour Guide
Gardens of Versailles
Free time
Return to Paris
Feeling fancy? Then a trip to the opulent Palace of Versailles and Gardens is up your alley. Our private Versailles tour takes you there with your own personal guide. Don't hassle with planning out your trip, booking your tickets and figuring out what to see when you arrive. We take care of everything. Feel like royalty as your private tour guide escorts you from Paris to Versailles, then helps you understand exactly what it was like to be a French king or queen during the17th century. This 3-hour tour includes:
- A private and professional English-speaking tour guide
- Train tickets from Paris to Versailles and back
- Skip the line tickets to the Palace of Versailles and Gardens
- An introduction to the Gardens of Versailles
- Free time to explore the gardens

The History of Versailles
The Palace of Versailles and Gardens are a breathtaking product of 17th century France. Originally the hunting grounds of King Louis XIII, his son Louis XIV took over the land and built what the world now knows as Versailles. The palace, or Château de Versailles, contains over 2,000 rooms and 2,000 windows! It is considered a UNESCO World Heritage site and is a protected piece of French history. And while the palace has an incredible exterior, the interior is loaded with exquisite decorations, artwork and furniture. Only when you arrive at the palace is it obvious why seven million people visit every year.

The Hall of Mirrors
The most famous room in the Palace of Versailles is the Hall of Mirrors. Spanning almost 70 yards long and adorned with 357 mirrors, this room pays tribute to the political, economic and artistic successes of France. It is said that the mirrors were used in this room to both protect the walls from smoke and to reflect light. Only a few candles are needed to illuminate the whole room! This is where the Treaty of Versailles was signed on June 28th, 1919.
Every room has its own story to tell, and your private guide is thrilled to share as many as possible with you as you make your way throughout the famous palace. With thousands of rooms, knowing what to see in the Palace of Versailles is a challenge. Taking a guided tour is the best way to cover the must-see highlights including the King's State Apartments and Louis XV's daughters' Apartments.

Gardens of Versailles
After touring the palace, explore the enchanting Gardens of Versailles. Copied around the world, the gardens were created with thousands of trees transported in from around France by entire regiments of the French army. The garden's scale is so enormous, maintaining the meticulous design requires replanting every 100 years. Occupying a total area of almost 2,000 acres, the gardens are a superb example of French-Style formal gardens.
With 400 sculptures and 1,400 fountains, the gardens are even extraordinary by Louis XIV's unquestionably royal standards. After a brief introduction, your guide will say "au revoir" and you are free to explore the gardens at your own pace. After you're finished soaking in the splendor, make your way back to the train station. Head back to Paris with your return train ticket (included in the price of the tour).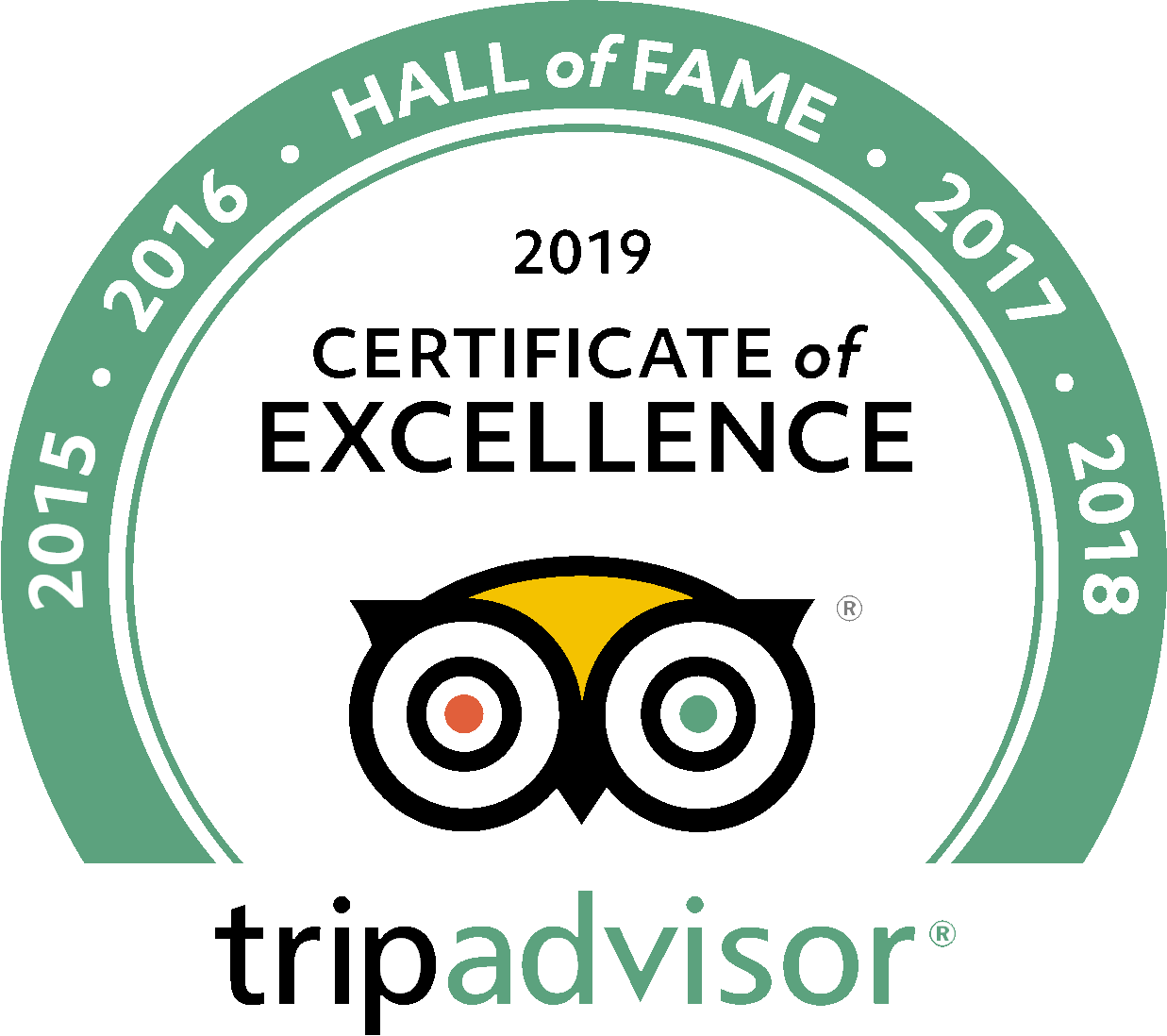 See what people are saying
7 total reviews
Leave a review
Average customer rating
5.00 / 5 based on 7 total reviews
Private Versailles Tours
Our tour guide Julia was wonderful, very friendly and funny and very knowledgeable. The private tour was a great way to see the Palace and hear about the history. Would highly recommend this tour and company.
Cut above the rest
As someone who has done several tours in various countries, I have to say that The Tour Guy is really a cut above the rest. Our private tour with, Nev, who was quite knowledgeable and interesting to listen to, really gave us a personalized experience. She linked the historical data to real life modern day and made it fun as we went along. Would highly recommend this tour, the tour guy company and Nev.
TRG
My wife and I have been to Paris several times before but never to Versailles. So this time we took a private tour. Loved our tour guide. It's a 30 minute train ride from the station in Paris, so we had time to chat about life in Paris in general. Wonderful tour.
Reviewed by
Downing Bethune
Frequently Asked Questions
Where to meet?
At the Souvenir Kiosk outside Champs de Mars metro station located at the corner between Avenue de Suffren and Quay Branly. A representative will be there holding a sign with our company name on it.
What to bring?
We recommend bringing a bottle of water with you and a small snack. We always highly recommend wearing a pair of comfortable shoes as there is quite a bit of walking involved.
Q: Is a guided tour of the gardens included?
A: Before your private guide says "Au Revoir", they provide you with a thirty minute explanation of the gardens. Then you may explore on your own.
Q: Are train tickets included in the price of the Versailles tour?
A: Yes, round-trip train tickets are included in the price of this private tour.
Q: What if I have limited-mobility?
A: This private tour of the Versailles Palace and Gardens is your best bet if you aren't completely confident in your mobility.
See more frequently asked questions