Eiffel Tower Admission Tickets
Guaranteed admission to the first and second floor with elevator access
Planning to visit Paris and want to add a stop at the iconic Eiffel Tower? Then you'll want to book these tickets to guarantee entrance to the first and second floors using the elevator. These Eiffel Tower tickets are pre-purchased, so you can book confidently, knowing you'll gain entry no matter what. And you'll have an attendant onsite to help you get in the right line and hop into the right elevator to make this a stress-free visit.
Eiffel Tower tickets
Elevator access up to second floor
Explore the first and second floors
Look through the glass floors
Picture-perfect moment
The Eiffel Tower is a must-see, bucket list monument in Paris. Tickets often sell out for the second floor, so don't wait to grab these guaranteed-access tickets. Inside the Eiffel Tower, you'll find shops, restaurants, bars, and exhibits. After your attendant escorts you through the lines and into the right elevator, you can spend as much time as you like enjoying the views of Paris.
Eiffel Tower Admission Tickets Description
Your Eiffel Tower tickets include:
Admission to the Eiffel Tower

Elevator access to first and second floors

Pre-purchased tickets

Attendant to meet you and escort you to the elevators
Sold out? Book a top-rated tour of the Eiffel Tower instead.
Eiffel Tower Tickets
We pre-purchase our Eiffel Tower tickets in advance which means you are guaranteed entrance when you book with us. Tickets to the second floor of the Eiffel Tower often sell out, so don't hesitate to reserve yours now! Best of all, you won't have to climb the stairs since access to the first and second floor elevators are included.
Helpful Attendant
While we'd love to send you these tickets directly so you could enter on your own, the Eiffel Tower requires all third-party tickets to have an attendant escort the ticket holder to ensure they gain access to the tower. Our attendants are friendly and helpful, so this will ensure a smooth experience.
What you get with this tour
Unlimited time to enjoy the Eiffel Tower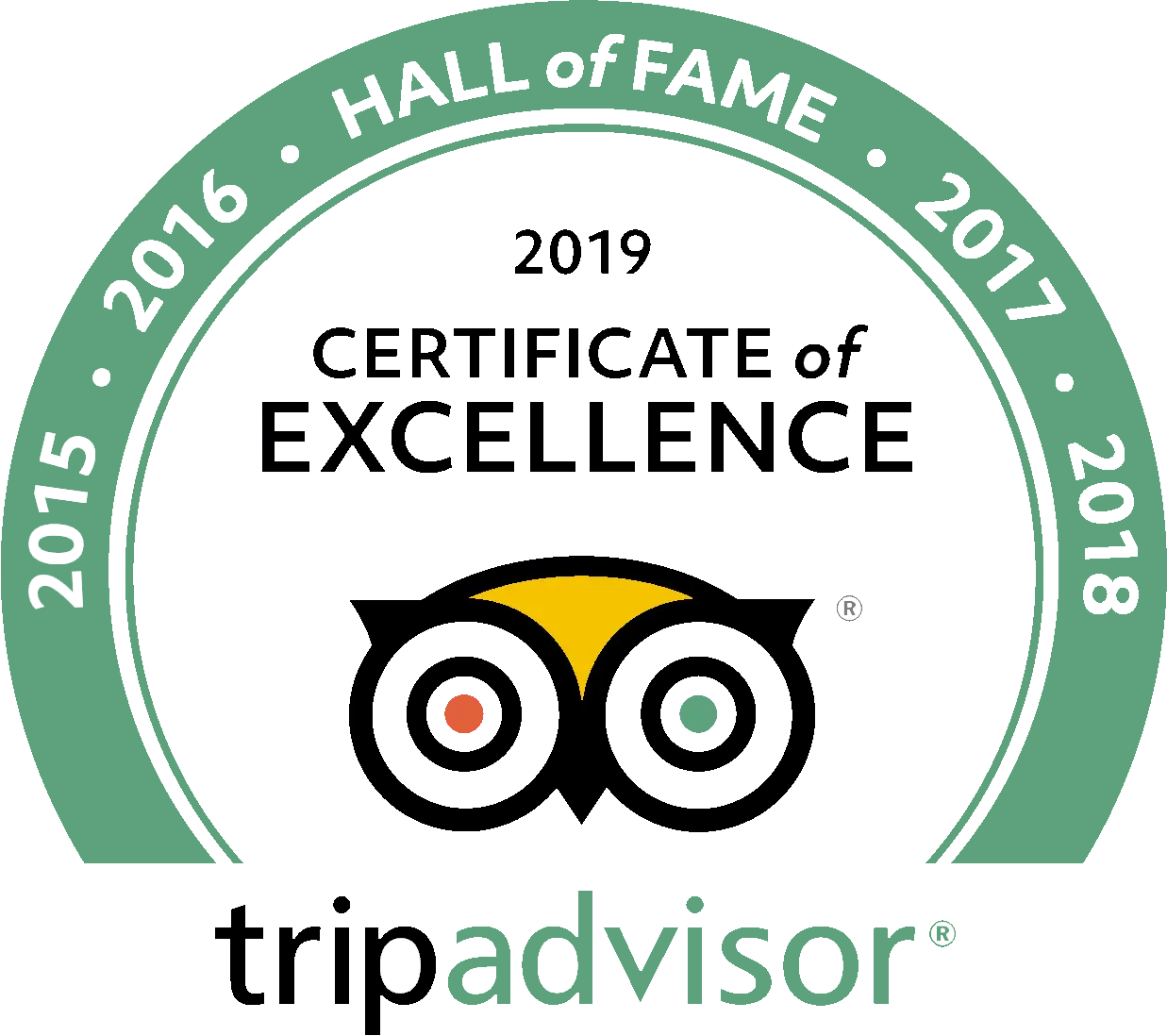 See what people are saying
13 total reviews
Leave a review
5.0/5 (based on 13 reviews)
Eiffel Admission
Reviewed by
John Courtney
Our leader got us into the site directly and in a very timely manner. Great to see this site before the crowds in the afternoon!
As advertised
Reviewed by
Tushar Suthar
Representative met us at correct location at right time. He was very nice and friendly and walked with us into the Eiffel Tower area. Just fyi this ticket to 2nd floor of Eiffel Tower does not get you to the summit. That is a separate entrance or tour ticket you should purchase instead of this one.
My girlfriends and I didn't feel like doing a tour, but tickets were really hard to get. We found them on The Tour Guy website and it couldn't have been easier. We showed at at the specified time and were given our tickets. We took some great photos high up in the tower!
Frequently Asked Questions
Where to meet?
What to bring?
Can we get our tickets without meeting the attendant?
Unfortunately no. The Eiffel Tower requires all 3rd party sold tickets include an attendant to ensure entry. The area can be hectic so this really helps!
Does the attendant enter with us?
No
Can we go to the summit with this ticket?
No, it includes the 1st and 2nd floor
Is there food available inside?
YES! There are many restaurants, bars, bistros, and places to find libations!
Is there a lot of walking?
The area is big, so you can walk as much as you like, but it is very relaxing.
Any tips?
Yes, take the stairs on your way down if you are in reasonably good shape. This will save you time waiting for the elevator and improve your experience overall.
Is the elevator included?
yes!
Will the elevator be crowded?
yes
Should we tip the attendant?
No, you don't have to tip the attendant.
show more frequently asked questions