Thrilling Paris Monuments Tour by Sidecar Motorcycle
Join this two-hour excursion to see the Arc de Triomphe, the Dome des Invalides, and more
Travel Flexibly
·
2.00h
·
Paris, France
Tired of inflexible tours and want to decide on the sites you'll see? We're opening the city for you and a small group with this sidecar motorbike ride through the City of Lights. You can see iconic sites like the Arc de Triomphe and the Eiffel Tower without dealing with the city traffic. On your motorcycle and sidecar, you'll follow an expert guide to Parisian highlights that you want to see most and learn about the local history from Napoleon's rule to the French Revolution.
Retro sidecar tour of Paris
Highlights and History of Paris
Fun for the whole family
Colonne Vendôme
Les Invalides
Arc de Triomphe
The best way to see Paris
Your travel day starts in the heart of Paris, on Pont de Bir-Hakeim. Here, you'll meet your knowledgeable and friendly guide and find your motorcycle, sidecar, and helmets. You're riding with a small group to make it easier to navigate the streets of Paris, bypass traffic, and enjoy some leisurely sightseeing. Follow the guide's itinerary or chime in to decide the route. The choice is yours. Stops include the Arc de Triomphe, the Eiffel Tower, and the Domes des Invalides, where history and modern tourism mix. Riding through Paris, you'll catch hints of the city's exquisite cuisine that's sure to entice you to make dining plans after the tour.
Private Paris Monuments Tour
Your two-hour tour of Paris' notable monuments includes:
A ride through Paris that avoids the traffic

A customized itinerary designed to your liking

Views from the Eiffel Tower

A stop at the Arc de Triomphe

See the 7th-century Domes des Invalides

Local, knowledgeable tour guide

Space is limited to the number of motorbikes
Joy-Riding Through Paris
You'll start your tour by following the English-speaking guide through Paris on a retro motorcycle. There may be traffic on the city streets, but you'll navigate around it to better enjoy sightseeing around the City of Lights. The customizable tour follows the best route to show you the landmarks and attractions you want to see.
Panoramic Views From the Eiffel Tower
A must-see spot in Paris, the Eiffel Tower is one of the most important stops to make during your guided tour. The imposing structure is a sight to behold as you ride towards it, and you're going to want to snag dozens of photos. You can wait until you arrive at the tower's feet or have your sidecar passenger grab some shots or video on your approach.
Expect insight about the famous structure from your guide, including its history and significance to French culture. You can purchase admission to the second floor to witness the stunning panoramic views of the lively city. Viewing lenses are available to get a closer look at France's capital.
The Many Monuments and Attractions of Paris
There's much you can see on your highlight tour of Paris, and you won't want to miss the treasured stories relayed by your guide. Hear about the architectural wonders of the Arc de Triomphe, including the Roman inspirations and Napoleon's vision for the impressive arch.
You're not going to want to miss the Hotel des Invalides, the 17th-century estate served many purposes, first as a hospital for old and disabled war veterans. Listen closely as your guide explores the complex's past, from King Louis XIV's initial concept to the addition of Napoleon's tomb. Marvel at the ornate touches, specifically the 12.65kg (27.9lbs) of gold leaf decorating the Dome.
What you get with this tour
Motorcycle ride through Paris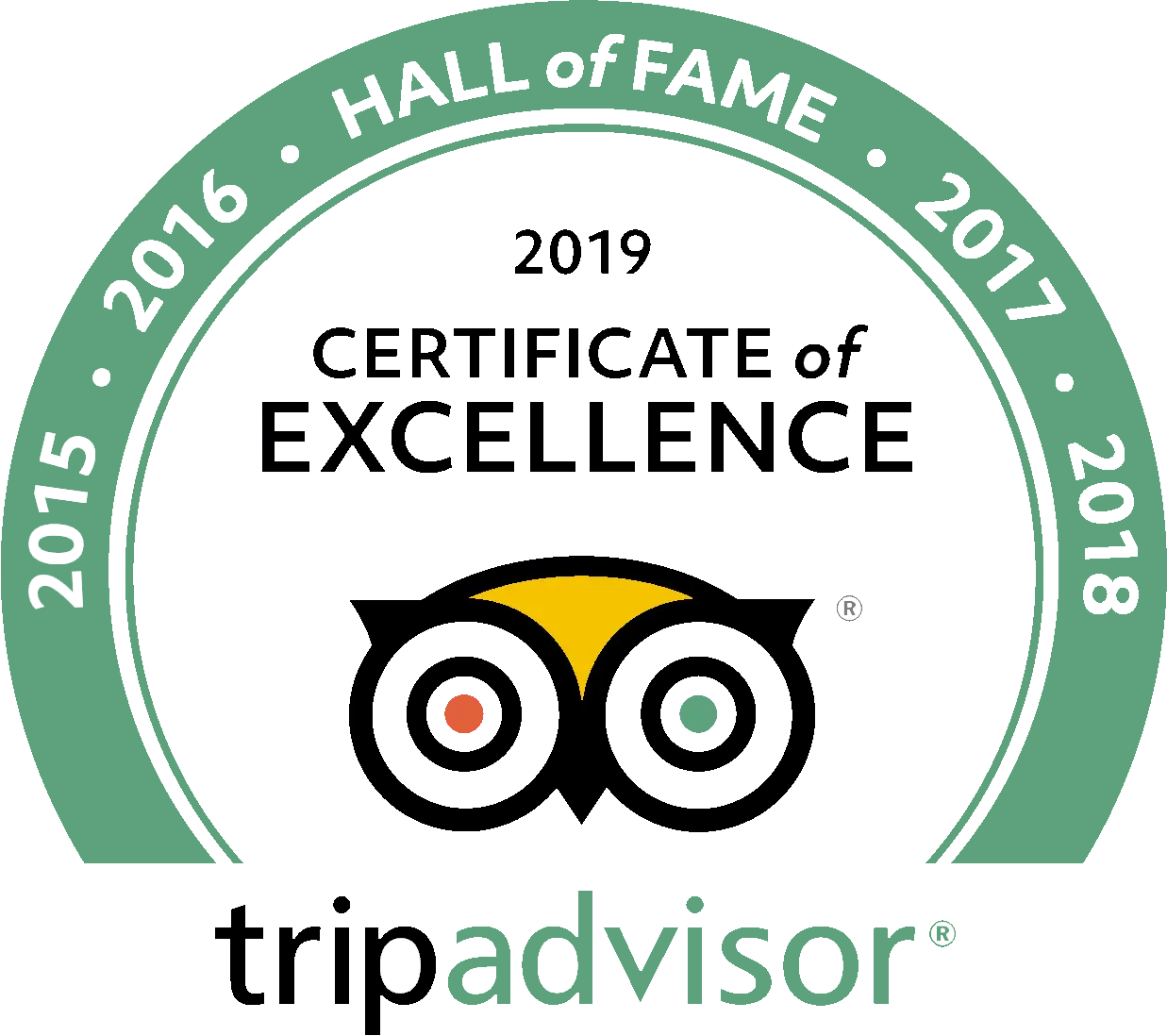 See what people are saying
0 total reviews
Leave a review
0.0/5 (based on 0 reviews)
Frequently Asked Questions
What to bring?
We recommend that you bring a bottle of water and comfortable shoes. There is some walking to enjoy at every site.
What to bring?
We recommend that you bring a bottle of water and comfortable shoes. There is some walking to enjoy at every site.
Is this tour run by The Tour Guy?
No, this tour is operated by one of our trusted and vetted partners in Paris.
What happens if it rains?
We run our Paris Monument Tours rain or shine. However, if rainfall is extremely heavy, we may have to cancel the tour as it will not be safe for the motorcycles.
Can I bring my kids and do I have to pay for them?
Kids are welcome on the guided tour and will need to ride in the sidecar. It's important to remember that much of this tour deals with the history of France and may not be fun for younger children.
Why do I have to pay for my child who's under 6 years old?
Since this trip includes transportation, all passengers on the tour must be seated for safety and legal reasons. That means a young child takes up the same space as a youth or adult.
show more frequently asked questions