Ultimate St. Peter's Basilica Dome Climb and Tour with Papal Crypts
Enjoy a Full Basilica Tour with a Licensed Guide and Take the Elevator Most of the Way Up!
Debating if you want to go to the top of St. Peter's Dome? Don't! This is the most epic viewpoint in Rome and a MUST for all travelers in good health. Make your experience more memorable as your fun and knowledgeable tour guide unveils the many secrets of St. Peters church after your dome climb. Skip the lines and get ready to laugh and be awed at the same time! Admission Included.
Tour Details
Dome Climb
Climb St. Peter's Dome
Knowledgable Guides
St Peter's Basilica-
La Pietá
The Surprise
Baldacchino By Bernini-
St peter's Statue-
The underground Crypts:
While Vatican City is home to many bucket list attractions, one of the hardest ones to see is often St. Peter's Dome. This tour allows you to enter St. Peter's Basilica right when it opens, allowing you to climb the dome while most travelers are touring the Vatican Museums. This 1.5-hour tour includes:
Awesome Memories

A Professional and Fun English-speaking guide

Guided tour of St. Peter's Basilica

Tickets to climb St. Peter's Dome

A maximum group size of 10
Updated Covid-19 Safety Requirements
By Italian Law, all persons entering museums (Vatican Included) must have the following:
FFP2 or KN95 Mask
Covid-19 Vaccine Dose (Booster or Second Shot) in the Last 6 Months
Europeans can present the Super Green Pass (Reinforced Green Pass)
Non-Europeans can present a Government Issued Vaccine Card (CDC for Americans)
Upon booking, we will actively notify you of any changes or updates
Climb St. Peter's Dome
Get ready to enjoy the best views of the city! Once inside, follow your guide to either climb the 231 steps to the dome's first level, or you can take an elevator. On the dome's first level, you'll be able to admire the elaborate mosaics that detail the circumference of the dome. You will also get a chance to step outside onto the terrace and embrace a classic view of Vatican City.
After reaching the first tier, you'll have free reign to climb even higher. If you continue climbing, you'll have to climb another 320 steps to get to the very top of the dome. Claustrophobes beware, this space is very tight and the steps are rather steep. But, the views from the top are worth the climb.
Papal Crypts
Buried in elaborate caskets and effigies below St. Peter's Basilica are the remains of many of the Catholic Church's former Popes. With your guide you will explore this area and learn about many of the most important Popes and their contributions to history. Many of these tombs were designed by the famous Michelangelo and Bernini.
Guided tour of St. Peter's Basilica
Finish out your tour with a more in-depth look into the biggest church in the world. Your expert guide will point out the most iconic works inside of the Basilica, namely Michelangelo's Pietà and Bernini's Baldacchino. Marvel in the elegance of the Basilica for as long as you'd like, as you'll be able to have some free time inside after your tour concludes.
What you get with this tour
St. Peter's Dome tickets included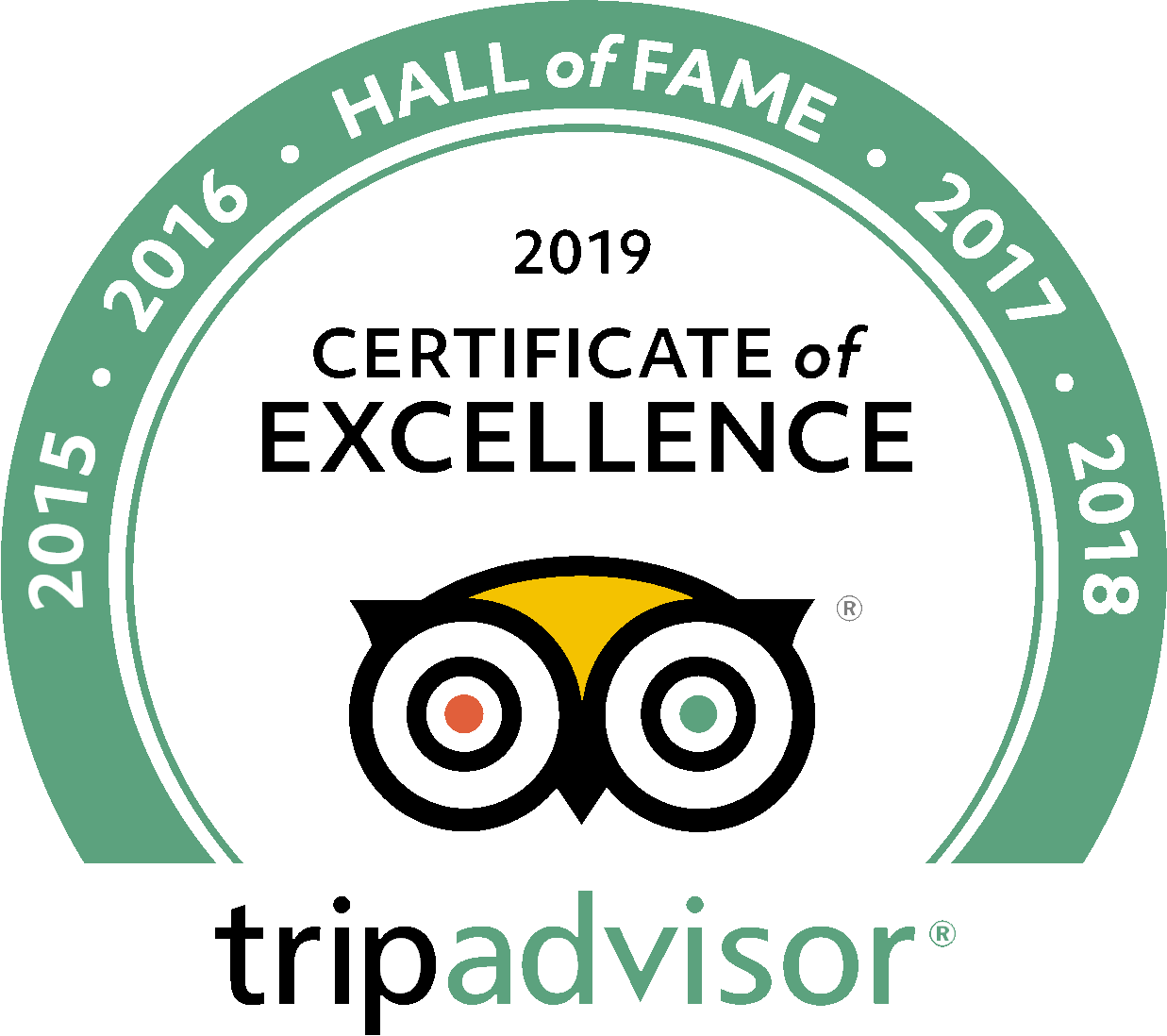 See what people are saying
15 total reviews
Leave a review
Average customer rating
5.00 / 5 based on 15 total reviews
Above and below the church!
I did not know what the Papal tombs were beforehand but it was amazing to see these incredible caskets and elaborate tombs where these Popes are buried. The top of the dome was also amazing, stunning view. It was a bit of a climb up but I'm happy that I wore my good sneakers!
Don't Skip on doing this!
Last time I went to Rome I wanted to climb the dome but had NO luck as the lines were way too long to wait in. This time I was determined to avoid my mistake and happened upon this tour. The really cool part is that you enter right when the basilica opens, so there are literally no lines. Climbing the steps was hard, but the view was absolutely worth it. How often do you get to see Rome like that? Well worth it.
Stunning
St. Peter's Basilica is the most beautiful church that I have ever seen. Entering the basilica is breathtaking, and climbing was a dome offered once in a lifetime views! It was great. My family and I truly had a wonderful experience.
Frequently Asked Questions
Where to meet?
In front of St. Peter's Basilica by Bernini's North fountain
What to bring?
Sneakers, a bottle of water and a great camera!
What to bring?
Sneakers, a bottle of water and a great camera!
Where to meet?
In front of St. Peter's Basilica by Bernini's North fountain
Does this tour visit the Vatican Museums?
This tour does not visit the Vatican Museums. However, if you're interested in touring the Vatican after your tour, consider our Skip the Line Vatican Tour with Sistine Chapel & St. Peter's Basilica.
Does this tour run on Wednesdays?
This tour will not run on Wednesdays due to Papal Audience, which is held every Wednesday morning.
show more frequently asked questions