Authentic Sorrentine Cooking Class with Lunch
Learn the secrets of local specialty dishes and enjoy a delicious 4-course meal
Travel Flexibly
·
3.00h
·
Amalfi Coast, Italy
Ready to discover the true flavors of southern Italy? Learn how to prepare the classic dishes of Sorrento in this 3-hour cooking class with our professional chef, overlooking the stunning Amalfi coast! You'll prepare a locally inspired menu that includes everything from the traditional appetizer to the dessert. Best of all, you'll sit down afterward with your new friends to enjoy lunch with a glass of local wine, surrounded by breathtaking views!
Introduction to Italian Cuisine
Hands-On Exploration
Cook Typical Dishes
Unveil Cooking Secrets
Italian Food Tradition
Delights and New Friends
An Italian Day
Your tour representative will be waiting for you at Piazza Tasso, located in the heart of Sorrento. Once your small group has gathered at the meeting point, our representative will accompany you to your scenic and well-equipped kitchen for the day. There, you'll meet the chef, put on your apron, and get cooking! Once the 4-course meal has been prepared, you'll toast with a glass of regional wine and enjoy a well-earned meal, taking home a few local culinary secrets.
Authentic Sorrentine Cooking Class with Lunch Description
Your 3-hour cooking class includes:
Hands-on cooking instruction

Use of professional kitchen and equipment

4-course lunch

Drinks (water, one glass of wine or soda)

Group of 20 or fewer

Expert English-speaking chef
Authentic Cooking Class with 4 Course Meal
Taste the best of Sorrento in this hands-on Italian cooking course. With the expert instruction of a professional chef, you'll prepare an authentic 4-course Neapolitan-style meal. These recipes have been handed down through generations, made with the freshest local organic ingredients. The menu will be prepared in the traditional Italian style, which includes an antipasto, a primo, and a secondo. Italians love their dolce, so in true Italian fashion, the final course will be a delectable sweet treat.
Immerse Yourself in Southern Italy's Welcoming Charm
Discover the warmth and hospitality that have made its people famous. This culinary journey will allow you to witness firsthand the genuine warmth and generosity that permeates every aspect of southern Italian culture.
From the moment you step inside the restaurant, you'll be embraced by the inviting atmosphere, where the tantalizing aromas of freshly prepared traditional dishes will transport you to a world of culinary delight.
Scratch-to-Table Lunch Experience
Everything will be prepared by hand, from scratch, in a relaxed professional kitchen with attentive instruction. The menu depends on seasonality, so no matter what your chef has in store, it's sure to tantalize your taste buds and send you back home with a few new culinary tricks up your sleeve!
The Perfect Finale - A Communal Lunch
After spending the entire cooking class collaborating and learning side by side, it's time for your small group to gather around the table and savor the fruits of your labor. This communal lunch will not only satisfy your appetite but also foster lasting friendships and memories. The table will be adorned with the results of your efforts, a four-course meal that celebrates the flavors of the region. As you raise your glasses to toast the memorable experience you've shared, you'll feel the bonds of friendship solidify.
Exchange culinary tips, anecdotes, and laughter, relishing in the vibrant atmosphere that only a communal dining experience can offer.
What you get with this tour
Chefs hat and apron during the course
Drinks (water, one glass of wine or soda, one limoncello)
Learn culinary secrets of Southern Italy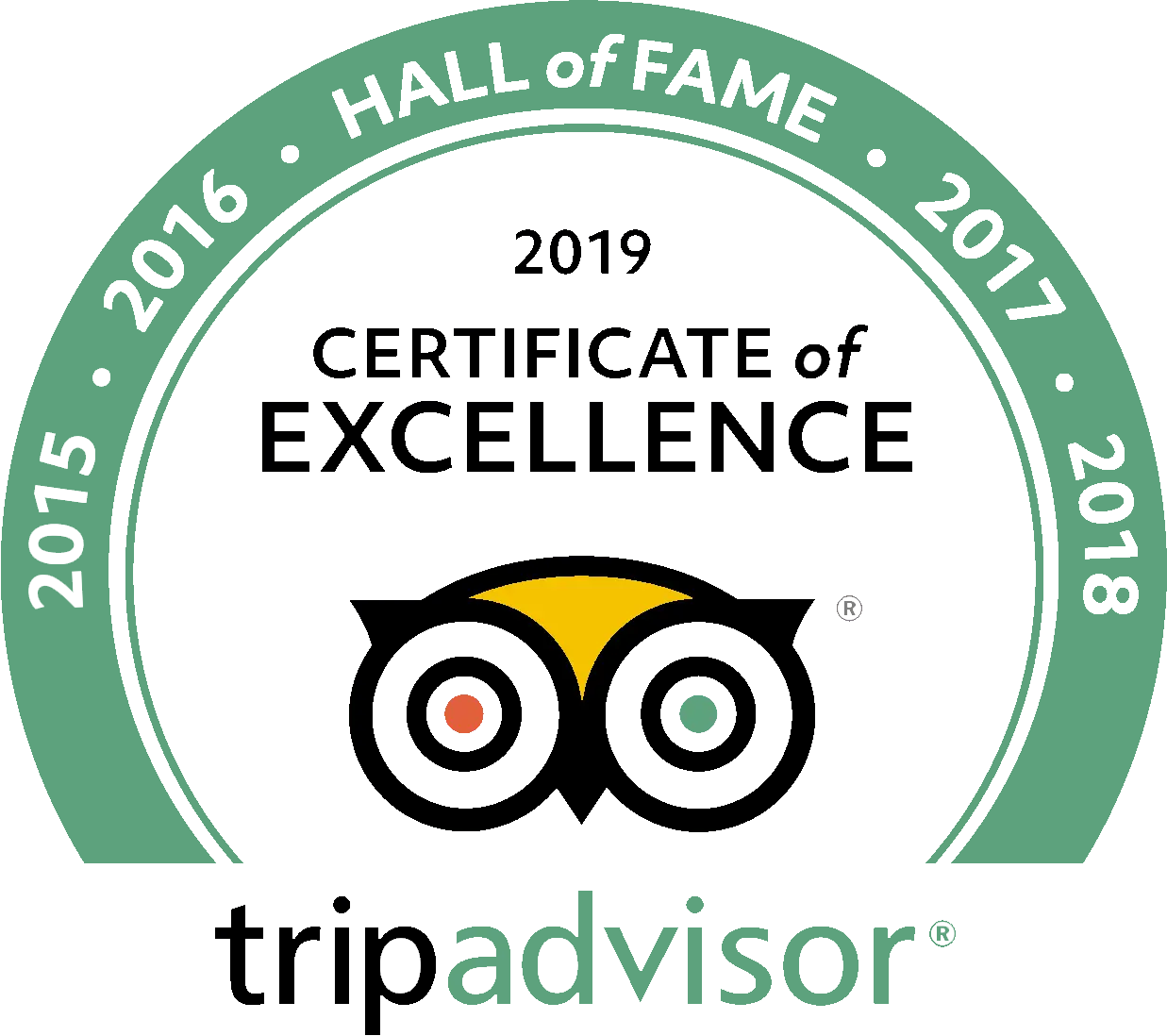 See what people are saying
0 total reviews
Leave a review
0.0/5 (based on 0 reviews)
Frequently Asked Questions
What to bring?
Wear comfortable shoes that'll keep your feet cushioned since you'll be standing for this 3-hour class. And, don't forget to bring your appetite!
What to bring?
Wear comfortable shoes that'll keep your feet cushioned since you'll be standing for this 3-hour class. And, don't forget to bring your appetite!
Is this tour run by The Tour Guy?
No, this tour is operated by one of our trusted and vetted partners in Sorrento.
What if I have concerns about my mobility on this tour?
In case you have mobility issues, let us know and we'll do our best to accommodate you. Unfortunately, this tour does not accommodate wheelchairs.
Is lunch included?
Of course! You can expect a full and filling traditional 4-course meal, typical of the Italian meal style.
What if I'm a vegetarian?
Vegetarian options are available on request. Please inform us of any dietary restriction during the booking.
Can I bring my kids and do I have to pay for them?
Kids are welcome on this tour, and discounts are available for kids under 12 years of age. Infants will join for free.
Does this tour include hotel pickup?
No, you will meet your guide at the designated meeting point.
show more frequently asked questions