Use code SAVE5 when you buy 2 or more tours to save 5%
Free 24hr cancellation on small group tours!
Learn More
Pompeii & Mt. Vesuvius Day Trip: From Amalfi Coast
Explore the Ruins of Pompeii
Have you ever walked through the ruins of an ancient city then climbed up the volcano that destroyed it? Probably not. That's why we offer the experience of a lifetime with our Day Trip from the Amalfi Coast to Pompeii and Mount Vesuvius.
Tour Details
Front door service
Pompeii
A city frozen in time
Amazing Preservation
Incredible Artwork
Mt. Vesuvius Expedition!
Mt. Vesuvius Hike
The Crater
How many times in your life will you be able to say that you walked through an almost perfectly preserved ancient city and then climbed up the volcano that destroyed it in the first place? We are guessing not too many, that's why we offer Pompeii & Mt. Vesuvius Full Day from Amalfi Coast.
Pompeii is a rare and beautiful archeological site just south of Naples that was covered or 'flash frozen' by 13 – 20 feet (4-6 meters) of ash and pumice by the catastrophic eruption of Mt. Vesuvius in 79AD, often times referred to as Julius Caesar's revenge! If you are planning to go south, then this archeological wonder should be at the top of your priority list.
Our expert tour guide will not only weave you through this ancient roman city, but they will also take you up to the crater of Vesuvius. This angry volcano supposedly ejected ash more than 20 miles into the air, during the fateful eruption of 79AD! Now that is impressive. Come check it out, if you dare! Our driver will pick you up from your hotel in the Amalfi Coast, and at the end of this day trip, bring you back.
There will be plenty of time for a lunch break in between the visiting the Pompeii site & Mt. Vesuvius.
What you get with this tour
Includes transportation in a luxury climate-controlled vehicle
Visit incredible archaeological ruins
A family-friendly day of exploration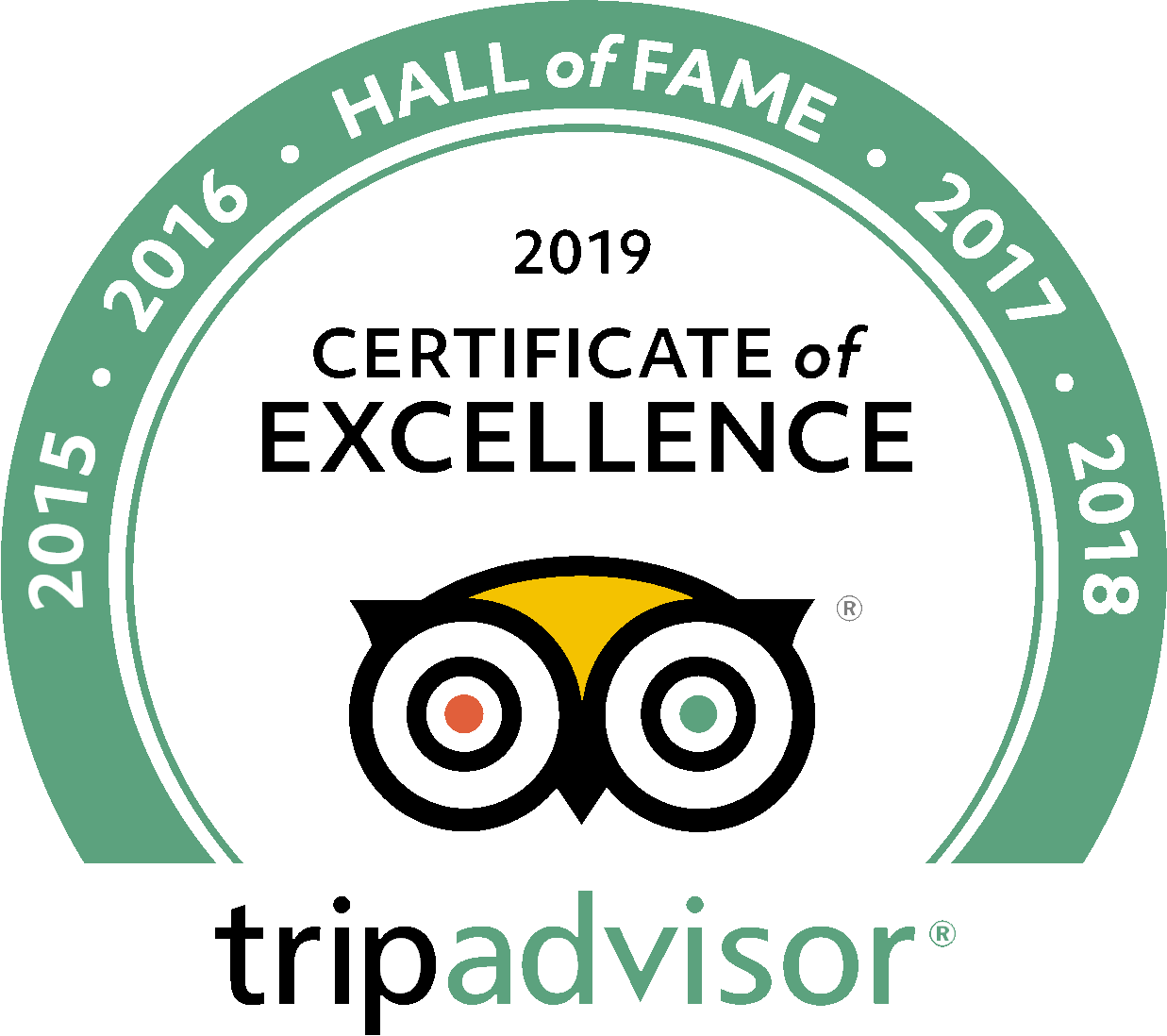 See what people are saying
2 total reviews
Leave a review
Average customer rating
5.00 / 5 based on 2 total reviews
Most amazing tour
The history of Pompeii and Mt. Vesuvius was absolutely incredible. Our guide was so knowledgeable and it was such an amazing experience all around.
Indescribable!
Pompeii was nothing short of amazing! Seeing the artifacts and ruins that were left behind and covered in ash was such a cool experience!
Frequently Asked Questions
Where to meet?
Your driver will pick you up from your hotel, and bring you back at the end of the day. They will wait for you outside, holding a sign with your name on it.
What to bring?
Since you will be walking around on your feet for the day, please wear comfortable shoes and bring sunscreen if you are coming in the summertime.
Q: What is included in the price?
A: This tour includes a guided tour of the archaeological sites of Pompeii & Mt. Vesuvius, site admissions, full day transportation from and back to your hotel or private accommodation along the Amalfi Coast.
Q: I'd love to go on this tour, but it's kind of last minute. What should I do?
A: If you are trying to make a booking up to 2 weeks in advance the website will show no availability. Feel free to contact us and we will do our best to accommodate you. If your party is larger than 7 participants, please contact us.
Q: Is a guided tour of Mt. Vesuvius included?
A: Yes! You will climb Mt. Vesuvius with a professional vulcanologist!
Q: Is lunch included?
A: Lunch is NOT included in the price of the tour.
Q: Will the tour still run if it rains?
A: Yes. We run our tours rain or shine. If weather conditions are dangerous (high winds/rain, heavy snowfall), the climb to Mt. Vesuvius will be substituted. This is extremely rare.
See more frequently asked questions