Capri Full Day Tour from Sorrento by Luxury Boat
Explore the Blue Grotto, Sail the Coast and Visit the Stunning Island of Capri in a Small Group
With our local guide and skipper, discover the beauty of Capri by luxury boat. Enjoy the day in comfort as you head through the caves and grottoes, examining the crystal clear Mediterranean waters. Jump in the water and snorkel through the reefs, then have a refreshing glass of wine as you take in the surroundings. Stroll through the streets of Capri where you will find wonderful small shops and delicious gelato. Experience an unforgettable day in Capri and at sea.
Tour Details
Capri by Boat from Sorrento
Stunning Views
Luxury Small Group Experience
Swim in the Mediterranean
Blue Grotto
Famous Sea Caves of Capri
Free Time in Capri
Relaxing Day with Refreshments Included
Can you imagine a more relaxing day than cruising in a luxury boat through the Mediterranean waters? Begin your day with a private transportation from your hotel right to the port of Sorrento. Once you arrive in Capri, visit the great grottoes including a guaranteed entrance to the Blue Grotto. You will have plenty of time to swim and snorkel along with free time for lunch and shopping on the island. This 8-hour full day tour includes:
Hotel Pick Up and Drop Off (from Sorrento area)

Expert Skipper and English Speaking Tour Leader

Snacks as well as Beer, Wine and Soft Drinks Included

Visits to the Marvellous Grotto, White Grotto, Green Grotto Price Included

Visit to the Blue Grotto Guaranteed, €14 Entrance Fee Paid at Entrance

Free Time on Capri for Lunch, Shopping and Exploration

Luxury Boat with Snorkeling Equipment Included for the Day

Maximum Group Size of 8 People
Private Hotel Pickup Included
No need to rush around trying to manage taxis and trains. The day will begin with our driver picking you up directly at your accommodations. When booking please let us know where you are staying. With this door to door service, head right to your boat, embarking on this memorable cruise and visit to Capri.
Cruise to Capri
Sit back and relax as the boat cruises down the coast of the Bay of Naples. As Sorrento disappears into the distance you will approach the eye-catching island of Capri.
One of your first views will be the ruins of Tiberius' Imperial Palace. The second emperor in Roman history lived in Capri during the tumultuous days of his reign. Learn how the Roman Empire founded by Augustus nearly collapsed just a few years into his successors rule.
Past the Villa Jovis of Tiberius you will pass Marina Grande, the main fishing village of the island. See the ferries, small fishing boats and bright houses that bring Capri energy. After visiting the Grottoes, you will return to town for lunch and free time.
The Blue Grotto and Capri's Famous Caves
The first stops in Capri are the Grottoes. See these natural caves who's magnificence are unmatched. Visit the Marvelous Grotto, White Grotto and Green Grotto before heading to the most famous cave of them all.
The exclusive Blue Grotto is a world wonder. With natural light shining through at the perfect angle, the reflection onto the pure blue waters illuminates the entire cave in a stunning hue of royal blue. As you cruise through the cave half the size of a football field, you are sure to be in awe of its utter beauty.
Free Time in Capri
Arriving back in Marina Grande, stroll through the cobblestone streets of Capri, taking in the scent of the sea and pizzerias. Ask your guides for lunch recommendations at one of Capri's local favorites.After a few hours of free time, head back onto the boat for the final stretch of your day at sea.
Swimming, Snorkeling and Relaxation
Throughout the day, there will be plenty of stops to jump in the warm mediterranean waters for a dip or a snorkeling adventure into the reefs and caves. With Beer and Wine included for adults and soft drinks if there are kids, enjoy a nice cold drink and relax amongst some of the world's most beautiful surroundings.
On the way back from Capri, cheers to a local favorite, Limoncello, capping off the adventure. As you return to Sorrento, there will be a private car ready to return you back after a full day of fun on the water. Ciao!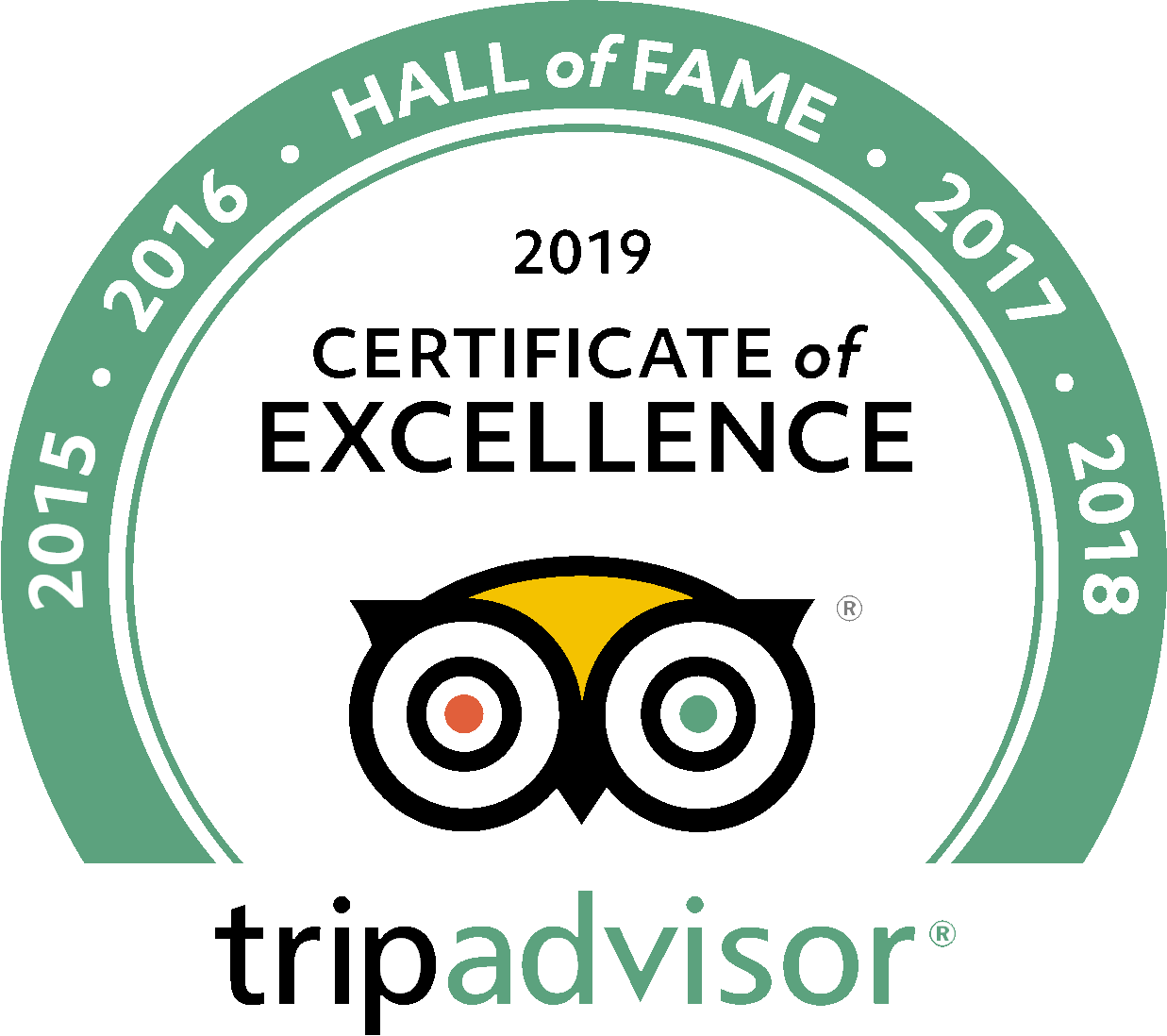 See what people are saying
2 total reviews
Leave a review
5.0/5 (based on 2 reviews)
Highlight of our Trip to Italy!!
This was definitely one of the highlights of our trip to the Amalfi Coast! Francesca and our skipper were amazing and knowledgeable. The Blue Grotto was beautiful as was Capri. We were able to jump off the boat and snorkle! They also fed us lunch along with champagne and Lemoncello. We had a fantastic time and would recommend this to anyone visiting the Coast. It is definitely worth the money!!
Jennifer Trapani
Reviewed by
Jennifer Trapani
The tour guy booked us with the local company You Know! And they were so professional and fun and accommodating We spent all day with Roberta and Raffaele and loved every minute! They drove us into grottos, let us swim through caves, jump off the boat and enjoy 4 full hours on Capri- not to mention they served champagne, cakes, sandwiches and snacks! It was FABULOUS!!
Frequently Asked Questions
Where to meet?
What to bring?