Soho Eats: A Delicious Evening Walking Tour
Uncover the history of rock-n-roll in London while sampling delicious local food
Travel Flexibly
·
3.50h
·
London, England
Do you want to explore Soho's legendary nightlife but feel intimidated by the busy streets and crowds of people? Dive into an unforgettable evening of British cuisine, evocative cocktails, and rock 'n' roll gems, both iconic and obscure, while uncovering Soho's fascinating history. Your guide will take you to an hidden lounge in Chinatown and feast on delectable dumplings at the end of the night. Move past the tourist traps and visit Soho's best-kept secrets, getting to know the city intimately.
Introduction to Soho
Small Group Experience
A World of Flavors
Soho's Hidden Gems
Discover the best of Chinese cuisine
Exploring the streets of Soho
Craft Cocktails
English Pie Delight
Spanish tapas and wine tasting
Twilight views of London
After meeting your guide, you'll set off on your 3-hour walking food tour through the heart of one of London's most vibrant night spots. You'll uncover Soho's best-kept secrets and several landmarks of musical and culinary significance, Get ready to eat your way through Soho with everything from Spanish Tapas to traditional pies and pints. The perfect end to this night is dumplings at an exclusive, little-known lounge in Chinatown.
Soho Eats: A Delicious Evening Walking Tour Description
Your 3.30-hour tour includes:
Indulge in a mouth-watering mix of Soho's culinary hot spots

Guided walking tour through Soho's most significant sites

Discover a hidden local favorite in Chinatown and enjoy savory dumplings at an exclusive lounge

Fun and engaging English-speaking guide
Guided Tour of Soho's Top Sites
Snap pics of Soho's landmark sites, including can't-miss places like Soho Square. Your local expert, an English-speaking tour guide, will ensure you get all the juicy details of Soho's past and also point out some lesser-known spots. You'll walk away from the tour knowing you've seen Soho inside and out.
Taste the Best of Soho Street Food
As you explore the best of Soho via a guided tour, you'll sample some of London's most delicious food. Get the full British culinary experience with street food and classic dishes like Spanish tapas, pies, pints, and more. You'll experience 9 samples at 6 different tasting locations, including 2 drinks.
Discover a Secret Lounge in Chinatown
What's better than visiting a secret location on a walking tour? A secret location with incredible food! Taste the best dumplings in Chinatown at this exclusive London lounge. Here, you'll relive your magical night out in Soho before concluding your tour.
What you get with this tour
Guided tour of Soho's most famous landmarks, including Soho Square
Taste test Soho's finest food with two drinks included
Learn about the area's scandalous past and the spots that shaped musical history
Fun and engaging English-speaking guide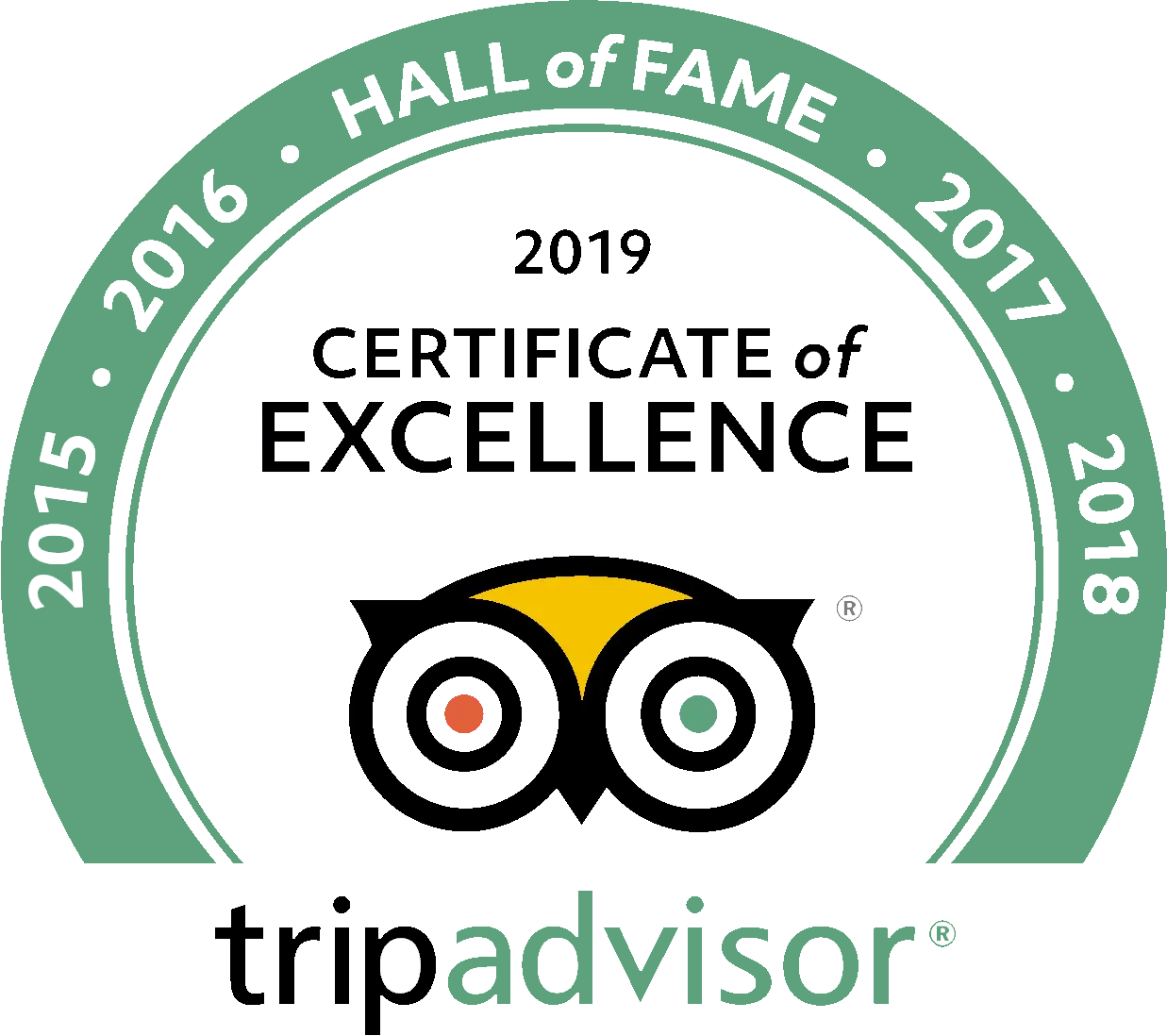 See what people are saying
1 total reviews
Leave a review
5.0/5 (based on 1 reviews)
Wonderful Evening
Reviewed by
Charles W Batts
Great evening of fun and fellowship over food, "L" was delightful and engaging. Highly recommended.
Frequently Asked Questions
What to bring?
Bring comfortable shoes and a bottle of water for walking.
What to bring?
Bring comfortable shoes and a bottle of water for walking.
Is this tour run by The Tour Guy?
No, this tour is operated by one of our trusted and vetted partners in London.
What if I have concerns about my mobility on this tour?
This tour requires a decent amount of walking, and however, those with limited mobility are welcome. Please get in touch with us if you need clarification on whether this tour is suitable for you.
What happens if it rains?
We run our Soho Food Walking Tour rain or shine. In the case of rain, we will go inside the tasting locations.
Is there any chance my tour might be canceled?
Food Tours are exclusive and require additional effort, but we're experts in this field and have a large staff dedicated to customer success. If we are unable to acquire tickets on your behalf, we will let you know as soon as possible.
Will The Tour Guy change this tour time?
If there is any change on the tour time, we'll keep in touch with you to accomodate on the new start time. Be sure to monitor your email as we will contact you before the tour with your new start time.
How comprehensive is the Soho portion of this tour?
In the spirit of seeing as much of Soho in one day as possible, your tour guide will try and keep the tour moving at a good pace. After all, you could easily spend entire days exploring Soho!
What if I have food allergies, intolerances, or other dietary requirements?
Please contact us in advance so we can do our best to accommodate your needs. We will work with our tour partners to provide you with alternatives when possible.
What if I don't drink alcohol, but I'd still like to join a food tour?
Not a problem. Please let us know in the comment box when you book your tour so we can make sure an alternative drink is provided.
Can I bring my kids, and do I have to pay for them?
The minimum age for this tour is 18 years old.
Does this tour include hotel pickup?
No hotel pickup is included on this tour. You'll meet your guide at the designated meeting point.
Where does this tour end?
This tour ends at 8 Broadwick St, Broadwick St, Greater London, England.
show more frequently asked questions