The Buckingham Palace Royalty Tour
Fancy yourself as Royalty as you tour the State Rooms, Throne Room and Royal Collection.
Ready to dive deeper into the Royal Family? Then don't miss your chance to be enthralled by the stories surrounding the monarchy as you tour the stately rooms in Buckingham Palace and surrounding areas like historic St. James's Park and the Mall. Your guide will tell stories about the former country house purchased for Queen Charlotte that is now the official home of King Charles III. An unforgettable morning getting to know the British Royals is waiting for you!
Buckingham Palace and walking tour
St. James Park
Pass Through Royal Gates
Views of Buckingham Palace
Picture Gallery in the palace
White Drawing Room
State Dining Room and Ballroom
Throne Room
After meeting your small group and local guide at St. James Square, you'll head to the historic and stunning St. James's Park for a stroll through the trees and along the pond as your guide wows you with remarkable stories about the former hunting ground of King Henry VIII. You will also visit the Mall as you imagine royal carriages go by. Then, you will make your way into the most famous Royal Palace in London, up the grand staircase of Buckingham Palace, as one of only a few who manage to get tickets.
Buckingham Palace Tour Description
Your 2.5-hour tour includes:
Walking tour of St. James Park and the Mall

Admission ticket to Buckingham Palace

Audio guide for palace tour

A friendly, local guide
St. James Park and the Mall
This luscious 57-acre park is such an oasis in the bustling concrete jungle of London. But there's more to it than just serenity. It's known past dates back to a 13th-century leper colony. Fast forward to the 16th century and King Henry VIII fortified the area against repeated flooding so he could use it for his hunting lodge.
The Mall, which is the main road used by the Changing of the Guard and the Royal Family during public processionals, also has an important role from history. The transformation of this whole area as an important part of the Buckingham Palace property will come to life as your guide explains its unique history.
Buckingham Palace
The palace waiting for you at the end of the Mall is what you came to see. Your guide will lead you to the correct entrance and verify your entry tickets, so you don't have to worry about getting inside. Since no tour guides are allowed inside Buckingham Palace, they'll make sure you're set with your audio guide and bid you farewell.
Palace State Rooms
While most of the palace is not open to the public, for a few weeks out of the year you can explore some of the most palatial rooms of the British monarchy. This part of your self-guided tour of Buckingham Palace will lead you through the ornate State Rooms. These are where the Royal Family entertain or meet with private guests.
You'll see rooms like the White Drawing Room, the Ballroom, and the Throne Room. All of which have world-class paintings and vintage furniture—some of which have existed since the 1800s!
Throne Room
The room that interests most guests at Buckingham Palace is the Throne Room. Your audio guide will help you understand the importance and history of those stately chairs (Chairs of Estate) that were even used by Queen Victoria! It's an incredible room to stand in as you feel the centuries of history and tradition that built a lasting empire.
What you get with this tour
Walking tour of St. James Park and the Mall
Admission ticket to Buckingham Palace
Audio guide for palace tour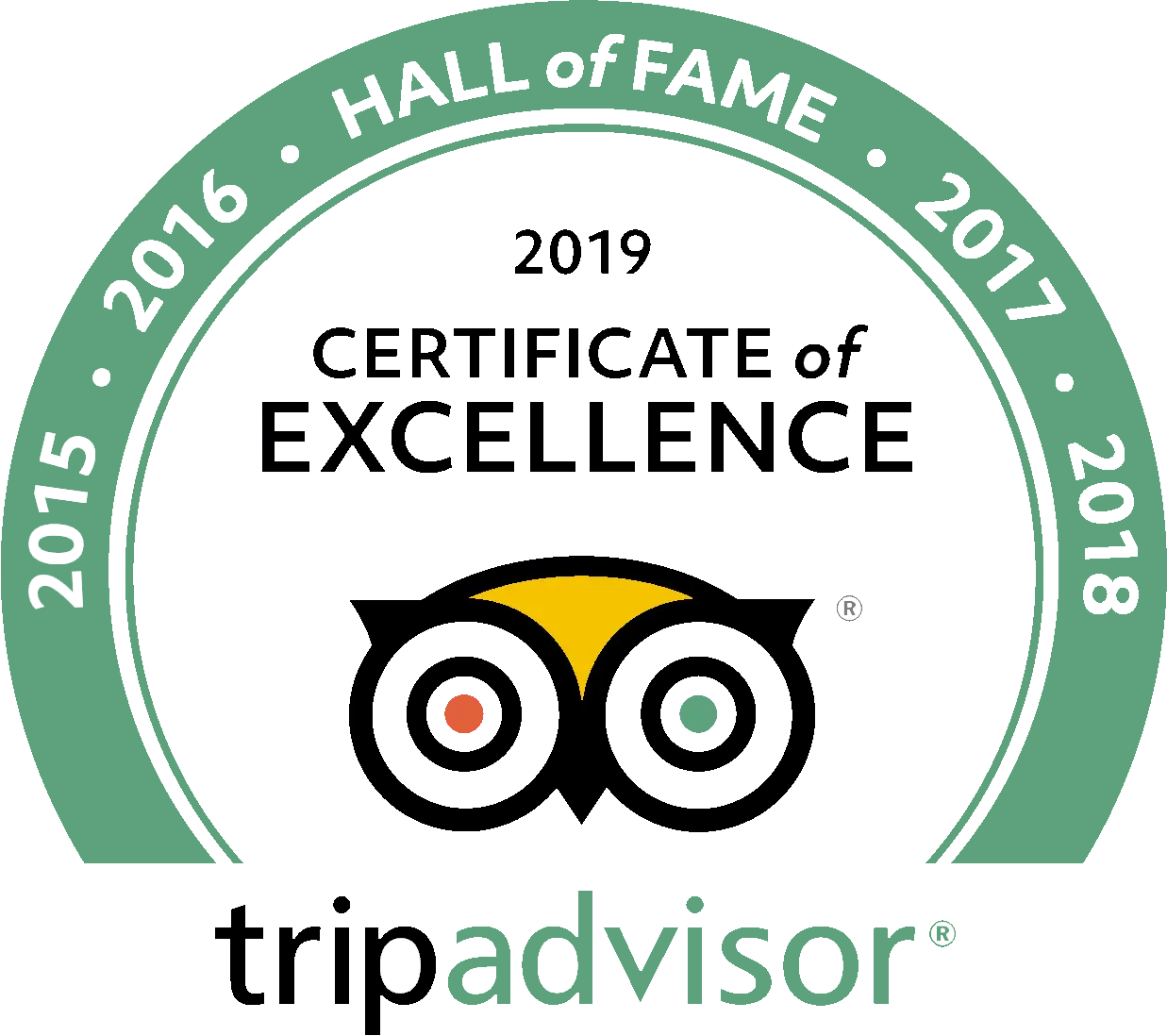 See what people are saying
10 total reviews
Leave a review
5.0/5 (based on 10 reviews)
Reviewed by
Janet DeAngelis
An Exceptional St. James Park and Buckingham Palace Tour with Sophie and The Tour Guy
Reviewed by
Blair Boone-Migura
Sophie's guided walking tour through St. James Park and along The Mall to Buckingham Palace was one of the highlights of our trip to London. Her wealth of knowledge about the history and significance of these iconic London landmarks enriched our experience. Sophie's engaging storytelling made the past come alive, and her passion for the city's history was evident. She expertly navigated us through St. James Park's serene beauty and led us to Buckingham Palace with enthusiasm. Sophie's friendly and accommodating demeanor made the tour not just informative but also incredibly enjoyable. Highly recommend Sophie for an exceptional London tour! Thank you to the The Tour Guy!
Reviewed by
Claudia J Fruin
Frequently Asked Questions
What to bring?
Please wear comfortable shoes as this is a walking tour.
Can I take photos inside Buckingham Palace?
Photography is not allowed inside the State Rooms of Buckingham Palace, which is where most of your tour occurs.
What to bring?
Please wear comfortable shoes as this is a walking tour.
Does this include a guided tour of the palace?
Due to palace restrictions, no tour guides are allowed to accompany groups into the palace. After your guided tour of St. James Park and the Mall, your guide will lead you to the correct entrance, verify your tickets, and provide you with your audio guides for your self-guided tour.
Will we get to see the Changing of the Guard?
This tour has a timed entry at mid-morning, which means you'll be inside the palace during the Changing of the Guard ceremony. You can also book our Changing of the Guard and Westminster tour if you're really hoping to witness that ceremony.
Can I bring a stroller or backpack?
There is a security check before entering Buckingham Palace. You'll need to store any strollers or large bags at the check-in before entering security. Smaller bags and purses are allowed. Water bottles are allowed, but food and drink cannot be consumed inside the palace.
Why don't I see any availability for this tour?
Buckingham Palace is only open for a few weeks and certain days in July and August. If you're interested in the Changing of the Guard ceremony at Buckingham Palace, check out our Westminster tours that run all year long.
show more frequently asked questions