Use code SAVE5 when you buy 2 or more tours to save 5%
Free 24hr cancellation on small group tours!
Learn More
Privileged Entrance Arena Floor Colosseum Tour with Roman Forum
Enter the Arena through the Gate of Death
Enter the Colosseum through the back door entrance, avoiding lines and crowds. Then, enter the Gate of Death to step out onto the Colosseum Arena Floor, where ancient Roman gladiators fought to the death.
Tour Details
Colosseum Stern Entrance
Colosseum Arena Floor
First and Second Levels
Roman Forum
Julius Caesar's Temple
The Eternal Flame
Vestal Virgin Atrium
Arch of Constantine
Senate House
Basilica of Antoninus & Faustina
Basilica of Maxentius & Constantine
Arch of Titus
This guided Roman Colosseum and Forum tour not only includes skip the line access tickets, but you'll also use a different entrance from members of the general public. Go back in time on an authentic gladiator experience as you enter the reconstructed Arena Floor through the "Death Gate". This tour lasts 2.5 hours and includes the following:
A local English-speaking professional guide
Skip the line Colosseum tickets
Guided Tour of the Roman Forum
A maximum group size of 15
Colosseum Arena Floor Tickets
Avoid the crowds as you walk out onto the coolest restricted area of the Colosseum, not available to regular Colosseum ticket holders - the Arena Floor. Travel back in time as you trace the footsteps of gladiators. Visit the opening to the reconstructed trap door and let your imagination go wild, as your guide describes the types of wild animals that also once contributed to the Colosseum's popularity and significance in ancient Roman society.
Roman Colosseum History
After the Arena Floor, go on a journey to the Colosseum's first and second levels. See where Emperors sat and learn the rules of the gladiatorial games for both competitors and spectators. Learn why the ancient amphitheater was named the Colosseum and more. After spending a total of 1.5 hours inside of the Colosseum, begin your guided Roman Forum tour.
Guided Roman Forum Tour
This Colosseum Arena Floor tour includes Roman Forum tickets and a guided tour of the ruins inside. This area, also referred to as the "Ancient City", is a Roman archaeological site that was once the location of downtown Ancient Rome. Visit some of the most famous Roman Forum buildings, including the Temple of Julius Caesar, Arch of Titus, the Roman Senate House and more. Relive ancient history as you walk down the same roads taken by famous Roman Emperors and philosophers.
Climb Palatine Hill
When your Colosseum Arena Floor with Roman Forum tour concludes, you have free reign to wander around on your own. Climb the Palatine Hill and take in the views over Circus Maximus, relax in the Farnese Gardens, or simply perch on an ancient piece of marble and take in the beautiful surroundings. By the end of the tour, leave the Colosseum and forum with a camera full of incredible pictures of the Colosseum and a mind full of knowledge about life in ancient Roman.
What you get with this tour
Colosseum tickets included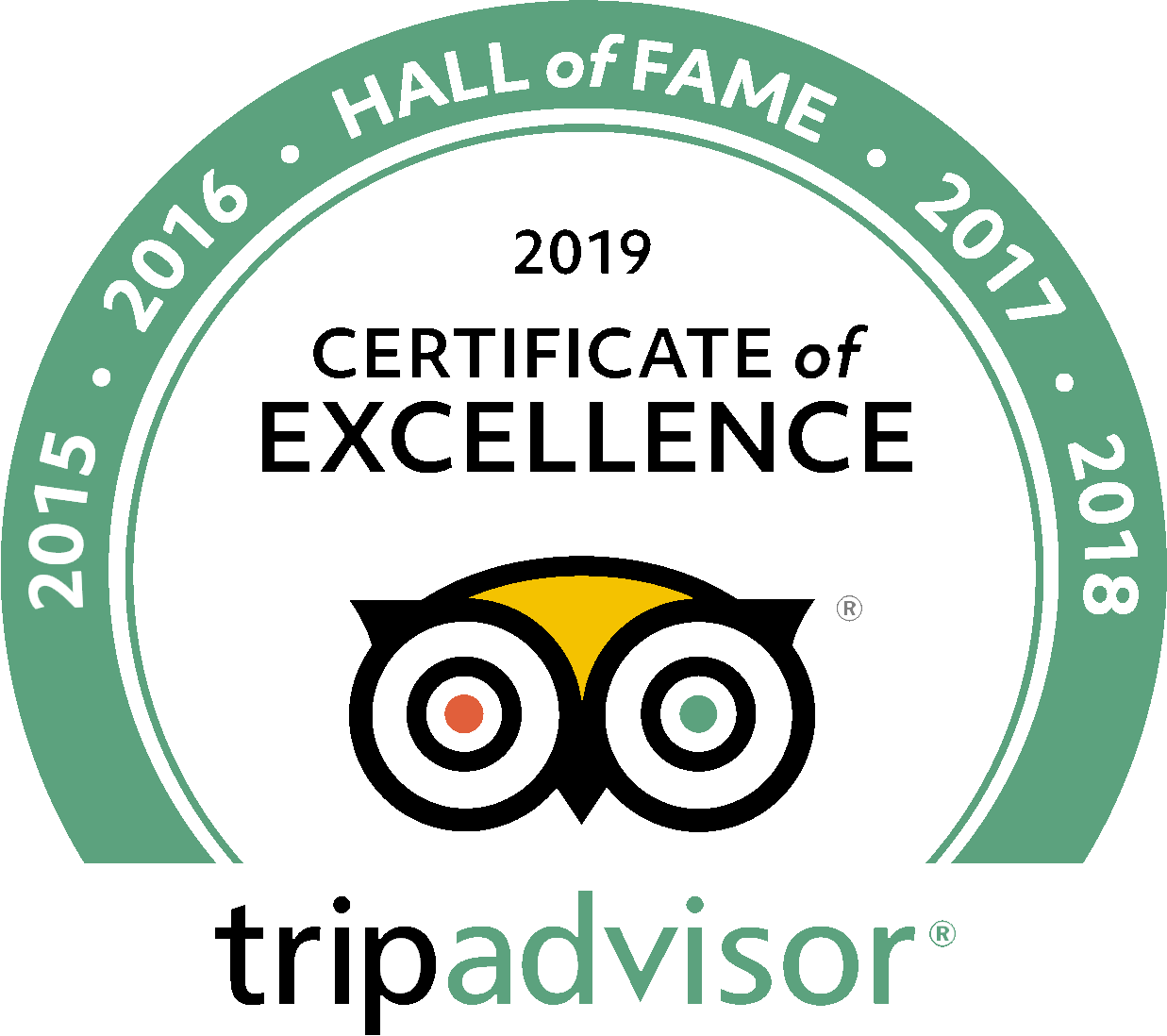 See what people are saying
200 total reviews
Leave a review
Average customer rating
4.97 / 5 based on 200 total reviews
Great Tour
We loved our tour of the Colosseum with this company. Julia was an amazing guide, funny, personable, and super knowledgeable. We enjoyed it very much.
Reviewed by
Joanna Rolston
Excellent informative tour
We had a great tour with Faby last week; I had previously been to the colosseum but having an informative tour guide makes all the difference, especially for Palatine Hill. This is really the best way to get the most out of these historic sites. Definitely would recommend this tour.
Reviewed by
Jennifer Vogt
Priv;eged Entrance Arena Floor Colosseun Tour
Excellent tour. We enjoyed every minute of it. The guide was well informed and gave us many additional details of the Colosseum and the Roman Ruins.
Reviewed by
Virginia Stimmel
Frequently Asked Questions
Where to meet?
Green Souvenir Kiosk in front of the Colosseo metro stop - located just outside the lower level. A representative will be there holding a sign with our company name on it.
What to bring?
Archaeological sites are normally paved with rocky terrain so wear comfortable sneakers. Bring sunscreen and a water bottle for hot summer months.
Q: Does my tour still run if it rains?
A: The Roman Guy runs guided tours rain or shine. In cases of heavy rainfall, the Colosseum management may close the Arena Floor at the last minute for safety. We do our best to make alternate Arena Floor arrangements, but we cannot guarantee a substitute date. If your group is subject to closures by the Colosseum and does not get access to the Arena Floor, we still continue on a 2.5-hour tour of the Colosseum and Roman Forum. There is no refund given if the arena is closed for this tour.
Q: What if I'm not sure about my mobility?
A: If you have any doubts about your mobility, we strongly suggest you take a Private Colosseum Tour.
Q: What if the Arena Floor is Closed?
A: Sometimes the Colosseum closes down access to restricted areas with very little notice. This could be due to rain or some sort of repair going on. In this case, we will visit other areas and the tour will run with the same duration. Sorry, but we do not offer a refund if the Arena Floor is closed.
See more frequently asked questions