Athens Local Food Tour in Monastiraki
Eat the Best Greek Specialties in a Small Group with your Friendly Foodie Guide
Explore the gastronomic world of Athens through the city's central market. Enjoy homemade pastries, authentic wines, cheeses, honey-soaked donuts and much more. Your local guide will lead you through the best spots in the lively Monastiraki neighborhood for a delicious experience in Athens.
Tour Details
Athens Local Food Tour
Meet your Local Guide
Varvakios Agora Market
Market Fresh Ingredients
Fresh Made Spanikopita and Greek Pastries
Organic Olive Oils and Wine Tasting
Greek Coffee Roasting and Tasting
Sample Local Cheeses and Cured Meats
Authentic Greek Salad and Dishes
Fun for the Whole Family
As you walk into culinary wonderland that is the Varvakios Agora Market you will quickly be enthralled by the scents and sites surrounding. Your guide will lead you through the stalls sampling local delicacies before visiting a century year old coffee roaster sampling two types of greek coffee including the famous Frappé. These are just a few of the amazing locations you will visit on this Athenian food tour. This 4-hour tour includes:
English Speaking Local Foodie Guide

Maximum Group Size of 15

Food and Wine Included

Stops at the Varvakios Agora Market

Visit to Coffee Roastery

Stops throughout Monastiraki Neighborhood
Varvakios Agora Market
The tour begins in Athens central Varvakios Agora market. Your guide will lead you to sample baked goods across some of the market's top stalls. Sample koulóuria, traditional sesame rings enjoyed for breakfast across Athens. Savor the most beloved greek donuts, loukoumades, spanikopita and more.
You will then explore the meat and fish market, a living monument of Athenian culture. Head outside the market where you will soon catch the scenting of coffee roasting in the distance. Follow the aroma to the next stop.
Historic Coffee Roaster
Enter this over century old coffee roaster and you will instantly understand the Greek obsession with coffee. See the roasting process, where the expert roaster will describe how the beans develop from farm to cup.
You will sample two wonderful coffee experiences. Similar to espresso but not filtered, a traditional greek coffee presents a combination of flavor of texture deeper than most other coffee choices around the world. You will also try the local favorite, Frappé, learn the story of how the drink accidentally came to fruition due to an American and the arrival of an unheralded product.
An Exploration of Greece's World Class Products
Head down one of Athen's hippest roads, Evripidou Street. There you will sample Greek charcuterie and cheeses with crisp local wines. You will also an amazing olive oil shop where you will sample a selection of amazing olive oils, breads and more. Be sure to pick up a bottle of this olive oil for home as it is sure to be an amazing gift for those back home. Kalí Órexi!
What you get with this tour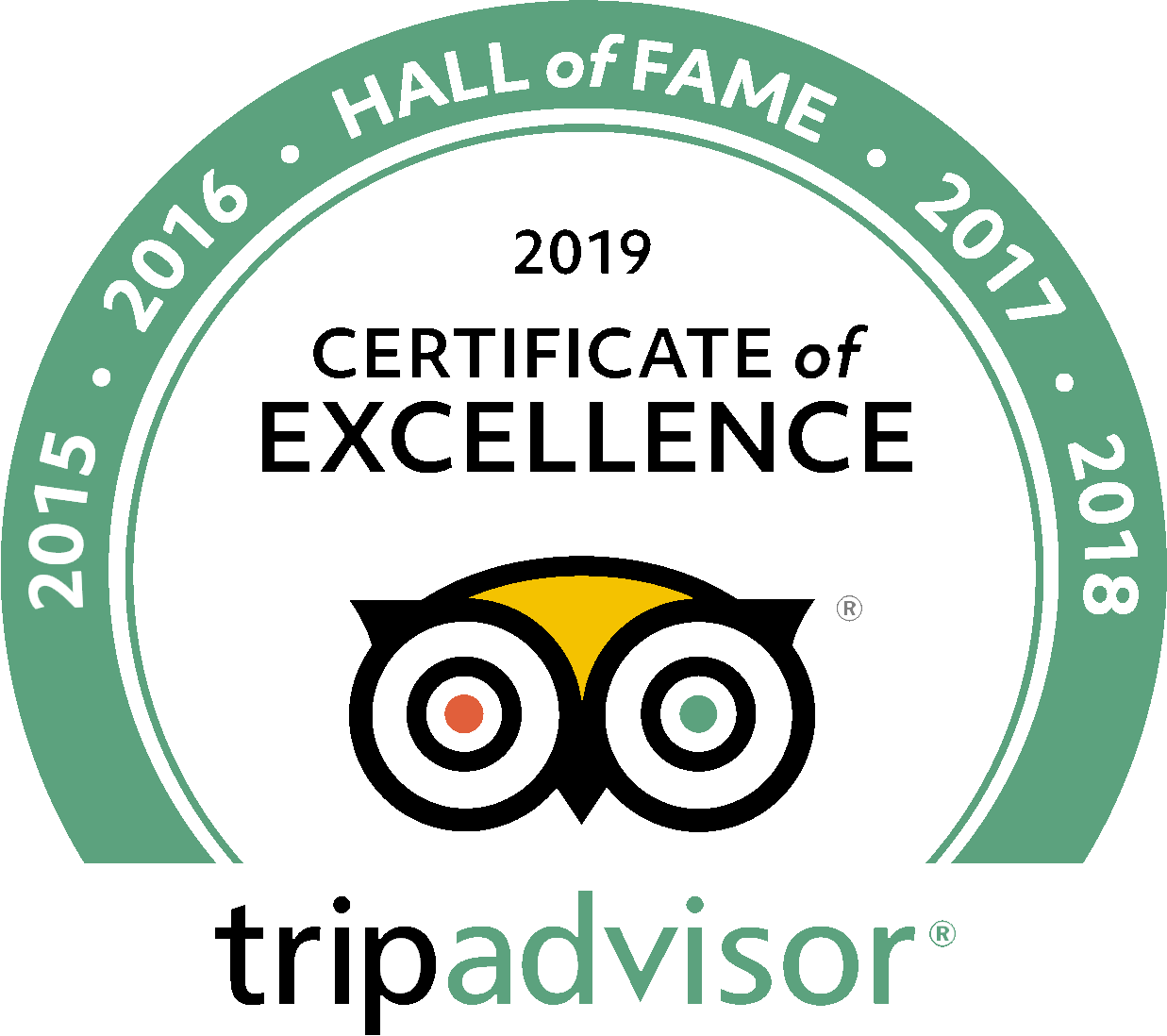 See what people are saying
1 total reviews
Leave a review
5.0/5 (based on 1 reviews)
Delicious! Coffee roastery was very cool
We've been on many food tours and try to take one in any city we visit. This tour is up there or even better than all the others we've tried. A true immersion into the Monastriky (I hope that is spelled right) neighborhood.
Frequently Asked Questions
Where to meet?
What to bring?
You may also like
Discover the ancient mythology and historic landmarks of Athens with an expert archaeologist guide
Cruise the Mediterranean, Swim and Snorkel the Clear Waters, and Visit the Saronic Islands
Create Authentic Greek Dishes with Local Ingredients in a Small Group