Athens Local Food Tour in Monastiraki
Discover the real taste of Greece with a fun foodie guide and explore amazing Varvakios Agora Market
Looking for an authentic taste of Athens? Then find out what the locals really eat on this small group culinary tour in the lively Monastiraki neighborhood. Your foodie guide knows all the best spots to taste the Greek specialties that keep this city ticking, and you'll try delicious coffee, pastries, pies, cheese, and wine as you explore the neighborhood and its vibrant Varvakios Agora Market. Sink your teeth into koulóuria, loukoumades, spanakopita, and get to know Athens through its food!
An authentic taste of Athens
Food-obsessed local guide
Varvakios Agora Market
The finest local produce
Freshly-made spanikopita and pastries
Olive oils and wine tasting
Coffee the Greek way
Local cheeses and deli products
Authentic Greek salad
The perfect Athens food-lovers tour!
You'll meet your friendly foodie guide and the rest of your small group in Monastiraki Square to begin your culinary adventure. Your guide will give insights into Greek cuisine as you head to a local cafe for your for tasting of the day—the famous Greek spinach pie. Your tour continues through the neighborhood and into the bustling central market, and over the next few hours you'll visit much-loved local shops and market stalls to try the finest coffee, pastries, wine, olive oils, and so much more!
Make sure you have a small breakfast, because your foodie guide will make sure nobody leaves hungry!
Athens Local Food and Market Tour Description
Your 4-hour tour includes:
Guided walking tour of the Monastiraki neighborhood

Visit the vibrant Varvakios Agora Market

Various food stops with coffee, pastries, wine, and local specialties

Try koulóuria, loukoumades, spanakopita, and more!

English-speaking local foodie guide

Maximum group size of 15

Food and drinks included
The exact food stops on this tour may change due to holidays, closures, or other factors, but your guide will always make sure you have a fantastic foodie experience.
Welcome to Monastiraki!
After meeting your fun local guide in Monastiraki Square, you'll begin your foodie journey. As you stroll around this lively neighborhood, your guide will explain some of the history and influences that helped from Greece's world-famous cuisine, and soon you'll reach a centuries-old cafe for your first tasting of the day, the much-loved spinach pie known as spanakopita.
Next, visit a much-loved local pastry shop for filo squares and loukoumades—Greece's answer to the donut! You'll also try Athens favorites like koulóuria as you visit the neighborhood's best bakery, cheese shop, and more on your Monastiraki discovery!
Varvakios Agora Market
Your tour continues in Athens central Varvakios Agora Market—the beating heart of the neighborhood's food culture. Your guide will lead you to sample some of the finest local produce at the market's top stalls. Try the best local treats, including wine, aged vinegar, honey, and much more!
You'll then explore the meat and fish market, a living monument of Athenian culture, before heading outside the market where you will soon catch the scent of coffee roasting in the distance. Follow the aroma to the next stop.
Historic Coffee Roaster
Enter this century-old old coffee roaster and you'll instantly understand the Greek obsession with coffee. See the roasting process, where the expert roaster will describe how the beans develop from farm to cup.
You'll sample two wonderful coffee experiences. Similar to espresso but not filtered, a traditional Greek coffee presents a combination of flavor of texture deeper than most other coffee choices around the world. You'll also try the local favorite, Frappé, learn the story of how the drink accidentally came to fruition due to an American and the arrival of an unheralded product.
Stroll Down Evripidou Street
As you belly gets full and the tour draws to an end, you'll head down one of Athen's hippest roads, Evripidou Street. There you will sample Greek charcuterie and can take the opportunity to stock up your kitchen for when you get home. Kalí Órexi!
Your tour comes to a close back at Monastiraki Square.
What you get with this tour
Guided walking tour of the Monastiraki neighborhood
Visit the vibrant Varvakios Agora Market
Various food stops with coffee, pastries, wine, and local specialties
Try koulóuria, loukoumades, spanakopita, and more!
English-speaking local foodie guide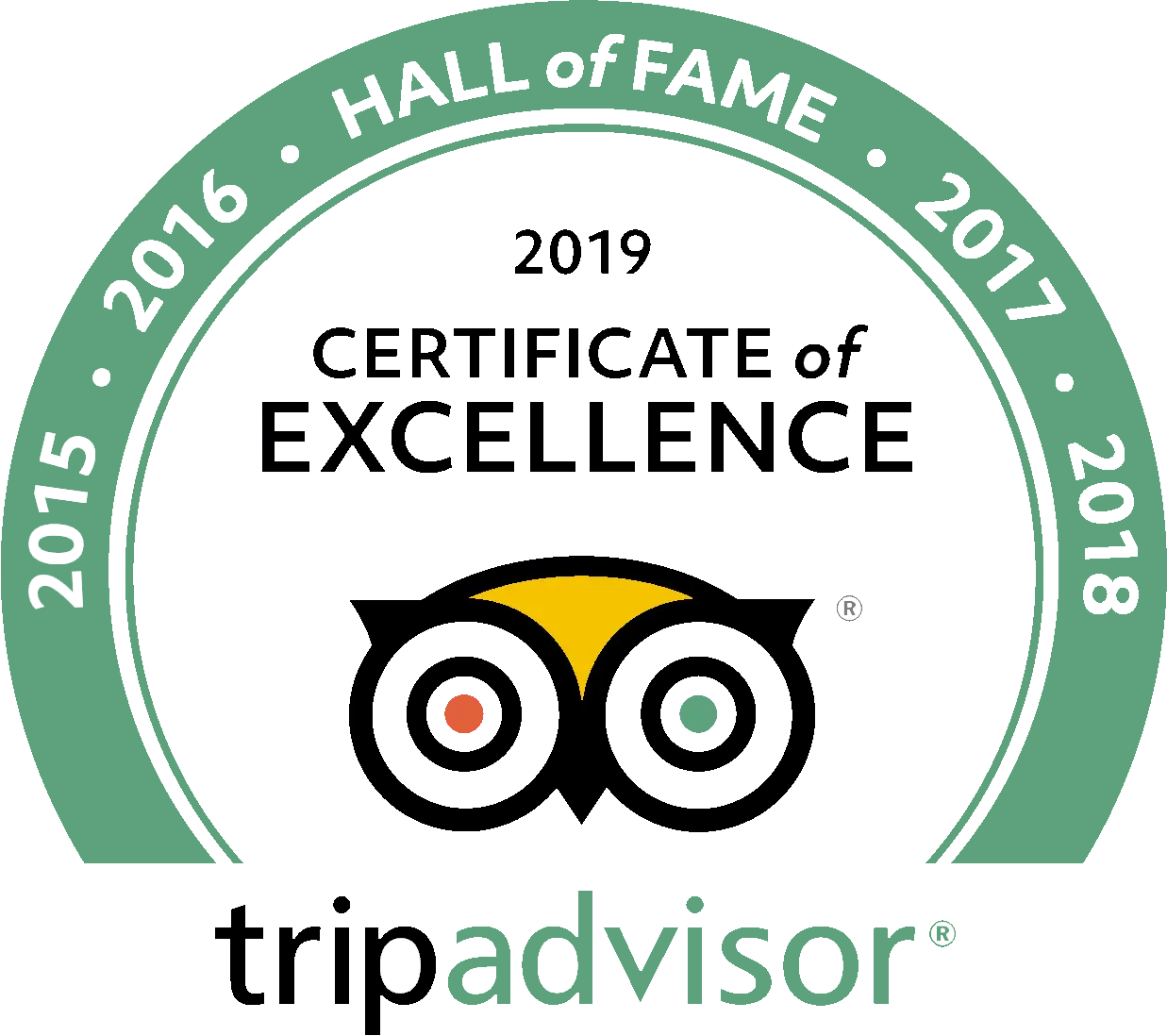 See what people are saying
3 total reviews
Leave a review
5.0/5 (based on 3 reviews)
FUN AND FOOD
Reviewed by
Lindsey Mulcahy
Amazing food tour! tour guide had a lot of knowledge and made the experience really fun! Would do again if i came back!
Fun time and great food
Reviewed by
Elaine Anselm
The tour took us to 6 different stops where we got to try a variety of different Greek foods and drink. We also got a tour through the open market which was interesting to say the least. We were a group of 10, 6 friends and 2 parties of 2. Everyone got along and we all had a great time. Our tour guide was knowledgable and made sure everything ran smoothly at each stop. We learned a lot about Greek food and drinks as we tasted our way through the area filled with restaurants and cafes. You get quite a bit of food along the way, and unfortunately we could hardly touch the food at our last stop. The bites we had of it were fantastic. My only wish was for one of the stops with sweet foods would have come towards the end. Overall it was a fantastic tour. Highly recommend.
Delicious! Coffee roastery was very cool
Reviewed by
Unverified Review
We've been on many food tours and try to take one in any city we visit. This tour is up there or even better than all the others we've tried. A true immersion into the Monastriky (I hope that is spelled right) neighborhood.
Frequently Asked Questions
What to bring?
Some comfortable shoes and a healthy appetite!
What to bring?
Some comfortable shoes and a healthy appetite!
What if I'm vegetarian, vegan, or have special dietary requirements?
Please contact us after booking to let us know your requirements. We'll work with our partners to accommodate your needs.
Can I bring my kids on this tour?
Sure, kids are welcome on this tour, especially if they like trying weird and wonderful foods! They'll have to skip the wine though, of course.
Is this tour run by The Tour Guy?
No, it's run by one of our trusted and vetted partners in Athens. They're a specialist local tour company who we know uphold our high standards.
How much walking is involved in this tour?
This is a walking tour but an easy one, with plenty of stops and a gentle pace.
show more frequently asked questions