Pre-Opening Stonehenge Tour from London
See Stonehenge at sunrise with Inner Circle access and visit historic Salisbury Cathedral
Avoid the crowds and enter the inner circle of the Neolithic grounds at sunrise. With transportation included from London, explore one of Britain's most treasured sites. One of the Ancient World's most impressive and mysterious locations, the structures at Stonehenge are at least 4000 years old.
Tour Details
Privileged Entrance
Inner Circle Access Before Opening
Stonehenge at Sunrise
England's Neolithic Wonder
Transportation Included
The Mysterious Past of Stonehenge
Beauty in All Weather
Salisbury Cathedral
Who built Stonehenge and why? Archaeologists to this day still argue and research this great ancient mystery. The most common belief is that Druid Priests built the structure as a burial ground but there is still no consensus among historians. Without the crowds, you will be able to come to your own conclusions with the help of your local guide. This full-day pre-opening excursion from London includes:
Private Coach Transportation from London

Friendly Expert English Speaking Guide

Special Access Pre-Opening Tickets to the Inner Circle of Stonehenge

Visit to the Salisbury Cathedral

See an original copy of the Magna Carta

Free time to eat and explore Salisbury
Stonehenge Early Access
Built to line up with the sunrise on the solstice, the start of the day is definitely the best time for the wonder that is Stonehenge. With our privileged access, enter the inner circle of Stonehenge nearly 90 minutes before the general public.
Without the massive crowds, get up and close to the great triliths built into a perfect circle. Discuss the theories and science discovered regarding the site, learning how it might have been created.
At 13 by 7 ft and weighing nearly 25 tons each, it's shocking to wonder how this impressive structure could have been erected without the help of machines. Obverse the stones in awe taking in the stories of pagan spirituality and grandeur that make Stonehenge so mysterious.
Salisbury Cathedral
After visiting the ancient marvel that is Stonehenge, head to a bit more modern period of British history. Not far from Stonehenge you will find the small city of Salisbury.
In Salisbury, visit the 13th Century Gothic Cathedral home to the tallest church spire in the UK. Also, take a look at an original copy of the Magna Carta. The famous document from 1215 is one of the great symbols of freedom and individual rights.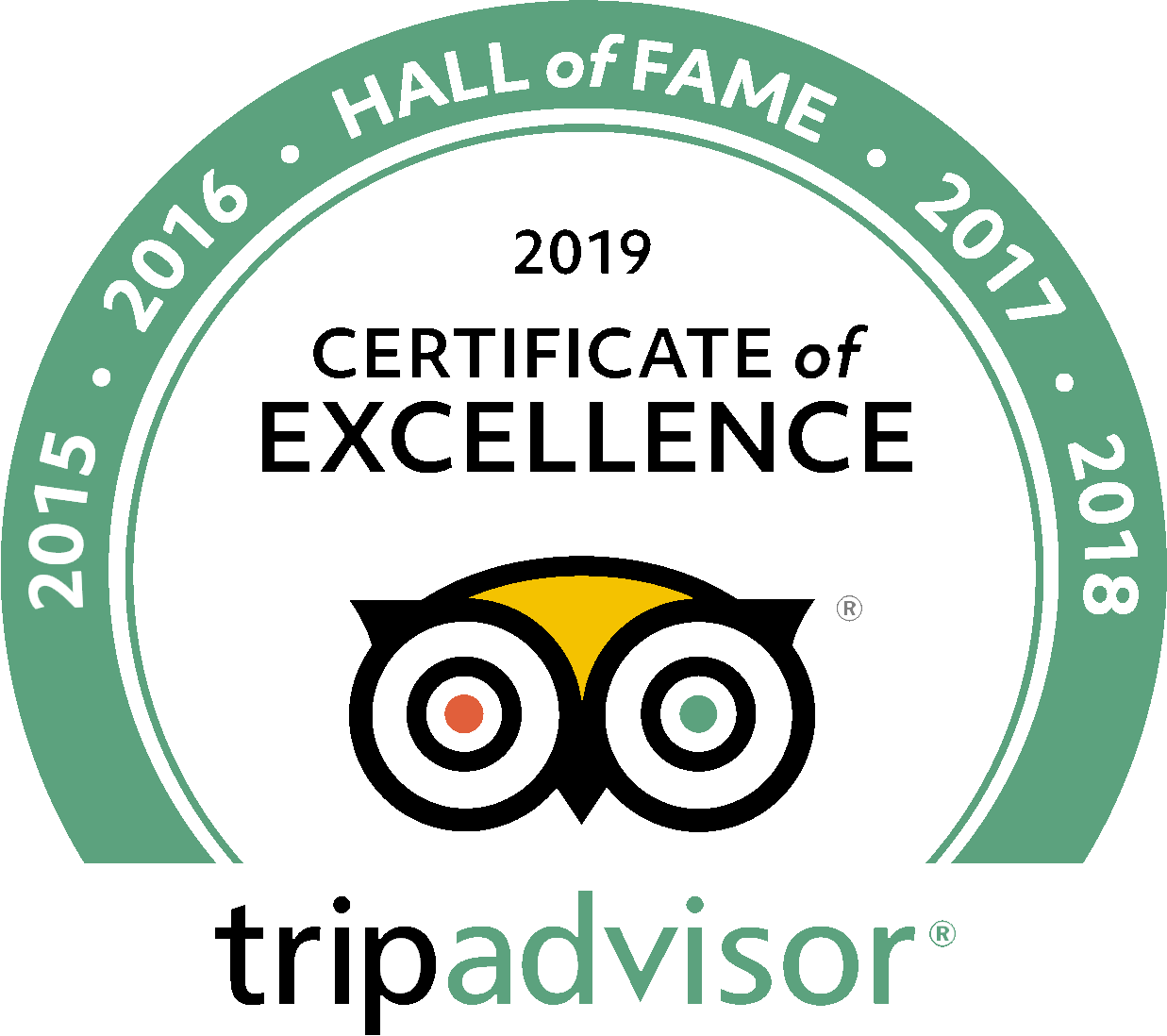 See what people are saying
1 total reviews
Leave a review
5.0/5 (based on 1 reviews)
Growing up I always wanted to see Stonehenge after studying in in school. It always intrigued me! Taking this tour was a dream come true and I savored every moment of it. Getting in early before there were a lot of people made it even more magical. I will be back again on the solstice and would take this tour in a heartbeat.
Frequently Asked Questions
Where to meet?
What to bring?
You may also like
Take a day away from London and tour three of England's most iconic sites with a local guide
Experience Stonehenge at sunset after visiting Avebury, West Kennet, and other ancient ruins