Use code SAVE5 when you buy 2 or more tours to save 5%
Free 24hr cancellation on small group tours!
Learn More
Messina Shore Excursion: Etna and Taormina in Sicily
A Sicily Shore Excursion
Take a Tour of Sicily in a private luxury vehicle. Our Messina Shore Excursion includes a visit to Mount Etna (the most active volcano in Europe) & the stunning resort town of Taormina. Make sure to visit the restaurants in Taormina for food & wine.
Tour Details
Pick up at Port
Mount Etna
Sylvestri Craters
Montagnola
Taormina
Porta Messina
Corso Umberto
Ancient Roman Amphitheater
Drop off
What you get with this tour
This private tour includes transportation in a luxury climate controlled vehicle to and from your cruise ship in Messina.
Our lovable guides and drivers are great with children of all ages, making this tour an experience that the whole family will enjoy.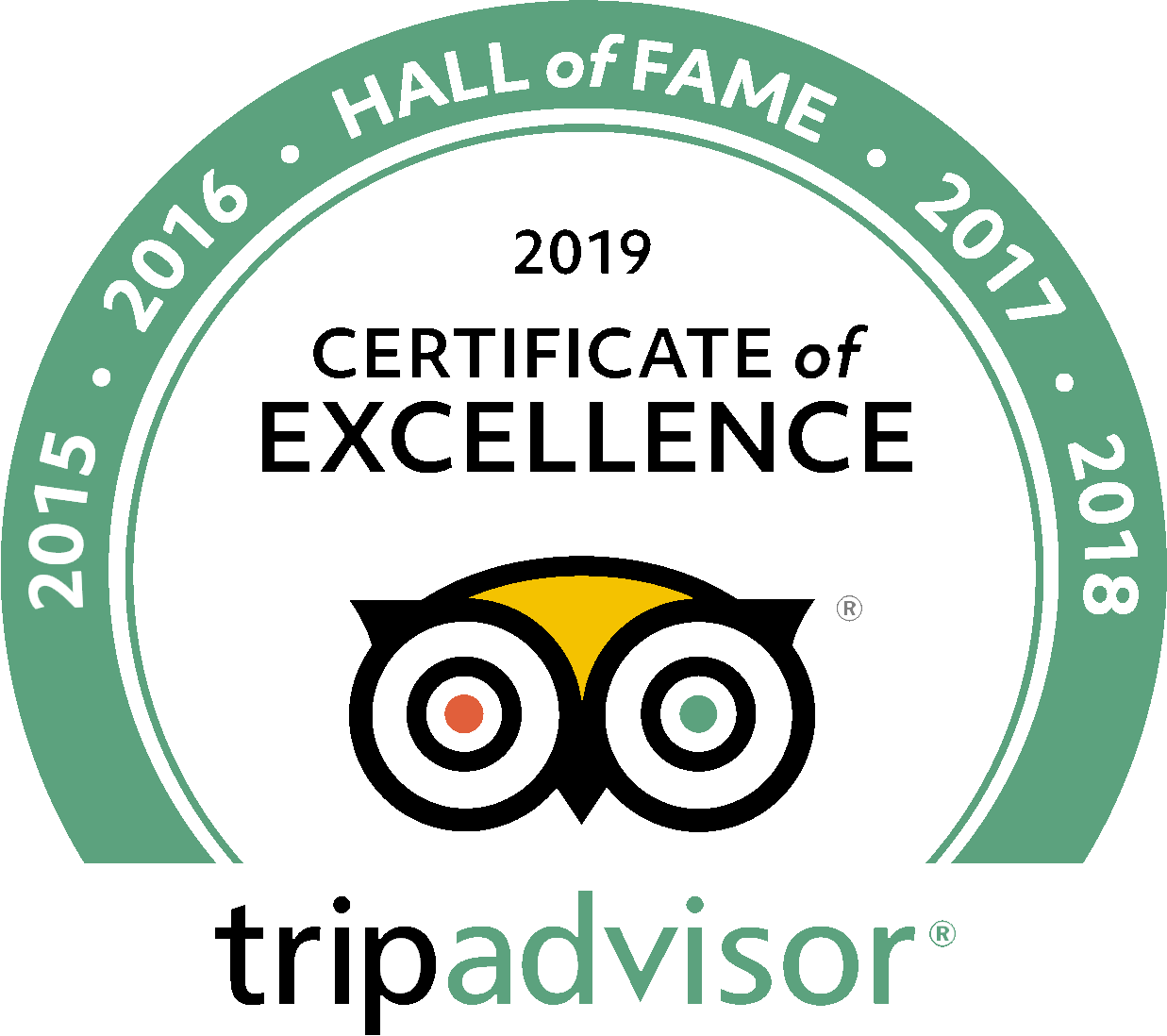 See what people are saying
0 total reviews
Leave a review
Average customer rating
0.00 / 5 based on 0 total reviews
Frequently Asked Questions
Where to meet?
We will pick you up from the port of Messina. Upon booking we will contact you in order to collect more details, so we will need to know when exactly will you be able to disembark from your cruise ship. Your cruise line should be able to provide the exact docking time and also the time when you will be allowed to disembark.
What to bring?
Since you will be walking around on your feet for the day, please wear comfortable shoes and bring sunscreen if you are coming in the summertime.
See more frequently asked questions