Messina Shore Excursion: Etna and Taormina in Sicily
A Sicily Shore Excursion
Take a Tour of Sicily in a private luxury vehicle. Our Messina Shore Excursion includes a visit to Mount Etna (the most active volcano in Europe) & the stunning resort town of Taormina. Make sure to visit the restaurants in Taormina for food & wine.
Included
What you get with this tour
This private tour includes transportation in a luxury climate controlled vehicle to and from your cruise ship in Messina.
Our lovable guides and drivers are great with children of all ages, making this tour an experience that the whole family will enjoy.
Itinerary
What you will see on this tour
Pick up at Port
Mount Etna
Sylvestri Craters
Montagnola
Taormina
Porta Messina
Corso Umberto
Ancient Roman Amphitheater
Drop off
Today you will visit two of the most amazing features that Sicily has to offer: The rugged beauty of it's most famous Volcano and the beautiful resort town of Taormina.

Our driver will pick you up from the port and will take you to the most famous volcano in the world. Etna is Europe's highest and most active volcano and how many times in your life can you say that you climbed up the side of any volcano?

After the volcano, your adventure continues as we take you to the beautiful town of Taormina. Taormina is literally built into the side of a huge hill which descends to the warm inviting sea below. It has been a tourist destination since the 19th century and its sands have felt the presence of many famous people like Oscar Wilde, Nicholas I of Russia, Goethe and Nietzsche.

Some areas of interest will be to see the famous Greek-Roman Theater ( admission fee not included) and the Corso Umberto which is the main pedestrian street in town and is excellent for taking a stroll and for window shopping. Given its compact size, there are many bars, cafes and restaurants where you can just eat, drink and be merry.

At the end of the day, you will be tired from climbing volcanoes and a little tipsy from drinking the famous Almond Wine you can find everywhere in Sicily. Thank goodness our driver will be close by to escort you back to your ship in time.
Frequently Asked Questions
Where to meet?
We will pick you up from the port of Messina. Upon booking we will contact you in order to collect more details, so we will need to know when exactly will you be able to disembark from your cruise ship. Your cruise line should be able to provide the exact docking time and also the time when you will be allowed to disembark.
What to bring?
Since you will be walking around on your feet for the day, please wear comfortable shoes and bring sunscreen if you are coming in the summertime.
See more frequently asked questions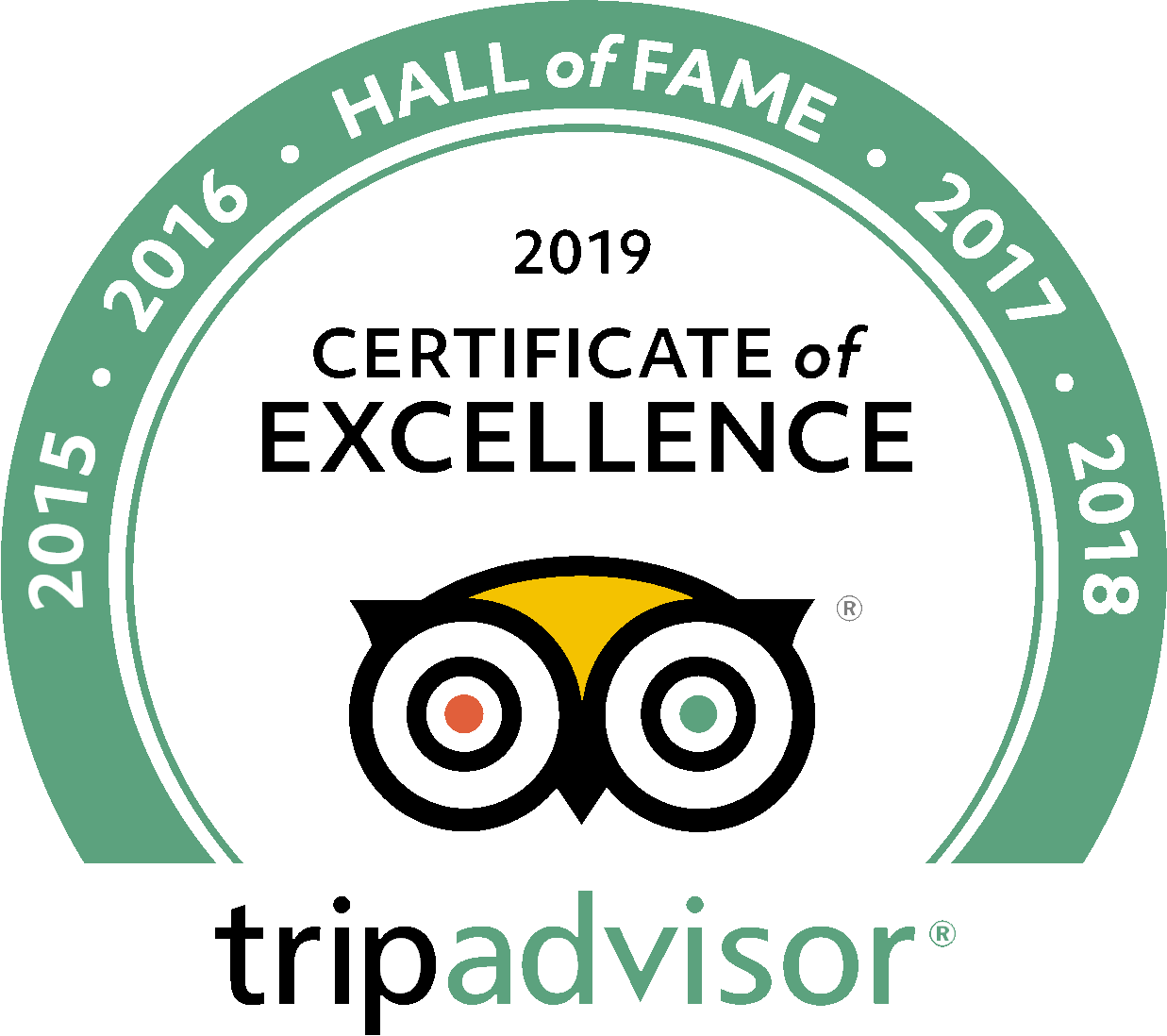 See what people are saying
0 total reviews
Leave a review