Testaccio Market Food Tour
Immerse Yourself in the Testaccio Market
Our Testaccio food tour, led by a local expert food guide, includes a trip to one of the best food markets in Rome. Enjoy the local pasta, wine and gelato (of course!). This Rome food tour brings life and depth to Italian food culture.
Itinerary
What you will see on this tour
Rome's Pyramid
Cornetto e Caffè
Testaccio Market
Pizza Fresh From the Oven
The Best Panini in Rome
Nectar of the Vine
All the Olives
A Taste of History for Lunch
Gelato Time
Getting away from the crowds in the more touristy parts of Rome is an important part of an authentic trip to Italy. Experience the Eternal City like a local by visiting one of the best food markets, the Testaccio Market. And not only will you simply pass through and admire this vibrant slice of Roman life, but you'll meet the vendors who earn their living here. It doesn't get much better than that! If you're a visiting foodie, this is one of our best Rome tours for you. This 3.5 hour tour includes:
- Seven tasting stops in and around the Testaccio Market
- Plenty of delicious wine
- Lunch at a restaurant built into the side of a hill
- A friendly and local English-speaking guide
Testaccio Neighborhood in Rome
The first stop on this Testaccio food tour in Rome is a local "bar" that sells breakfast. Remember to arrive hungry - by the end of this tour, you'll be absolutely stuffed. No alcohol is involved at this stop - the word "bar" in Italian simply means a café. Sample a typical Roman breakfast of cornetto e caffe, as your guide introduces you to some of Rome's local culture.
The Typical Italian Breakfast
The first stop on this Testaccio food tour in Rome is a local "bar" for breakfast. Remember to arrive hungry - by the end of this tour, you'll be absolutely stuffed. No alcohol is involved at this stop - the word "bar" in Italian simply means a café. Sample a typical Roman breakfast of cornetto e caffe, as your guide introduces you to some of Rome's local culture.
The Best Pizza in Testaccio
It should be a crime to visit Italy and not eat pizza. Stop for some Roman pizza or pizza al taglio (sliced pizza). The Italian version of fast food, pizza al taglio is a popular way to grab a bite to eat on the run. Unlike pizza you order in a sit-down restaurant, pizza al taglio has a thin, crunchy crust. Once you learn how to order it, this type of pizza is an excellent staple for the rest of your trip to Rome.
An Award-Winning Panino
Usually we don't offer panini on our Rome food tours, but this one is an exception. That's because it's the best in Rome! You'll find a line at any time of the day at this stall inside the Testaccio Market. Once you try this panino, it will make sense why locals go crazy for this popular street food. An excellent example of take-away classic Roman working-class fare, this panino is a hit with locals and food-motivated foodies alike.
Vino Sfuso - Wine on Tap
A visit to any food market in Rome is never complete without filling up your bottles with vino sfuso. This wine is decanted straight from its metal barrel, into recycled water bottles to take home. Included in the price of this tour is an opportunity to fill up your glass before continuing on with your stroll around the market. And while vino sfuso isn't pricey, it still tastes incredible. This is because you aren't paying for a fancy brand or label, just the luscious nectar of the vine.
Olive Tasting
Do you the know the difference between olive oil, virgin olive oil and extra virgin olive oil? Learn about the importance of where they are grown, the difference between them and the process used to press them into olive oil. Even better, taste the different types yourself from a place that specializes in them.
Three Types of Popular Roman Pasta
After our selection of delicious appetizers, it's time to sit down down for lunch at one of the best restaurants in Testaccio. Built against the side of Monte Testaccio, a hill comprised of the fragments from ancient terracotta storage containers, this restaurant is packed with hungry locals. Usually reservations are required to eat at this hidden gem, but we take care of that when you book this Testaccio food tour. Enjoy three kinds of popular pasta dishes and wash it down with more delicious vino. This is an excellent opportunity to kick back and get to know your group a little better.
Cool Off With Some Gelato
You didn't think we'd finish a food tour without gelato, did you? If you've been in Italy before, you know how important it is to end a meal with gelato. If you're headed to Rome, one thing you absolutely have to do is try gelato – the Italian version of ice cream. You're in luck, because we know one of the best spots for fresh delicious gelato in Testaccio. Learn how to spot a real-deal gelato from a fake one with additives.
Other tours you may like:
Frequently Asked Questions
Where to meet?
Piazzale Ostiense at the bottom of the Pyramid. Your guide will be waiting for you holding a sign that says "The Roman Guy".
What to bring?
Come hungry and wear comfortable walking shoes.
Q: Is wine included in the price of the tour?
A: yes, all the stops on the itinerary and the delicious food and drinks served there are included in your tour price.
Q: What if I have food allergies, intolerances or other requirements?
A: Please contact us in advance so we can do our best to accomodate your needs. We will do what we can to make accomoodations for you.
Q: Can I bring my kids and do I have to pay for them?
A: If your child is under 6 years of age and will not be eating during the tour, you do not need to pay for them. If they will be eating please pay.
Q: Do the tasting stops on this tour ever change?
A: Stops and tastings on this tour are subject to change due to seasonal/holiday venue closures. As the places we frequent on this Rome Food Tour are local institutions and family-run businesses, they can close at any time with very little to no notice. In this situation, your guide will take you to another nearby eatery. If you have any doubts about your mobility, we recommend you take a Private Rome Tour.
See more frequently asked questions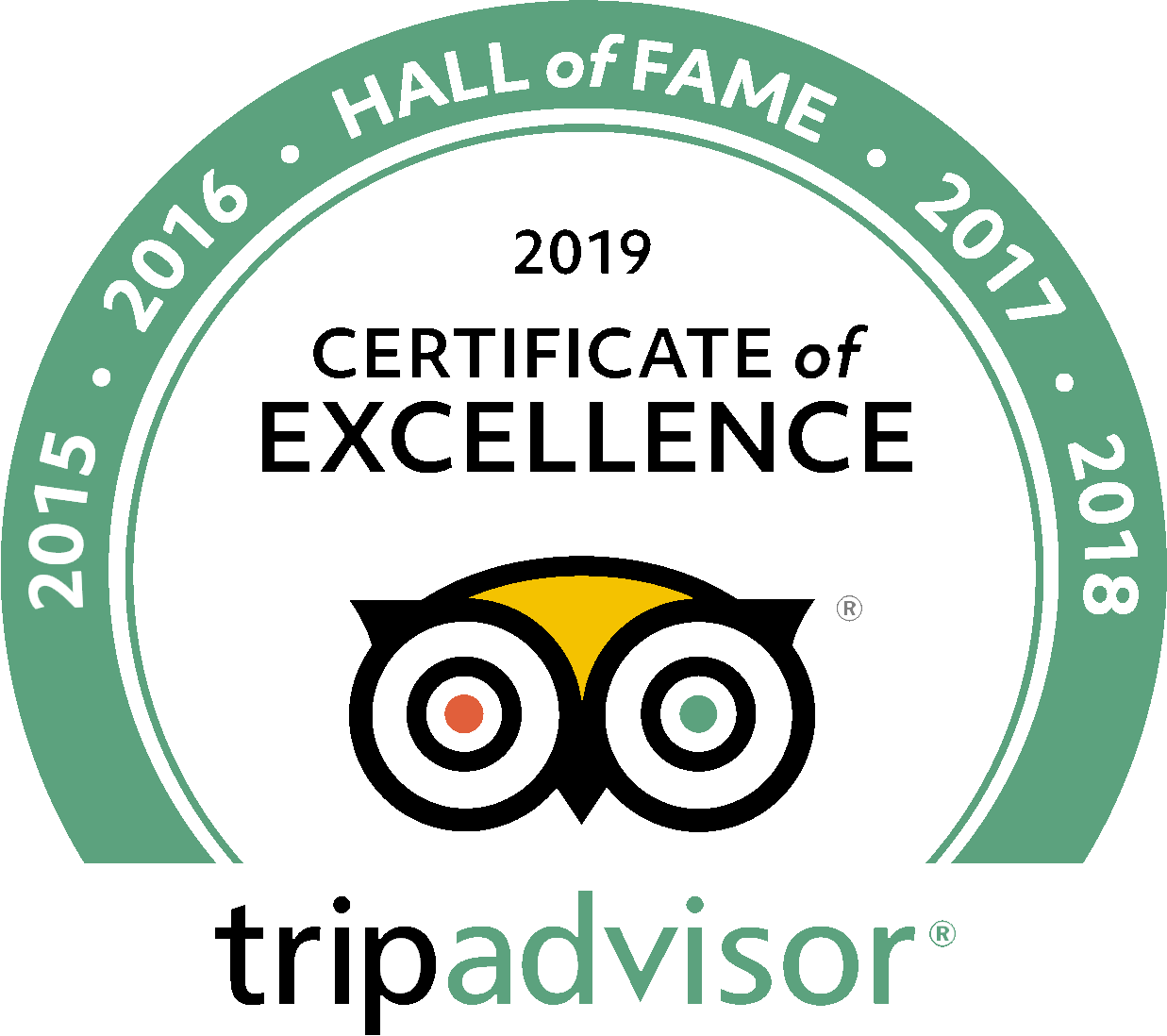 See what people are saying
2 total reviews
Leave a review
wadewave
Testaccio Food Tour
We were lucky enough to have no others in are group so the attention we received was amazing. The tour guide met us on time and it was very easy to find the meeting point. We first went to a non catholic cemetery which was on the way to our first stop for coffee and pastries. The cemetery was amazing, this is where Shelly and Keats are buried. We had breakfast (lovely) and then went to the local market. Purchased some food tried some good pizza tasted olives and wine and had a panini. This was all before the final stop. I've been at better markets, but the quality of the goods offered was excellent. This market however was built on top of the 2000 year old market that stood near Rome's ancient port in Testaccio. We then proceeded to the restaurant. I can't remember the name but it is underneath a ancient pile of broken Amphora containers (basically under a very old Roman dump). The pasta at the restaurant was amazing. Would highly recommend this company.
Benjamin Plante
Worth the time and money
Had a wonderful tour with Ricardo - he was very knowledgeable of area, clearly has a passion for Rome, and was an excellent resource for other area travel activities. I would not hesitate to book another tour.