Rome's Borghese Gallery Storytellers Tour
Borghese Gallery Tickets and Tour
The Borghese Gallery, housed in the Villa Borghese, features artwork by renowned artists including Tiziano, Raphael, Caravaggio, Rubens & Botticelli. We reserve your skip the line Borghese Gallery tickets. They usually sell out daily!
Included
What you get with this tour
This is one of the World's Best Art Collections
Led by a Passion English-Speaking Guide with Expertise in Art History
Limited Admission means No Crowds
Itinerary
What you will see on this tour
The Borghese Gallery
Secrets & Life Stories
"Playboy" Raphael
Renaissance Masters
Bernini
The Rape of Proserpina
Apollo and Daphne
Caravaggio
David with the Head of Goliath
Canova's "Paolina Bonaparte"
Borghese Gardens
Richest and Most Interesting Villa
Housed in Rome's beautiful Villa Borghese, Rome's premier green space, the Borghese Gallery houses one of the most valuable concentrations of artwork in Rome. The enchanting private collection includes major work by Caravaggio, Raphael, Titian and Bernini. It also contains priceless ancient Roman art. Galleria Borghese reservations book up fast - tickets sell out fast. But don't worry! Both skip the line Borghese Gallery tickets (and reservations) are included in the price of this Borghese Gallery tour. Simply meet our tour guide at the entrance of the museum and begin a special journey through art history.
Cardinal Scipione Borghese's Villa
Cardinal and art collector, Scipione Borghese, once lived in this beautiful villa. Not only was he an influential man through his work, but he was also the patron of world-renowned artist Caravaggio and Bernini. As you tour the Villa, learn about the lavish parties the art collector once hosted here, how Cardinal Borghese amassed his priceless collections and the scandalous relationships he led up until his death.
The Wild Ways of Caravaggio
Italian artist Michelangelo Merisi da Caravaggio is best known for his wild and criminal ways and his ability to project emotion into his paintings. Included on this Borghese tour is a room dedicated almost entirely to Caravaggio's masterpieces. Learn about his art style "chiaroscuro" and the dark life he led. For example, did you know that one of his paintings foreshadowed his death?
Bernini at the Borghese Gallery
Gian Lorenzo Bernini, lived in the same era as Caravaggio, born in the late 16th century. Like Caravaggio, his close relationship with Cardinal Borghese is the reason why some of his best works of art are housed in the museum today. In fact, Bernini's sculptures are the focal points of the Borghese Gallery. Learn about each of the four iconic sculptures as you admire the artist's attention to detail. Using a hammer, chisels and a slab of marble, Bernini created the appearance of sweat and transparent cloth on solid stone statues. Included in the Borghese's collections are renown sculptures Pluto & Persephone, David, Apollo & Daphne. Unlike paintings, these sculptures feature 360 degrees of art.
Titian - The Sacred and Profane Love
Tiziano Vecellio, also known as Titian or "Da Cadore", was the most successful member of the 16th century Venetian art school. He was a painter, and a good one at that. A rare talent for his time, the flexibility in his skill surprised many. Titian mastered the the ability of painting portraits, landscapes and mythological pieces. Visit Titian's mysterious masterpiece: The Sacred and Profane Love. Art Historians still disagree about what the painting means. Decide for yourself when you visit the painting in person.
Bellini, Leonardo da Vinci & More!
It's not often you get the chance to see a Leonardo da Vinci painting in person. Inside the Borghese Gallery, not only are there masterpieces by Caravaggio, Bernini, Leonardo and Raphael. The museum is home to Renaissance playboy Raphael's Deposition of Christ, Canova's Paolinia Bonaparte, Leda and the Swan by Leonardo Da Vinci and much more.
Stroll Through the Borghese Gardens
After you savor the awe-inspiring collections on this Borghese Gallery tour, take the stroll through Rome's version of Central Park. Although the walk is not guided, the Borghese Gardens feature diverse flora, fountains, artificial lakes and more. And remember, before you say Arrivederci, make sure to ask your expert local guide for suggestions about where to eat and what to do in Rome. After all, at The Roman Guy, we love what we do and want you make the most of each day in the beautiful Eternal City.
Other Tours You May Like
Frequently Asked Questions
Where to meet?
In front of the Museum entrance, at the bottom of the stairs. Your guide will be holding a sign that says "The Roman Guy".
What to bring?
The Borghese Gallery not allow bags of any size inside the museum. Nor they do allow cameras. There is baggage check inside, but if you do not want to check your personal items, please do not bring them.
** The Borghese Gallery is constantly lending out artwork to exhibits all over the world. The collection is so grand you can hardly notice, but do not hold The Roman Guy responsible if a piece of artwork that you wish to see is not there. ** There is no specific dress code for the Borghese Gallery. --- If you have any doubts about your mobility, we strongly suggest you take a Borghese private tour.
See more frequently asked questions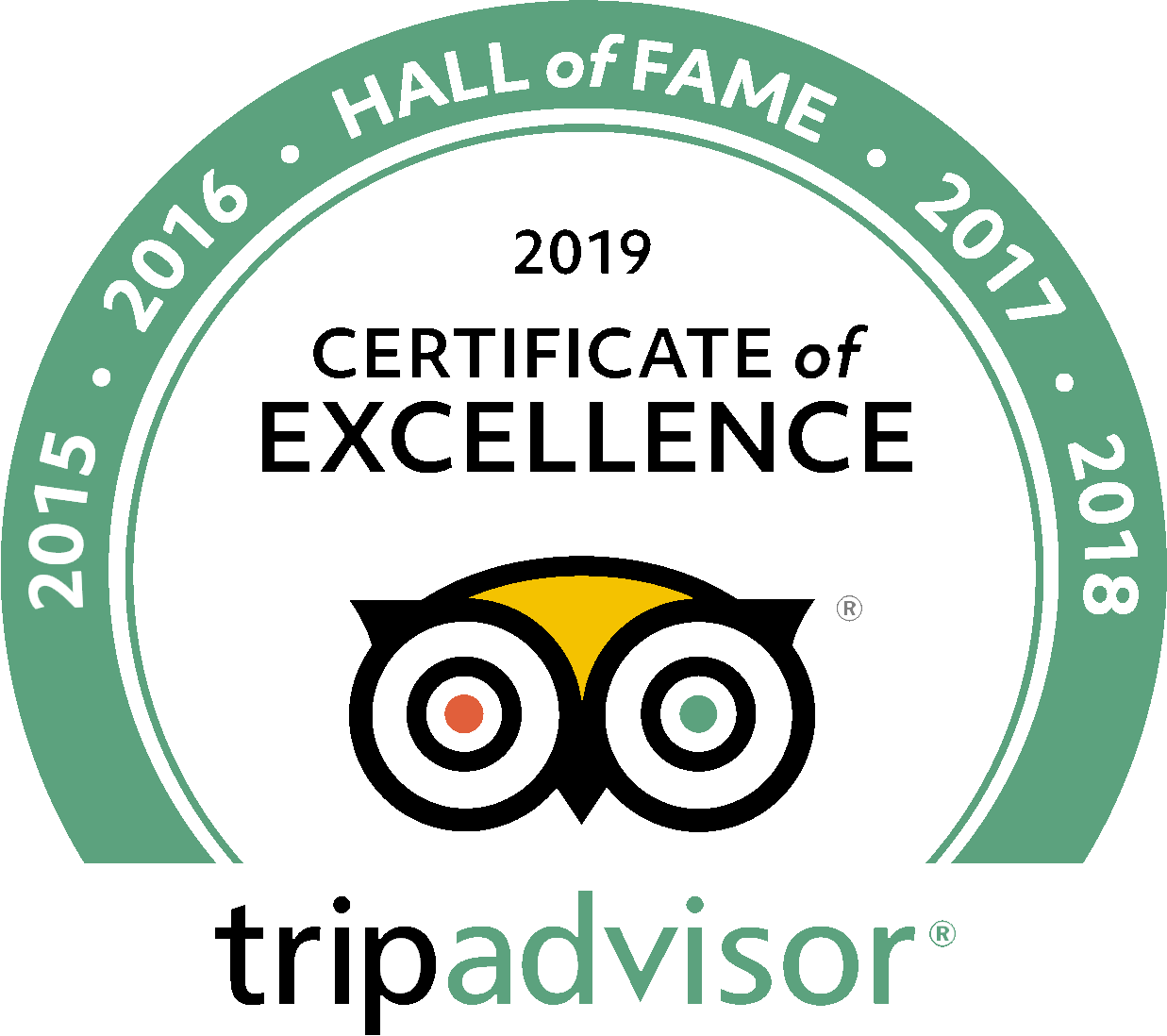 See what people are saying
20 total reviews
Leave a review
Gabby
Must see....even if you think you are not a lover of fine art!!
First of all, we were most fortunate to have our excellent guide, Fabi, for this tour as well as our tour of The Vatican and Sistine Chapel. She is outstanding in every respect (extremely knowledgeable, organized, caring, easy to understand) and clearly loves what she is doing. We had superior guides throughout our trip, but Fabi was probably the best. Anyway, the Borghese Gallery is amazing, like a miniature Louvre! It is relatively small yet spacious enough to the extent you can maneuver easily from room to room and see everything in a comfortable atmosphere. The collection of art work is incredible, with the highlights being the Bernini sculptures and the paintings of Caravaggio. Two hours was sufficient to get the highlights, but not nearly enough time to "see it all". A true art lover could spend all day inside appreciating these priceless works of art. Perhaps the most important point I want to make is that Fabi's "story telling" about many of the more important pieces was fascinating, entertaining and captivating. The stories brought the paintings and sculptures to life and explained what the artist was expressing in his work. Fabi was so good that several people who were in our group and not initially interested in even going on the Borghese tour came away proclaiming that they are now "converted" lovers of fine art!! Thank you Fabi and thanks to The Roman Guy for a most memorable experience. Hopefully we can come back again one day and see more of The Borghese. Debbie and John Riddick
Judythe
Amazing Gallery
This was our fourth trip to Rome, but our first guided tour of the Borghese Gallery and wow what an amazing gallery. There's so much to see you don't know where to look without a guide.
Marty
Great for an art lover!
Incredible collection of paintings and sculptures located in a beautiful setting. The gardens were great too. Must see in Rome, and the Roman Guy guide was amazing!