Use code SAVE5 when you buy 3 or more tours to save 5%
Free cancellation up to 24 hours before your tour.
Valid for all group tours.
Learn More
Rome to Pompeii Day Trip with Stunning Sorrento
Tour the ruins of Pompeii with an experienced archaeologist
Join us on an adventure from Rome to Pompeii and stunning Sorrento with comfortable, round-trip transportation. Make the most of your time in Italy and leave all the details to us. All you have to do is enjoy yourself!
Tour Details
Round-Trip Transportation
Pompeii
A City Frozen in Time
Amazing Preservation
Incredible Remains
Pompeii to Sorrento
Break for lunch*
Sorrento Downtown
Back to Rome
Join us on an adventure from Rome to Pompeii and Sorrento with roundtrip transportation. Embark on an in-depth exploration of the well-preserved Pompeii ruins. Take in the stunning views on the relaxing drive. Then, enjoy some time in the jewel box seaside town of Sorrento. This day trip includes:
Roundtrip comfortable air conditioned coach transportation from Rome
A tour leader to accompany the group for the day
An English-speaking expert archaeologist to lead your tour in Pompeii
Tickets to the scavi (Pompeii)
Free time to explore Sorrento on your own
Rome to Pompeii Tour
In Rome, meet your driver and tour leader in a designated spot to begin the drive down the Autostrada del Sole (Highway of the Sun) to the buried city of Pompeii. This is where you'll meet your personal archaeologist, who will walk you through the remarkably well-preserved remains of this ancient metropolis.
Don't want a day trip from Rome, but still want to experience Pompeii? Check out our Skip the Line Pompeii Ruins Tour with Villa of Mysteries.
Guided Tour of Pompeii
Just south of Naples, this UNESCO world heritage site was covered or "flash frozen" by 13 – 20 feet (4-6 meters) of ash and pumice by the catastrophic eruption of Mt. Vesuvius in 79 A.D. Frozen in time by volcanic ash, this ancient city stands apart from any other place in Italy.
Led by your professional guide, experience this ancient city and see how these well-preserved structures and all the evidence of daily life inside reveals secrets about Roman civilization. The city sat undisturbed for almost 2,000 years. Then, in 1748, a group of explorers discovered that beneath the volcanic ash, the city was still mostly intact. As a result, we now have an unparalleled snapshot of life in the prosperous ancient city.
Experience Sorrento
After you've finished exploring Pompeii, our driver will collect the group and start traveling down the gorgeous winding roads of the Italian coast, along the Gulf of Naples, and onto Sorrento. From here, take some time to leisurely explore the center of this charming coastal gem, enjoy a typical local lunch* and indulge in a new flavor of gelato or some famous limoncello. Then, after a long day of sightseeing, culture and history, head back to the mini-coach, sit back and relax on the scenic drive back to the Eternal City.
Why Sorrento instead of Positano? Both are super famous and beautiful hillside villages on what is arguably the world's most scenic coastline. Sorrento happens to be just about 40 minutes closer to Rome and Pompeii. This leaves us more time to explore the city and 1hr and 20 minutes less in our vehicle!
What you get with this tour
This small group tour includes transportation in a luxury climate controlled vehicle from Rome.
Stop along the way to visit one of the world's most famous archaeological sites.
Bring the whole family, this day trip from Rome is engaging for everyone.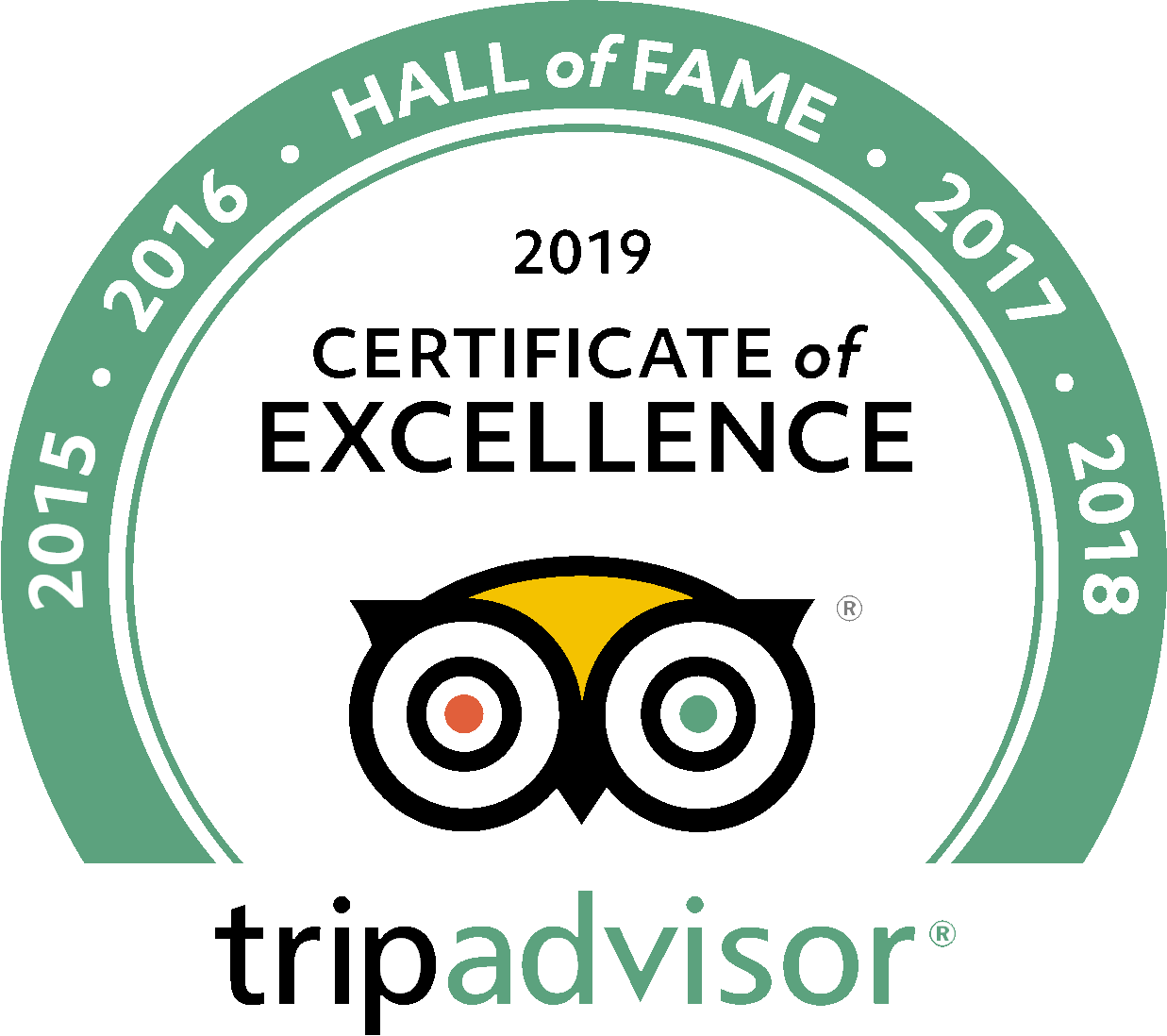 See what people are saying
23 total reviews
Leave a review
Average customer rating
5.00 / 5 based on 23 total reviews
Knowledgeable and pleasant
Our guide presented facts in a very pleasant way for the tourist in a wide range of ages. We all felt that the tour was worth the time.
Fantastic day
Although our guide wasn't able to go with us on this tour due to a death in the family , we had a great day. Our substitute guide, Maximillian, met us at Pompeii. He gave us a very enlightening and informative tour. Sorrento was very picturesque. Overall it was a great day even though it was a long bus ride. We enjoyed it very much.
Reviewed by
Francis L Cochrane
lovely day
sorrento was my favorite part of this trip! it is a beautiful coastal village and i really enjoyed walking around. our guide in pompeii was really knowledgable so i feel like i know so much more about mount vesuvius and the history there!
Frequently Asked Questions
Where to meet?
Piazzale Ostiense, at the bottom of the Pyramid on the side facing the metro station. A representative will be there holding a sign with our company name on it.
What to bring?
Since you will be walking around on your feet for the day, please wear comfortable shoes and bring sunscreen if you are coming in the summertime.
Q: What is included in the price?
A: This tour includes a guided tour of Pompeii's archaeological site, site admissions, full day transportation from Rome, driver and tour leader for the full day.
Q: Is this a private tour?
A: No, This is a small group tour with a maximum group size of 18 people. If you prefer a personalized Day Trip from Rome, check out our private itinerary: POMPEII & SORRENTO: DAY TRIP FROM ROME
Q: Is a guided tour in Sorrento included?
A: No, in Sorrento you will have free time to explore the beautiful city center and it's coastline independently.
Q: Is lunch included*?
A: Lunch is not included in the price of the tour.*
Q: Will the tour still run if it rains?
A: Absolutely, yes! We run our tours rain or shine.
Q: Can I join this tour in Pompeii instead of doing the day trip from Rome?
A: Of course. Check out our Skip the Line Pompeii Ruins Tour with Villa of Mysteries!
See more frequently asked questions