Morning Food Tour Through Borough Market and London
Taste local delicacies, explore the neighborhood near the iconic Bridge, and end with a cold pint
Do you want to make the best of your time at one of London's most iconic and occasionally chaotic markets? Join our tour for an unrivaled opportunity to explore the cultural significance of this renowned market within the city's vibrant food scene. Say goodbye to getting lost in the crowds, as our small group tour ensures an intimate and personalized experience. Discover the hidden gems of Borough Market while also exploring the charming London Bridge area.
Food Lover's Exploration
Discover Borough Market
An authentic experience
Taste your way through the market
Global flavors
Small Group experience
Legendary Sausage Roll
Dive into Fish and Chips
London Bridge and Beyond
Raise a glass at a local pub
English Pudding
After meeting with your guide near one of the market entrances, you'll set off on the first leg of the 3-hour walking tour into the heart of the renowned Borough Market. Once there, you can try some of the finest food in the world, ranging from locally produced meats and cheeses to freshly caught seafood. With over a hundred stalls, you'll find local goods and imported options from around the globe, each with its own story and unique flavor. Once you've tasted your way through the Borough Market, your expert guide will lead you through the London Bridge neighborhood, where you'll learn the city's secrets and hear stories that most tourists never hear. This leisurely walking tour will finish at a local pub, where adults can take in the atmosphere and mingle with locals over a cold pint.
Borough Market Tour Description
Your 3-hour walking tour includes:
Guided tour of the Borough Market

6 tastings at 6 unique locations

Over 100 food stalls to visit and sample

Leisurely walking tour of the London Bridge neighborhood

Visit one of the best pubs in London

Personalized attention, with a maximum group size of 10
Guided tour of the Borough Market
With over 1,000 years of history, the Borough Market is both historically significant and culturally vibrant. Your expert guide will lead you through the tastes, scents, and stories carried by the hundreds of stalls staffed by skilled and passionate traders.
Taste the Best of the Market
Talk one-on-one with the skilled artisans who put the magic into the Borough Market's diverse and delicious cuisine every single day. Indulge your senses by sampling a wide range of culinary choices from over 100 market stalls. Gain insight into the fascinating stories behind the food from passionate local traders and sample some of the city's creamiest British cheeses and fresh fruit crumbles!
Explore the London Bridge Neighborhood
London is one of the most historically rich cities in the world, and the Bridge area is no exception. On this tour, you'll hear exciting stories, see impressive architecture, uncover hidden gems, and experience British culture like most tourists never do. End your journey at one of London's favorite pubs, a local landmark where adults can have a pint while refleceting on the day.
What you get with this tour
Guided tour of London's famous Borough Market
Explore one of the most popular tourist areas in London
6 mouth-watering tastings across 6 carefully selected locations
Enjoy a refreshing pint at one of the neighborhood's best pubs
Fun and engaging English-speaking guide
Small group, no more than 10 participants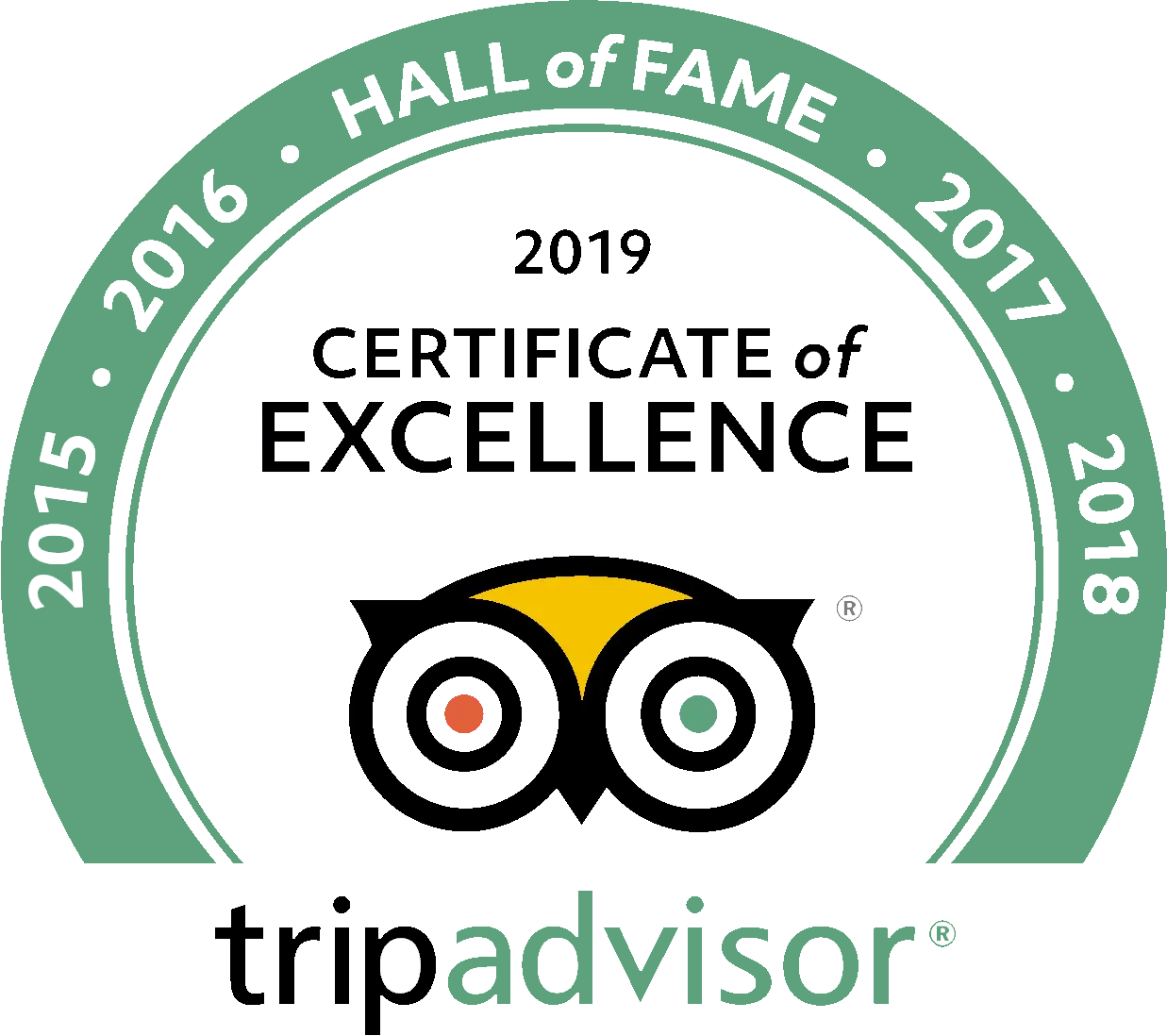 See what people are saying
3 total reviews
Leave a review
5.0/5 (based on 3 reviews)
London Food Tour
Reviewed by
Matthew Green
Having a guide at the Bourough market made the experience so much better. We had a great time and would do it again. Everything we ate was delicious and the group was so fun and entertaining. Was great to end at a pub and chat with our fellow travelers at the end.
Tasty tasty tour. Even my teenage daughter loved it and she doesn't love anything :)
No one comes to London for the food, but this tour was fantastic! A small group and everything I ate was delicious. You might want to make sure that you don't have anything strenous planned for later because you will eat A LOT of deliciouis food. Worth every penny.
Frequently Asked Questions
What to bring?
Overall, this walking tour is considered leisurely. This area of London can have uneven terrain, so wear comfortable shoes. Bring sunscreen, sunglasses, and a water bottle during the hot summer.
What to bring?
Overall, this walking tour is considered leisurely. This area of London can have uneven terrain, so wear comfortable shoes. Bring sunscreen, sunglasses, and a water bottle during the hot summer.
Is this tour run by The Tour Guy?
No, this tour is operated by one of our trusted and vetted partners in London.
What if I have concerns about my mobility on this tour?
This is a leisurely walking tour, and those with mobility concerns can bring any aids they may need, including trained service animals. Please note that is tour is not wheelchair accessible. The tour is street-level without any stairs or significant terrain changes, making movement manageable.
What happens if it rains?
We run our Borough Market Tours rain or shine. In the case of rain, we will go inside the tasting locations.
How comprehensive is the Borough Market portion of this tour?
In the spirit of seeing as much of the Market in one day as possible, your tour guide will try and keep the tour moving at a good pace. After all, you could easily spend entire days exploring the Market!
Does the Market ever experience sudden closures?
The Market is open rain or shine, with closures only occurring due to emergencies or extreme weather.
Is lunch included in the price of the tour?
6 different tastings are included in the tour.
What if I have food allergies, intolerances, or other dietary requirements?
The tour is adaptable for vegetarian diets, but this is an open street market, and non-exposure to potential allergens cannot be guaranteed. Please contact us in advance so we can do our best to accommodate your needs. We will work with our tour partners to provide you with an alternative when possible.
What if I don't drink alcohol, but I'd still like to join a food tour?
Not a problem. Please let us know in the comment box when you book your tour so we can make sure an alternative drink is provided.
Can I bring my kids, and do I have to pay for them?
Children and teens are welcome on the tour. Choose the appropriate age while booking.
Does this tour include hotel pickup?
No hotel pickup is included on this tour. You'll meet your guide at the designated meeting point.
Where does this tour end?
The tour ends at Redcross Way, Redcross Way, Greater London, England.
show more frequently asked questions