Use code SAVE5 when you buy 2 or more tours to save 5%
Free 24hr cancellation on small group tours!
Learn More
Florence Walking Tour with Statue of David
Includes Ponte Vecchio and the Florence Duomo
Our Florence Walking Tour visits the best things to see in Florence in three hours. Skip the long Accademia Gallery lines and see Florence with an expert guide.
Tour Details
Accademia
Duomo
Filippo Brunelleschi's Dome
Baptistry Doors
Florentine Gelato
Piazza della Signoria
Leather Market
Bronze Boar
Lampredotto/Trippa
Orsanmichele Church
Dante's District
Ponte Vecchio
Discover the best of Tuscany's capital city, including the David statue, on a guided Florence walking tour. Follow your English-speaking guide and visit the Accademia Gallery, Florence Duomo, Piazza della Signoria and Ponte Vecchio. This 3-hour tour includes:
- Skip the line Accademia tickets
- A walking tour of Florence
- A maximum group size of 16
- A professional English-speaking guide
Visit the Accademia Gallery
The Accademia Gallery is home to one of the most celebrated statues in existence: the David. Michelangelo was the only artist in Florence willing to work with this block of white marble, and he turned it into a masterpiece: Biblical hero David, known for his battle with Goliath.
Long lines are usually par for the course at this popular Florence museum. Luckily, our guided tours reserve your skip the line Accademia tickets ahead of time. This means that the only line you will stand in is a short security line.
Short delays at the security check may occur during the busiest months, June and July. However, our team of experts works to prevent delays as much as possible.
The Duomo of Florence - Exterior
This iconic Duomo is Florence's most recognized landmark, located in the heart of Florence's historical center. Florence's cathedral towers over the city, the cathedral is topped by a magnificent Renaissance dome designed by Filippo Brunelleschi. From outside the Duomo cathedral, learn about the amazing piece of architecture, and get a look at the famed bronze Baptistry Doors.
Coffee Break
After walking around Florence for a while, it's time to re-energize with some caffeine. We will stop at a local coffee shop for some rejuvenating espresso of cappuccino. Depending on the time of your tour, you can also pick up some delicious gelato.
Piazza della Signoria, Florence
Filled with statues, fountains and beautiful architecture, Piazza della Signoria is the historical and emotional heart of Florence. The most prominent feature of the piazza is Florence's town hall, the Palazzo Vecchio. Note the Loggia dei Lanzi and the the beautiful exterior corridors of the Uffizi Museum as you learn about the Medici Family's impact on the history of Florence.
Dante's District and Church
If you're a fan of the Divine Comedy, the next stop on the itinerary is not to be missed. See the outside of the house he grew up in, which now operates as a museum. Plus, see the little church of Santa Margherita. It's said that this is where Dante and Beatrice fell in love.
Ponte Vecchio
Ponte Vecchio means "Old Bridge" in Italian. Shops have lined the famed Ponte Vecchio since the 13th century. Originally, there were many types of shops, including fishmongers, butchers and tanners. These shops caused such a great stench in the area, that in 1593 Ferdinand I de' Medici proclaimed that only jewelers were allowed to ply their trade on the bridge.
What you get with this tour
Accademia Tickets Included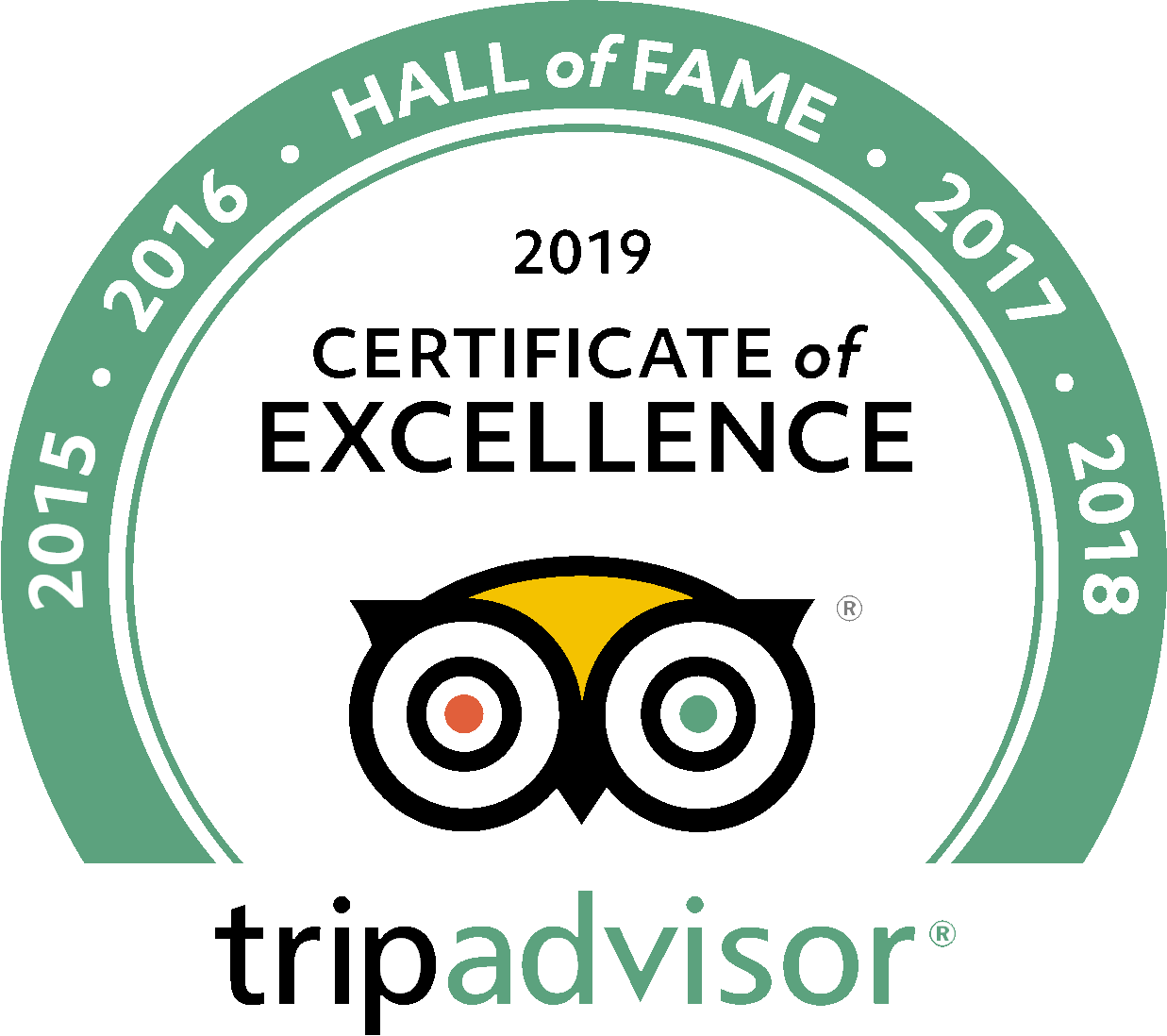 See what people are saying
76 total reviews
Leave a review
Average customer rating
5.00 / 5 based on 76 total reviews
Great Tour
We highly recommend this tour! Our guide was very knowledgeable in art history and gave us insights that that made everything we were looking at come alive.
Reviewed by
Robert D Eastman
Valentina was superb throughout. We had a ticket glitch ( our mistake) at the Accademia and she handled it like a pro.
Reviewed by
Kate Ciravolo
Very good tour with lots of information
This tour was great. The tour guide had lots of info about the museum and areas we saw.
Frequently Asked Questions
Where to meet?
At the big statue in San Marco Square. A representative will be there holding a sign with our company name on it.
What to bring?
Bring a little cash with you, for gelato and trippa (if you dare!). Since this is a walking tour, you'll need comfortable shoes. Avoid bringing large bags, both the Uffizi and Accademia require you to check them.
Q: Do we get to go inside the Duomo?
A: This tour includes a visit to the outside of the Cathedral and a chance to see the Baptistry Doors. It does not go inside. We want to make sure we cover as many sights as possible in a day and consider the Duomo to be far more magnificent from the outside. If you wish to climb the dome, we do offer a Florence Highlights Tour that proved tickets to do so.
Q: What should I bring with me?
A: Bring a little cash with you, just in case you want to stop for gelato (not included in the tour price). Since this is a walking tour, you'll need comfortable shoes. Avoid bringing large bags, the Accademia requires you to check them.
See more frequently asked questions