Florence Local Food Tour in Santo Spirito
Local food with a Local Foodie Guide creates a Memorable Experience
Why scramble around trying to find a place to eat when you can try some of Florence's best cuisine with a local Florentine Foodie? Many people never cross the river, but that is where the most local places are! Make your experience more memorable in a small group with our local foodie guide who will take you to some of Florence's best local spots. Learn about local customs and have an amazing meal. Dinner Included.
Tour Details
Piazza della Signoria
Cross Ponte Vecchio
Italian Enoteca
Traditional Tuscan Food
Renaissance Building
Spaghetti alla Carrettiera
Wine & Truffle pairings
Florentine Steak Tasting
Tuscan Dessert
Do you want the best type of steak on Earth? Are you interested in bottles of wine that are centuries old? Do you want to hang out with our super friendly foodie guide as they bring you to some of Florence's best shops and restaurants? If you answered yes, this is the perfect way to spend an evening in Florence. ( Vegetarian and Vegan options are available) This 3 hour Florence food tour includes:
A Super Memorable Experience

Three tasting stops and plenty of Tuscan wine

A sit-down traditional dinner with Florentine steak and pasta

A Friendly and Local English-speaking Foodie Guide

A Maximum Group Size of 10 People
Piazza Della Signoria
Your food tour in Florence starts in Piazza della Signoria, Florence's outdoor art gallery. Meet your food-loving tour guide and get a brief introduction to this important piazza that has been the center of political life in Florence since the 14th century.
Traditional Florentine Food and Wine
On your first foodie stop of the night, try out some aperitivo favorites. From the piazza, you'll walk to a street lined by panino shops, specializing in delicious local meats and cheeses. At an authentic local spot, try out some Tuscan cuisine such as bruschetta al pomodoro, ribollita, prosciutto, salame and more. Wash it all down with some delicious wine and continue on your foodie journey.
Ponte Vecchio Bridge
Ponte Vecchio means "old bridge" in Italian. Shops have lined the famed Ponte Vecchio since the 13th century. Originally, there were many types of shops, including fishmongers, butchers and tanners. These shops caused such a great stench in the area, that in 1593 Ferdinand I proclaimed that only jewelers were allowed to set up shop on the bridge. Don't worry, great food is still to be found in the areas around the bridge.
An Enoteca older than the Renaissance
Run by the same family for decades, we will visit a wine shop with so much history that is said to date back to the 13th century. As you walk down into the cantina you will see what look to be windows. In fact these are windows from when the city sat many feet lower than the streets today. You will taste amazing wines paired with incredible olive oil and truffles all produced by the family. It is an absolute gem that has thrived for centuries in Florence.
Pasta and Florentine Steak Dinner
Sit down in a historical tavern and enjoy an outstanding evening meal starting with the traditional Tuscan pasta, Spaghetti alla carrettiera. For the star of dinner, next you'll taste the local delicacy bistecca alla Fiorentina (Florentine Steak). Florence is famous around the world for this delightfully savory and rare meat that many will swear is the best steak period. While it might seem undercooked, Florentine steak is cooked to perfection. The quality of the cut of meat is unmatched, delicious, and will melt in your mouth.
If 3 or fewer people are booked on the tour, your group will be provided an alternative traditional Tuscan entree providing the same deliciousness, meatiness and authenticity for the meal portion of the evening.
Wine for Dessert? Yes please!
As much as we love gelato, on this tour we will bring you to the dessert that Florentines eat. You will get to try cantucci and vin santo from our favorite place in the city. Cantucci are what in America they'd call biscotti. In Italian, the word biscotti simply means "cookies". These cantucci are so good on their own, but rise to an immaculate level when dipped in vin santo or "holy wine". These cookies made by a wonderful nonna who has been baking them for 60 years are the ultimate way to end our evening together in Florence.
Ciao!
What you get with this tour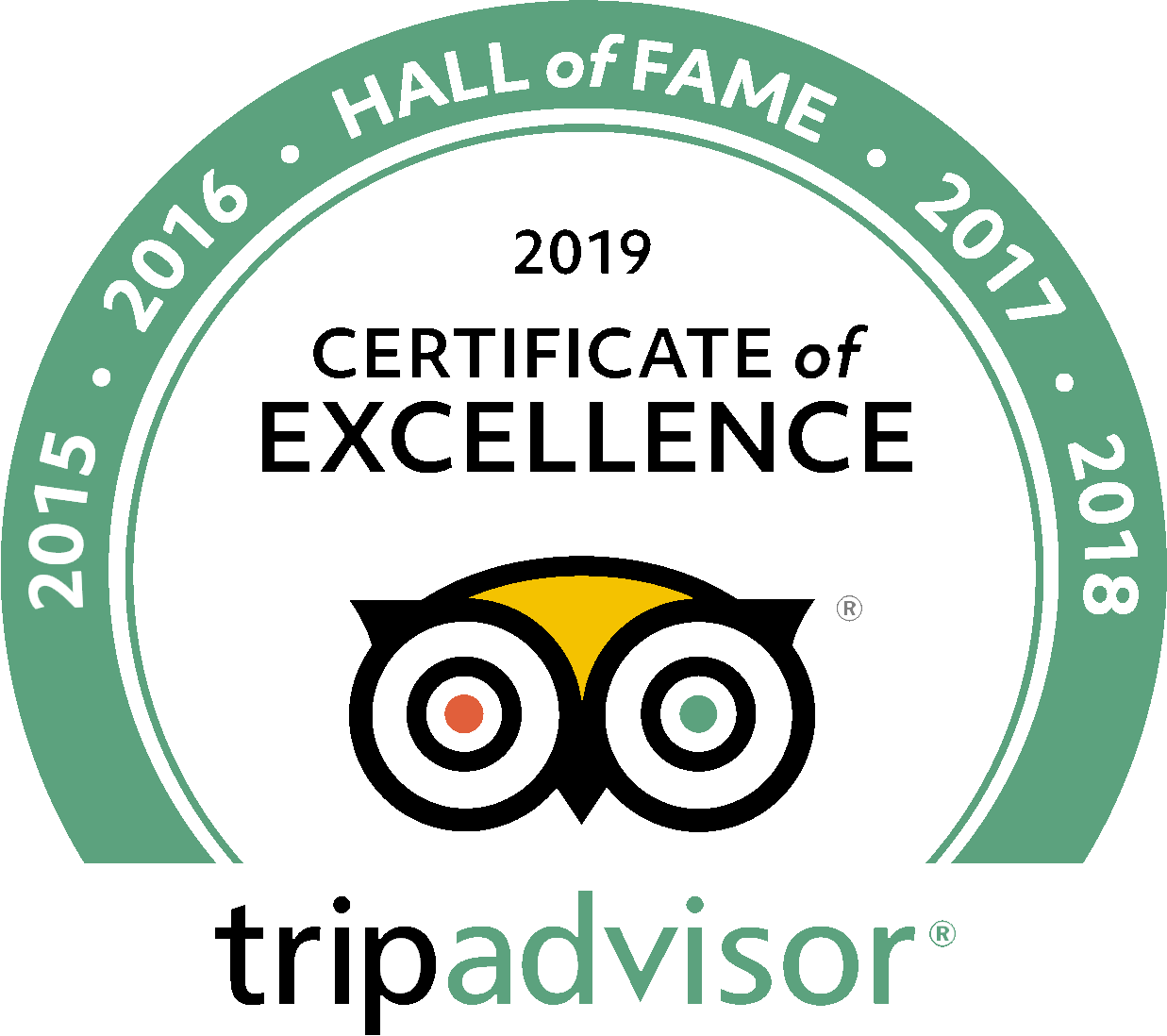 See what people are saying
48 total reviews
Leave a review
5.0/5 (based on 48 reviews)
We went on food tour in Florence with Nicole. Food was great and Nicole was a wonderful guide. She gave us great recommendations for things to see in Florence, and lots of interesting information. Would definitely take a tour with her again!
Our guide, Cosetta, had a vast amount of knowledge about Florence to share. Food, art history, history were all covered. Plus, language and current culture were covered as well. The most memorable Thanksgiving we have ever had. Food and Florence are a great mix- Cosetta made them even better.
Reviewed by
Kathryn Sigillo
Frequently Asked Questions
Where to meet?
Piazza della Signoria - in the center of the square, near the Equestrian statue of Cosimo I (a man on a horse). A representative will be there holding a sign with our company name on it.
What to bring?
This is a leisurely walking tour, so make sure you wear comfortable shoes. Come hungry!
Can I bring my kids and do I have to pay for them?
If your child is under 6 years of age and will not be eating during the tour, you do not need to pay for them. If they will be eating please pay the youth seat.
What if I have food allergies, intolerances or other requirements?
Please contact us in advance so we can do our best to accommodate your needs.
First things first, how much wine do we actually get?
We promise at least 3 glasses, but in many places, it is served by the carafe which is the typical family style way in Rome. In this case, you can probably drink more, but don't overdo it!
Is Florentine steak always served?
If only three (or less) people end up on your tour, we might end up serving tagliata instead of Florentina steak. Tagliata is a juice & thick cut of beef that is grilled, then carved. Simple and delicious.
What to bring?
This is a leisurely walking tour, so make sure you wear comfortable shoes. Come hungry!
Where to meet?
Piazza della Signoria - in the center of the square, near the Equestrian statue of Cosimo I (a man on a horse). A representative will be there holding a sign with our company name on it.
Do the tasting stops on this tour ever change?
Stops and tastings on this tour are subject to change due to seasonal/holiday venue closures. As the places we frequent on this Rome Food Tour are local institutions and family-run businesses, they can close at any time with very little to no notice. In this situation, your guide will take you to another nearby eatery. If you have any doubts about your mobility, we recommend you take a Wine Day in the Chianti Hills from Florence or aPrivate Florence Walking Tour.
show more frequently asked questions