20% Off Tours in Nov/Dec with code WINTER20
Learn More
Use code SAVE5 when you buy 3 or more tours to save 5%
Free cancellation up to 24 hours before your tour.
Valid for all group tours.
Learn More
Skip the Line Flash Colosseum Tour
Experience the Colosseum in an hour
Most Colosseum visits involve several hours of waiting in line and touring. This express tour is ideal for visitors looking for a cheap Colosseum tour that gets you in and out. This is the Colosseum tour to take before your kids start getting fussy.
Included
What you get with this tour
Colosseum tickets included
Itinerary
What you will see on this tour
Skip the Colosseum Line
First Tier
Second Tier
Done before the kids start crying
Looking to check the Colosseum off your bucket list but don't have the time or budget to spend on a 3-hour long tour? This tour is perfect for families with young children and visitors with low mobility, this 1 hour and 15-minute tour includes:
A local English-speaking professional guide
Skip the line Colosseum tickets
Access to the first and second levels of the Colosseum
A maximum group size of 18
Skip the Line Colosseum Tickets
The lines to enter the Colosseum can be hours long. Also, many Colosseum tours themselves can be hours long. With this experience, you don't have to spend your time doing either.
Skip the line with your guide and enter the grandiose Roman amphitheater that served as the main entertainment center in ancient Rome. As you cruise past the crowds, you'll feel like a Patrician entering the Colosseum to watch the gladiator games.
First and Second Tiers
Enter the Colosseum, also known as the Flavian Amphitheater, and gaze out into the vast arena. As you experience the interior, your guide will describe who built the Colosseum and what life was like during the time of construction.
Your guide will walk you through what the Colosseum was used for and detail the bloody battles that defined this entertainment space. Not only was the Colosseum used for gladiator matches, it was also a hub for animals and even mock naval battles. Before exiting the Colosseum, get a chance to snap a few classic Colosseum pictures!
Optional Addition: Roman Forum & Palatine Hill
Please note: A visit to the Roman Forum and Palatine Hill is not included in the price of this tour.
Looking to visit the Roman Forum and Palatine Hill as well? Consider our Complete Colosseum Tour with Roman Forum and Palatine Hill. The Colosseum visit on this tour remains the same, but adds a visit to Rome's historic city center and Palatine Hill to your itinerary.
Frequently Asked Questions
Where to meet?
Green Souvenir Kiosk in front of the Colosseo metro stop - located just outside the lower level. A representative will be there holding a sign with our company name on it.
What to bring?
Archaeological sites are normally paved with rocky terrain so wear comfortable sneakers. Bring sunscreen and a water bottle for hot summer months.
Q: Does my tour still run if it rains?
A: Rain happens, but our tour guides are waterproof! We'll run the tour rain or shine.
Q: What if I'm not sure about my mobility?
A: if you're set on taking a small group tour, this is the one to take. It's short and to the point, designed for people who don't want to stand or walk around for very long. If you want to play it on the safe side though, we strongly suggest you take a Private Colosseum Tour.
See more frequently asked questions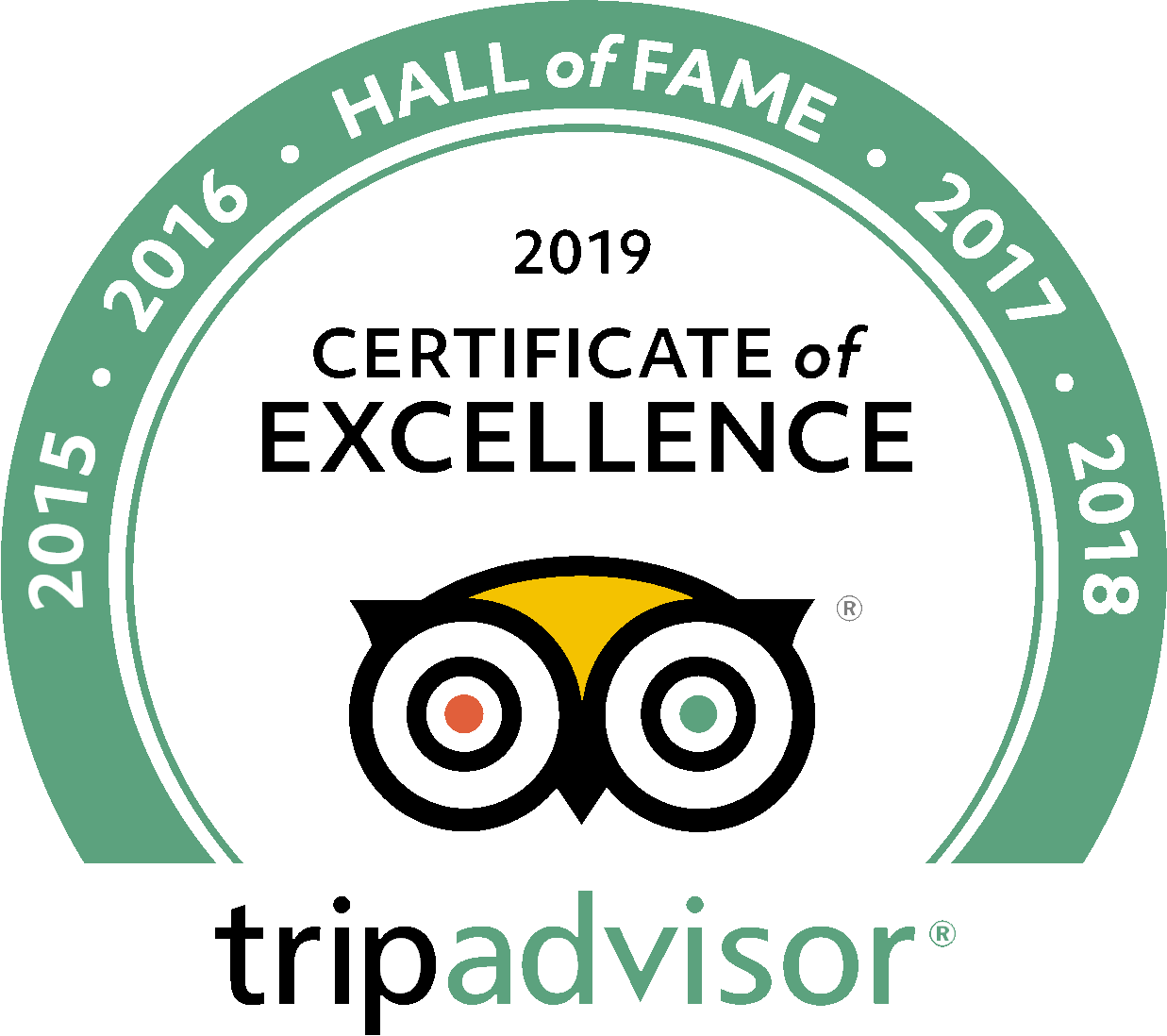 See what people are saying
7 total reviews
Leave a review
Drew B.
Had a blast and learned a lot
This was the second of eight tours we took with The Roman Guy while in Italy and France. Had a blast and learned a lot. Loretta was excellent. Very friendly and knowledgeable.
Andi R
Best way to see the Colosseum!
We had a busy day but wanted to fit the Colosseum in, this made it easy! Guide and staff were very helpful and we learned a lot. Thanks!
Sarah G
Colosseum tour
Booked online through a friend's recommendation and loved it!!! Thank you Roman Guy! Incredible experience.