20% Off Tours in Nov/Dec with code WINTER20
Learn More
Use code SAVE5 when you buy 3 or more tours to save 5%
Free cancellation up to 24 hours before your tour.
Valid for all group tours.
Learn More
Colosseum Highlights Tour with Roman Forum & Palatine Hill
Tour the Colosseum and Rome's ancient city all in one go
Your typical Colosseum tour comes at a high price tag. With an express tour of the Colosseum combined with a visit to the Forum and Palatine Hill, you're experiencing a premium product at a low cost.
Included
What you get with this tour
Professional English-speaking guide
Colosseum, Roman Forum & Palatine Hill tickets included
Itinerary
What you will see on this tour
Skip the line at the Colosseum
First & Second Tiers
Guided tour of Palatine Hill
Domitian's Stadium
View of Roman Forum
Ancient Roman Forum
Julius Caesar's Temple
Senate House
This complete Colosseum tour provides a concise and engaging overview of ancient Rome. With a Colosseum tour lasting approximately an hour, then two hours of touring the Roman Forum and Palatine Hill, you'll get be able to see a multitude of ancient Roman sites quickly and easily. This 3-hour tour includes:
A local English-speaking guide
Skip the line Colosseum tickets
Skip the line Roman Forum and Palatine Hill tickets
A maximum group size of 18
Skip the Line Colosseum Tour
Breeze past the crowds and enter the Colosseum promptly with your guide. As you enter this ancient Roman structure, your guide will take you back in time and set the scene for what attending a gladiator match was really like. You'll explore the first and second tiers of the Colosseum, areas that were originally reserved for only Rome's most elite classes.
Learn how the Colosseum was built and the history of the bloody battles that define ancient Roman history. You'll only spend an hour inside of the Colosseum, which is perfect for families or those who want to cover the most ground in little time.
Guided Tour of Palatine Hill
Your guide will take you to the site that is said to have been where Romulus founded the city in 753 B.C. This area is comprised of opulent ancient palaces, still characterized by their detailed artifacts and mosaics. These palaces weren't just the homes of Rome's most elite: they were enormous treasure troves with every amenity possible inside. One of the palaces, the Palace of Domitian, even had an amphitheater inside of it! Here, you will also see a piece of an ancient Roman aqueduct.
Ancient Roman Forum
On this portion of your tour, your guide will escort you around what we like to call "ancient downtown Rome." Ever watch a movie that takes place in ancient Rome and you see people walking around a crazy marketplace? That's the Forum. This really is where all of the action happened. From senate meetings, to poetry performances and political protests, the Roman Forum really was the cultural hub of ancient Rome.
Frequently Asked Questions
Where to meet?
Green Souvenir Kiosk in front of "Colosseo" metro stop - located just outside the lower level entry. A representative will be there holding a sign with our company name on it.
What to bring?
Green Souvenir Kiosk in front of "Colosseo" metro stop - located just outside the lower level entry. A representative will be there holding a sign with our company name on it.
Q: Does this tour still run if it rains?
Rain happens, but the show must go on. We'll run our Colosseum tours rain or shine.
Q: What if I'm not sure about my mobility?
A: If you have any doubts about your mobility, we strongly suggest you take a Private Colosseum Tour.
See more frequently asked questions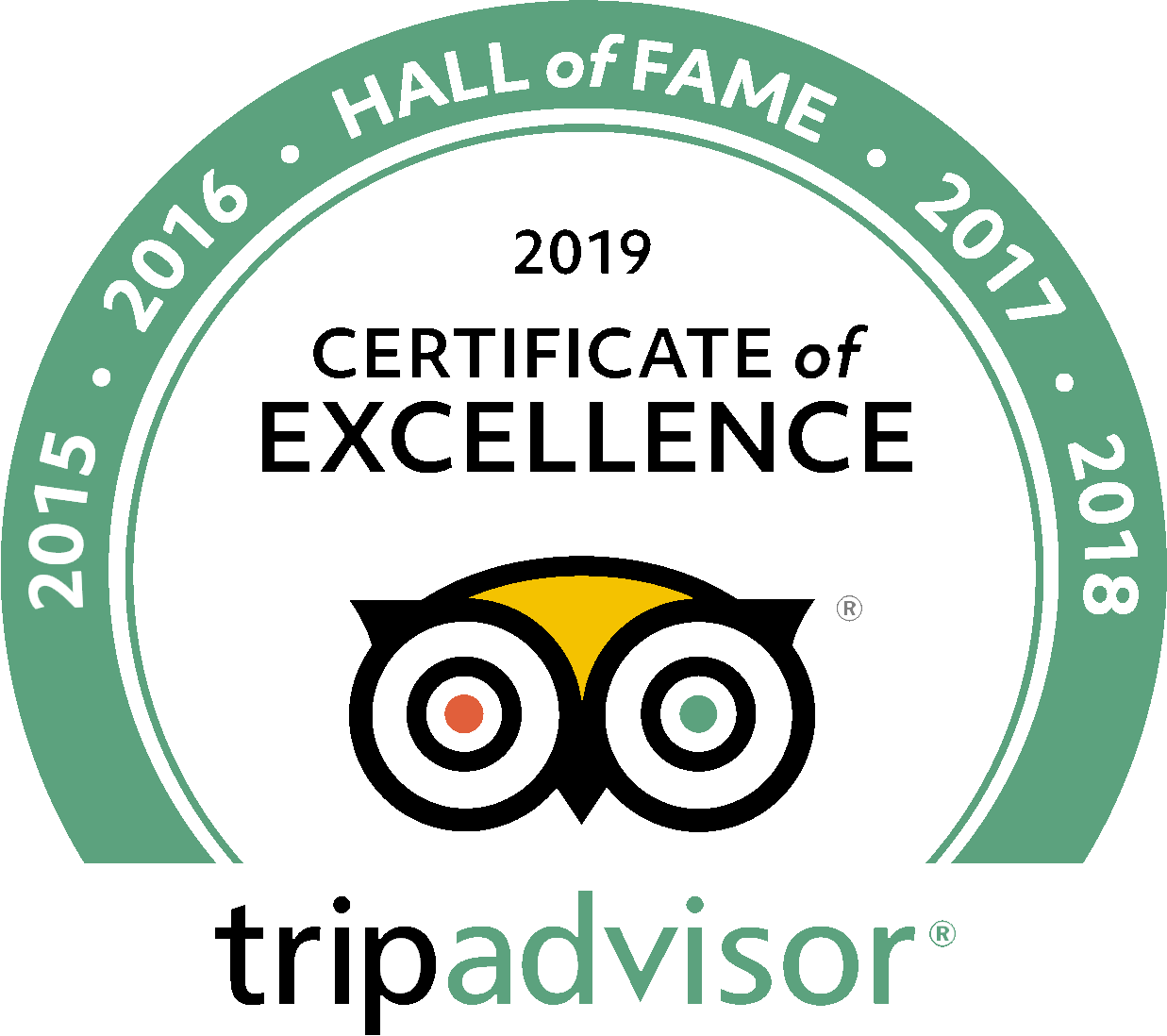 See what people are saying
6 total reviews
Leave a review
Susan P.
Colosseo and forum tour
Wonderful tour, lovely guide. Super hot weather which was beyond control of tour, but our guide tried to get us into shade whenever possible. Our guide was very friendly and knowledgeable, with great sense of humour. I definitely would recommend using The Roman Guy.
Charlie H
Wonderful despite the torrential rain
We took this tour a few days ago on an afternoon when Rome experienced a very impressive thunderstorm. The rain hit quickly and very hard. Due to the rain flooding the underground and it also preventing access to the arena floor, our guide Amanda tried to show us other areas we could access, but they then decided to Close the Colosseum. Despite all of this going wrong Amanda was really an amazing guide, she was able to give us as much information as possible and eek out the time for us (once the rain stopped) to allow us to get some photos. Because we had been rained off of the Colosseum she spent extra time at the Roman forum and Palantine hill and gave us a really great tour. We didn't feel we had missed out on anything and despite the weather smiled the whole way through. Amanda is a very engaging guide and I am grateful that she was our guide. She also gave some wonderful dinner recommendations- I only wish I had booked other tours with them!
Nathan M
Best tour in Rome
Saw Colosseum, Forum, Casear's Temple, other ruins. Hot outside but saw some really cool stuff. Definitely do this tour!