Use code SAVE5 when you buy 2 or more tours to save 5%
Free 24hr cancellation on small group tours!
Learn More
Private Colosseum and Roman Forum Tour with Restricted Access
Skip the Line Colosseum Tickets
This private Colosseum tour will make you feel like you've truly conquered this incredible site, a must-see attraction when visiting Rome. This tour includes the Colosseum Arena Floor, Roman Forum and Palatine Hill.
Tour Details
Roman Colosseum
Arena Floor
Ancient Roman Forum
Arch of Constantine
Temple of Caesar
Stadium of Domitian
Palatine Hill
Arch of Titus
Senate House
Used for gladiator fights, mock sea battles, animal hunts and fights, mythology drama shows and even public executions, the Colosseum is a must-see attraction in Rome. Witness the incredible history of this 2,000 year old structure up close on a private skip the line Colosseum tour. Go back in time on an authentic gladiator experience as you enter the reconstructed Arena Floor through the "Gate of Death". Plus, take a guided stroll through the Roman Forum and climb Palantine Hill. This 3-hour includes the following:
- A private skip the line Colosseum Arena Floor tour
- A guided tour of the Roman Forum and Palantine Hill
- A private and professional English-speaking guide
- A custom group size
Colosseum Arena Floor Tickets
Travel back in time as you trace thefootsteps of gladiators. Walk under a great archway known as the "Porta Libitina" or "Gate of Death" and out onto the reconstructed Arena Floor, where the savage games once took place. The Gate of Death earned its name because only the dead passed through this exit after losing their lives in battle. Facing death at the hands of ferocious human or animal opponents, gladiators fought surrounded by 60,000 screaming spectators. Most Colosseum visitors aren't allowed on the Arena Floor, but this private tour includes privileged access.
A Guided Roman Forum Tour
The Roman Guy's Colosseum Arena Floor tour includes a guided tour of Roman Forum. Walk past the long line of people and skip the line to go directly inside with your private guide. Full of incredible ruins, the Roman Forum is the former site of downtown ancient Rome. Visit some of the most famous Roman Forum buildings, including the Temple of Julius Caesar, Arch of Titus, the Temple of Vesta and the Roman Senate House. Relive ancient history as you walk down the same roads taken by famous Roman Emperors and philosophers.
Climb Palatine Hill
Learn about the larger-than-life characters Mark Antony, Cleopatra, Julius Caesar and more. And last but not least, sandwiched between the Roman Forum and the Circus Maximus, is the Palatine Hill. This awe-inspiring area of towering pine trees, majestic ruins and unparalleled views was where Romulus was said to have founded Rome in 753 B.C. This is also where Rome's emperors lived in opulent luxury. Once one of ancient Rome's most exclusive neighborhoods, the Palatine Hill is still an awe-inspiring place. With views of Circus Maximus and the Forum, don't miss this incredible photo opportunity.
What you get with this tour
Passionate Local English-Speaking Guide
Skip the Line Colosseum Tickets
Your own Private Group Tour Experience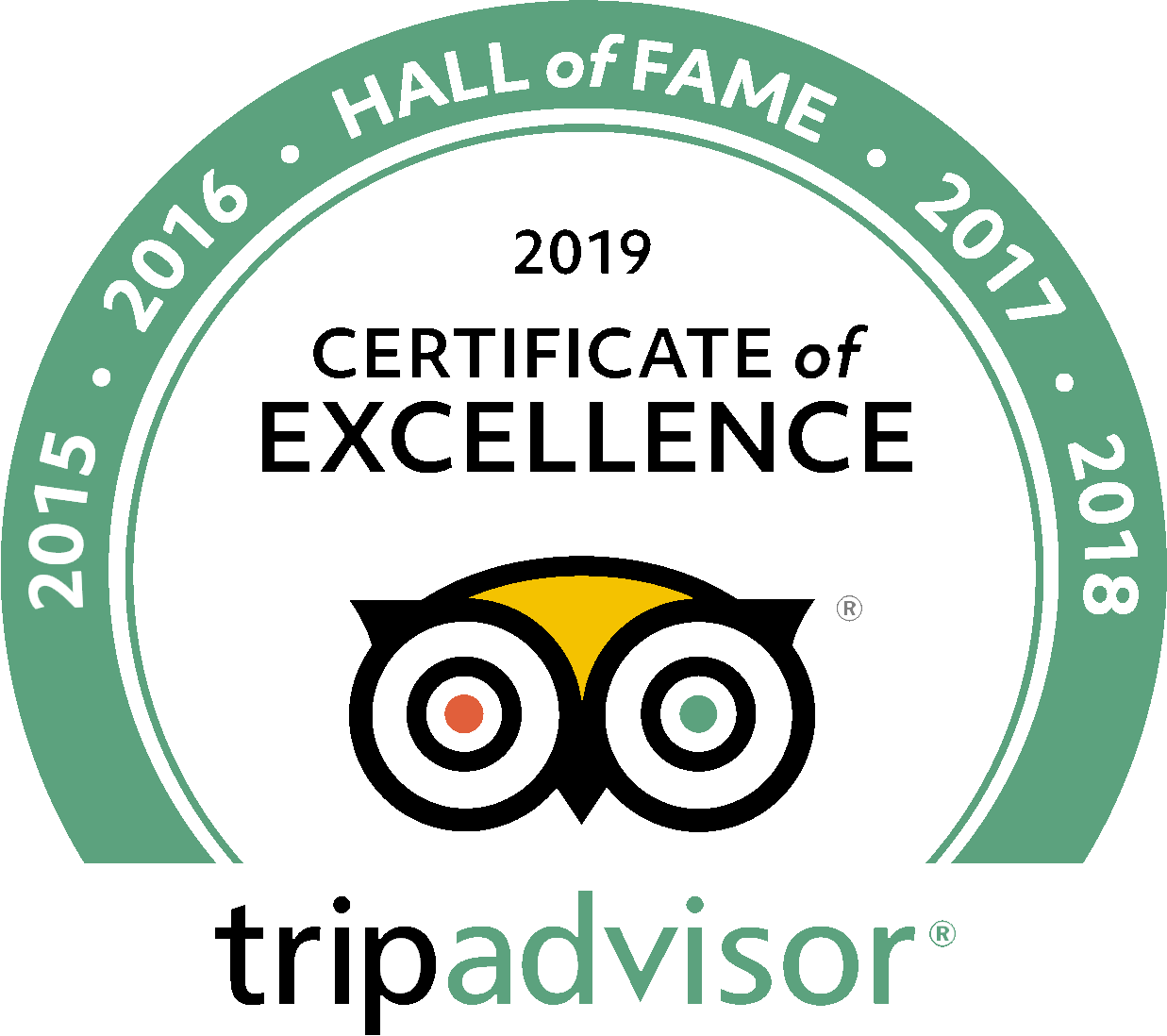 See what people are saying
21 total reviews
Leave a review
Average customer rating
4.95 / 5 based on 21 total reviews
Best Stadium Tour Ever
We go in stadium tours often and the tour of the Colosseum, Palatine Hill and Forum was the best ever. Fabi's knowledge of everything related to the Colosseum and the other ancient sites is unrivaled. We get like we were back in time experiencing everything at the precise moments in history. Thank you.
Reviewed by
Michael Drucker
Excellent
Loved our guides! Knowledgeable, kind, helped us navigate staying ahead of the crowds!
Heart of Rome
We had a wonderful tour with our guide Maura. It was well worth it for the individual attention. It was also nice to be on a tour without the ubiquitous tour microphones and headsets.
Reviewed by
Robert Naughton
Frequently Asked Questions
Where to meet?
Behind the green souvenir kiosk in front of the "Colosseo" metro stop - located just outside the lower level entrance/exit. A representative will be there holding a sign with our company name on it.
What to bring?
Archaeological sites are normally paved with rocky terrain. We like sandals and dress shoes too, but recommends comfortable sneakers for this experience! Also bring sunscreen & water bottle in summer months. If you want to remain in the Forum after your tour, bringing a light snack is recommended.
Q: What time/s can I go on this tour?
A: If there is a specific time you'd like to start your tour, please contact us by phone or email. Contact details are at the bottom of the page.
Q: I don't see any availability, can I still book a private tour?
A: Just get in touch with us, we'll do our best to accommodate your group.
Q: Does this tour include access to the Colosseum Underground/Dungeons?
A: This tour doesn't include the Colosseum Underground, but we do offer a small group tour with access to the Underground.
Q: Is there any chance my tour might be canceled or moved to a different day?
A: Yes. Obtaining reservations for this tour is a complicated process, but we are the best at doing it. However, we don't always get every day. While this is rare, it happens. We will let you know at least 7 days prior to your tour if this is the case for you. You'd be entitled to 100% refund and we will do our best to accommodate you at a new time or day. We have you covered.
Q: What happens if it rains?
A: Rain happens, but the show must go on. We run our Colosseum tours rain or shine. If rainfall is extremely heavy the Colosseum management sometimes closes the restricted areas for safety reasons.
Q: I have issues walking. Is this tour for me?
A: Yes, if you have doubts about your mobility, taking a private tour is your best bet.
See more frequently asked questions