Use code SAVE5 when you buy 2 or more tours to save 5%
Free 24hr cancellation on small group tours!
Learn More
Flash Vatican & Sistine Chapel Tour
Our shortest and most affordable Vatican Tour
Are you the type of person who loves the idea of exclusive access and a guide to take you through the sites, but doesn't have the attention span for a long tour? This tour gets you into Sistine Chapel before the Pope drinks his morning coffee.
Tour Details
Skip the Line Early Access
Candelabra Gallery
Gallery of Tapestries
Gallery of Maps
Sistine Chapel
Optional Solo Visit to St. Peter's Basilica
This small group size tour is for someone who wants to see the bucket list items and be accompanied by a guide, but with minimal and more anecdotal explanations. This tour includes:
A professional English-speaking guide
Skip the line Vatican tickets
A maximum group size of 16
Want to skip the line at the Vatican without having a guided tour? Click here for skip the line Vatican tickets.
Skip the Line Vatican Tickets
Travelers can often spend more time waiting in line than they spend actually exploring the Vatican. For you, this won't be the case. With this skip the line access, cruise past the line for general admission to the Vatican and only wait in a very brief security line. After that, you're ready to explore the Vatican's main sites with no hassle.
Main Galleries of the Vatican
On this express Vatican tour, you'll first explore the three main galleries that lead up to the Sistine Chapel. Admire the Gallery of Maps, Gallery of Tapestries and Gallery of the Candelabra. The combination of these three galleries will allow you to explore countless works of art throughout the course of Roman history, giving you a broad overview of the Vatican Museums' art collection.
Your guide will highlight the most engaging facts and stories about these galleries' ancient Roman and Greek statues, large-scale maps of Italy and tapestries made by Raphael's students.
Sistine Chapel
Your Vatican visit will culminate in none other than a memorable Sistine Chapel experience. After all, the Sistine Chapel is what most people come to the Vatican Museums to see. Before entering the chapel, your guide will provide a meaningful overview of the Chapel's history and frescoes. As it's a place of worship, your time inside of the Sistine Chapel will be dedicated to silence and reflection.
Please note: The Sistine Chapel is a sacred place, so both men and women must cover their knees and shoulders. Otherwise, you may be refused entry to a portion of your Vatican tour. We understand the summers in Rome are hot - a great alternative is to bring a shawl/sweater to wrap around you when necessary.
Solo Visit to St. Peter's Basilica
While this tour does not include a guided visit to St. Peter's Basilica, your guide will be more than happy to escort you to the Basilica for a skip the line, self-guided visit. Inside of the Basilica, admire works such as Michelangelo's La Pietà and Bernini's Baldacchino. This is also a great opportunity to climb St. Peter's Dome, as the lines won't be too long yet. Once the folks from longer Vatican tours come inside, you may have to wait a bit longer.
What you get with this tour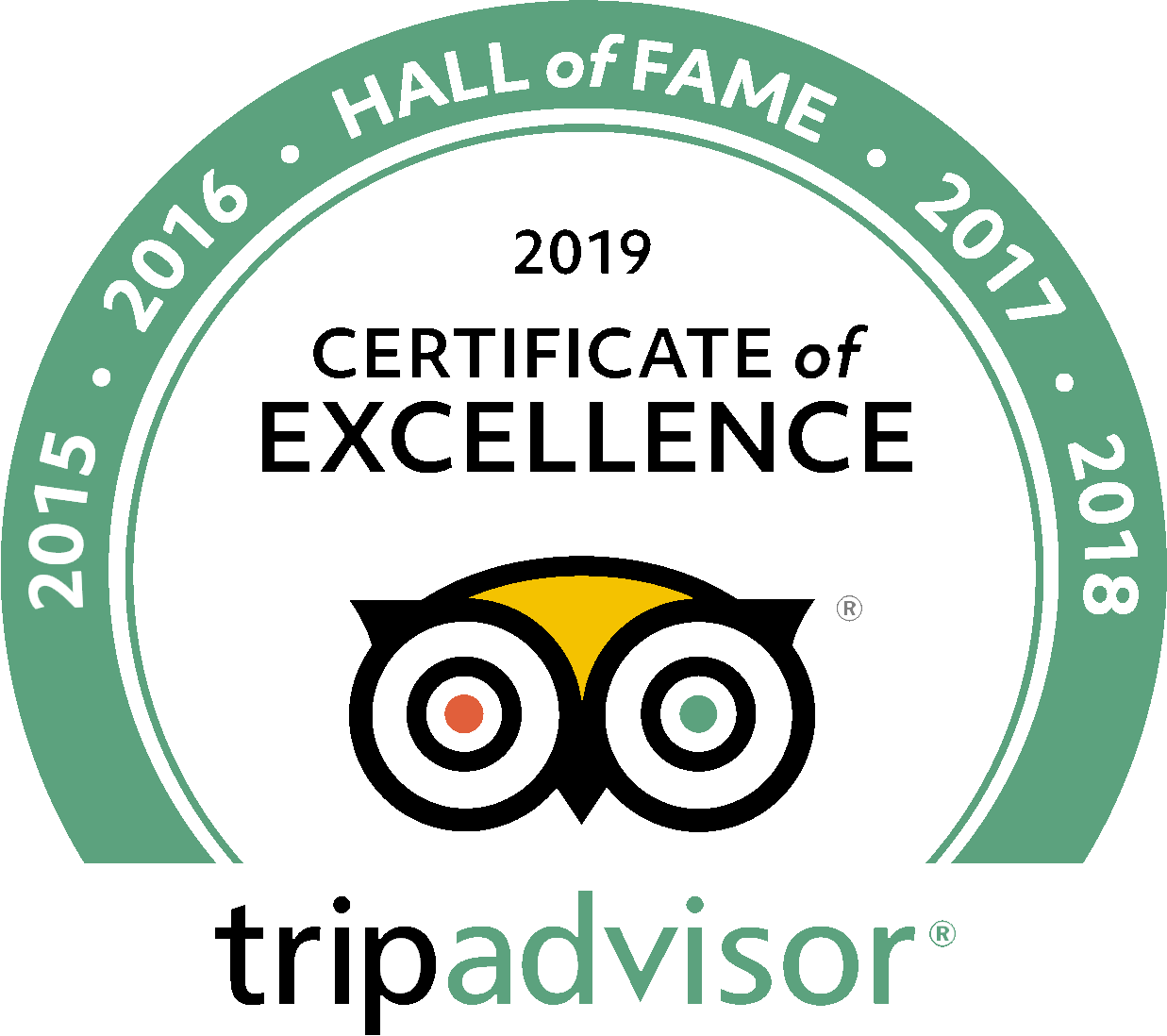 See what people are saying
7 total reviews
Leave a review
Average customer rating
5.00 / 5 based on 7 total reviews
Best Tour Guide!
Best tour! Our guide, Chiara was outstanding. She was fun, extremely knowledgeable, and full of energy. Out of the several tours we want on all over Italy, she was the best guide by far!!! The Vatican and Sistine Chapel were fantastic, no lines and hardly any people. Highly recommend this tour.
Short Vatican Tour
Great tour of the Vatican! Short and sweet, a great length for me and my mom who is older and wasn't interested in a long walking tour.
Sistine chapel
Planned this trip a year ago and finally saw the one thing we came to see. Sistine Chapel was incredible. Tour guide was so lovely and took our picture outside of the Vatican!
Frequently Asked Questions
Where to meet?
Near Caffé Vaticano - Vialle Vaticano 100
What to bring?
Wear comfortable shoes because you'll be on your feet for the length of the tour. Also if you're wearing summer clothes because it's hot in Rome, bring something to wrap around yourself before you enter the Sistine Chapel or St. Peter's Basilica.
Q: Does the tour go inside at 7:30 am without waiting in any lines?
A: As an accredited tour operator, we do not have to wait in the ticket line, but we still have to wait in a security line. For this reason, we leave the meeting point as early as possible and get in the security line reserved for tour operators. The doors open for us at 8:00 am, an hour before the general public.
Q: What are the chances my tour will be cancelled or the Vatican will close something?
A: We run the tour rain or shine all year round. Although it is rare, sometimes part of the Vatican City closes for special religious events. If an area normally covered on a tour is closed, our guide will still provide explanations of the closed areas from outside. Plus, we will show you an extra site or gallery to compensate.
Q: I have some doubts about my mobility. Is this tour right for me?
A: If you have any doubts about your mobility, we strongly suggest you take a private Vatican tour.
Q: Is there a way to see the Vatican without a guided tour?
A: Of course. Click here for skip the line Vatican tickets.
Q: Does this tour always visit every artwork listed?
Often artwork undergoes restorations or is loaned to another museum as an exhibit. Our itinerary will include the stop if it is open to be seen. If not, we will add a substitute.
See more frequently asked questions