Did you know that June 29th is St. Peter and Paul's Day, an important feast day in the Catholic church? Roman schools and banks are closed and the city celebrates with both religious and secular festivities. Check out this blog to learn more about the two saints who are celebrated on this major Roman holiday.
---
What is St. Peter and Paul's Day?
St. Peter and Paul's day is the feast day that honors the martyrdom of the two saints, St. Peter and St. Paul, sometime between AD 64 and 68. While the church recognizes that they may not have died on the same day, tradition says that this is the day that they were both martyred in Rome by Emperor Nero.
The day is a solemnity, or a feast day of the highest rank. This honor is reserved for only the most important events, like events in the lives of Jesus or Mary, so this emphasizes just how important the two saints are to the Catholic faith.
Who are St. Peter and Paul?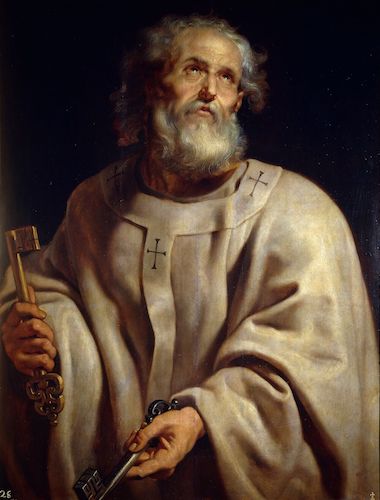 St. Peter and Paul are both patron saints of Rome. St. Peter was one of the 12 apostles, as well as the first pope and founder of the Roman Church. He was martyred sometime around AD 64, and at his request, he was crucified upside down because he did not consider himself worthy to die in the same way as Jesus. The famous Vatican church, St. Peter's Basilica, is a shrine to him and considered to be built on the site where he was buried.  
St. Paul was also an apostle, responsible for much of the New Testament. 13 out of the 27 books are attributed to him. He was eventually beheaded around AD 64. Both saints are considered incredibly important foundations of the church.
How is St. Peter and Paul's Day Celebrated?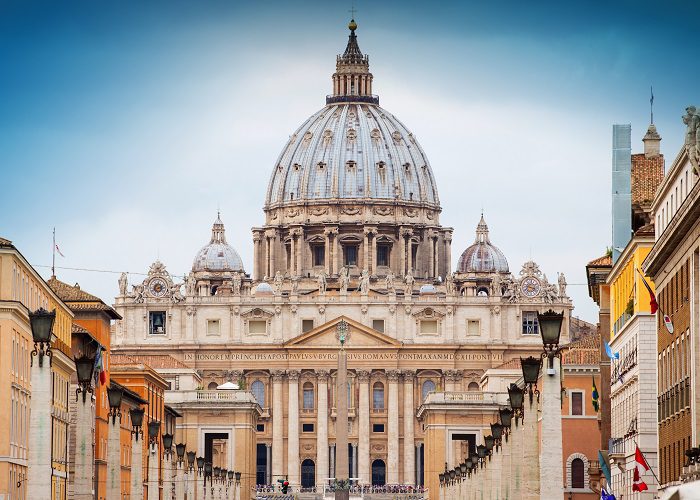 St. Peter and Paul's Day is celebrated on June 29th. It is honored across the world, but it is only a major holiday in Rome. Schools, banks and stores are closed, as well as the Vatican, and the city is full of both religious and secular celebrations. The pope holds a mass in which he gives a pallium—a special vestment worn over the shoulders—to archbishops appointed in the past year.
The bronze statue of St. Peter in the Vatican is decorated with traditional attire, including a rich red robe, rings, and a crown. Other celebrations include flowers and fireworks. You can see an elaborate carpet of flowers starting in St. Peter's Square and leading down Via della Conciliazione toward the River Tiber. In the evening, you can see fireworks set off at the Piazza del Popolo. They start at 9:30 p.m., but the festivities start long before that. 
Hey, we sell tours too!
Celebrating St. Peter and Paul's Day in Rome? We're glad we can fill you in on the details of the day and what's going on in the Eternal City. While you're there, why not join us on one of our guided Rome tours led by passionate local guides?
---
I Want More Italy!