Use code SAVE5 when you buy 2 or more tours to save 5%
Free 24hr cancellation on small group tours!
Learn More
Venice Discovery Private Tour
Private Skip the Line Venice Tour
This private three hour tour includes a skip the line visit of St. Mark's Basilica. Then, explore St. Mark's Square and the surrounding side streets. The crown of the tour is a boat ride along the Grand Canal. This is how Venice was meant to be seen!
Tour Details
St. Mark's Square
St. Mark's Basilica
The "Church of Gold"
Ancient Horses
The Best View of Venice
Venice by Private Boat
Canal Cruising
Rialto Bridge
Gondola Workshop
Gondola Workshop
Often known as one of the most romantic cities in the world, Venice never ceases to dazzle newcomers and seasoned travelers alike. With its winding backstreets and network of dazzling canals, the best way to explore this city is by foot and by boat. And so, explore the highlights of Venice with us on a private walking and boat tour. This 3-hour tour includes the following:
- Skip the line tour of St. Mark's Basilica
- Private boat ride on the Grand Canal
- Private and professional English-speaking guide
- Custom group size
Skip the line VIP access is included for St. Mark's Basilica with our local guide from April-October. If you are traveling to Venice between November-March, skip-the-line is not included as the Basilica does not offer this privilege to any operators during these slower months. As it is winter, the crowds are generally fewer and lines are a lot smaller and faster.
Enter the Church of Gold
The moment you enter St. Mark's Basilica, it's clear why the iconic church earned it's nickname as the "Church of Gold". After a brief explanation, your guide will bring you to a restricted area above the main church. Here, you'll see the Horses of St. Mark. These four life-size horses are exquisite artefacts, with quite the stories to tell. Originally, they sat on the front façade of the church, but now reside indoors to aid in their preservation. From here, your guide will escort you to the rooftop terrace to take in one of the most incredible views that Venice has to offer.
A Cruise on the Grand Canal
The winding loops of Venetian canals not only entice travelers to explore Venice by boat, but also make it extremely practical to do so. On this tour, cruise through the side canals on a private boat reserved especially for your group. This is a great chance to see the wonders of Venice in style.
Explore the breathtaking palaces that line the Grand Canal and even catch a glimpse of one of the last standing gondola workshops in Venice. Here, you may even be able to catch a glimpse of one of these beautiful boats being crafted by hand. Step off the boat to learn more about the rich city of Venice, and allow your guide's stories of the Venetian people to aid your discovery.
What you get with this tour
Our door-to-door service means that you get to sit back and relax
Includes a passionate English-speaking private guide
VIP Skip the line admissions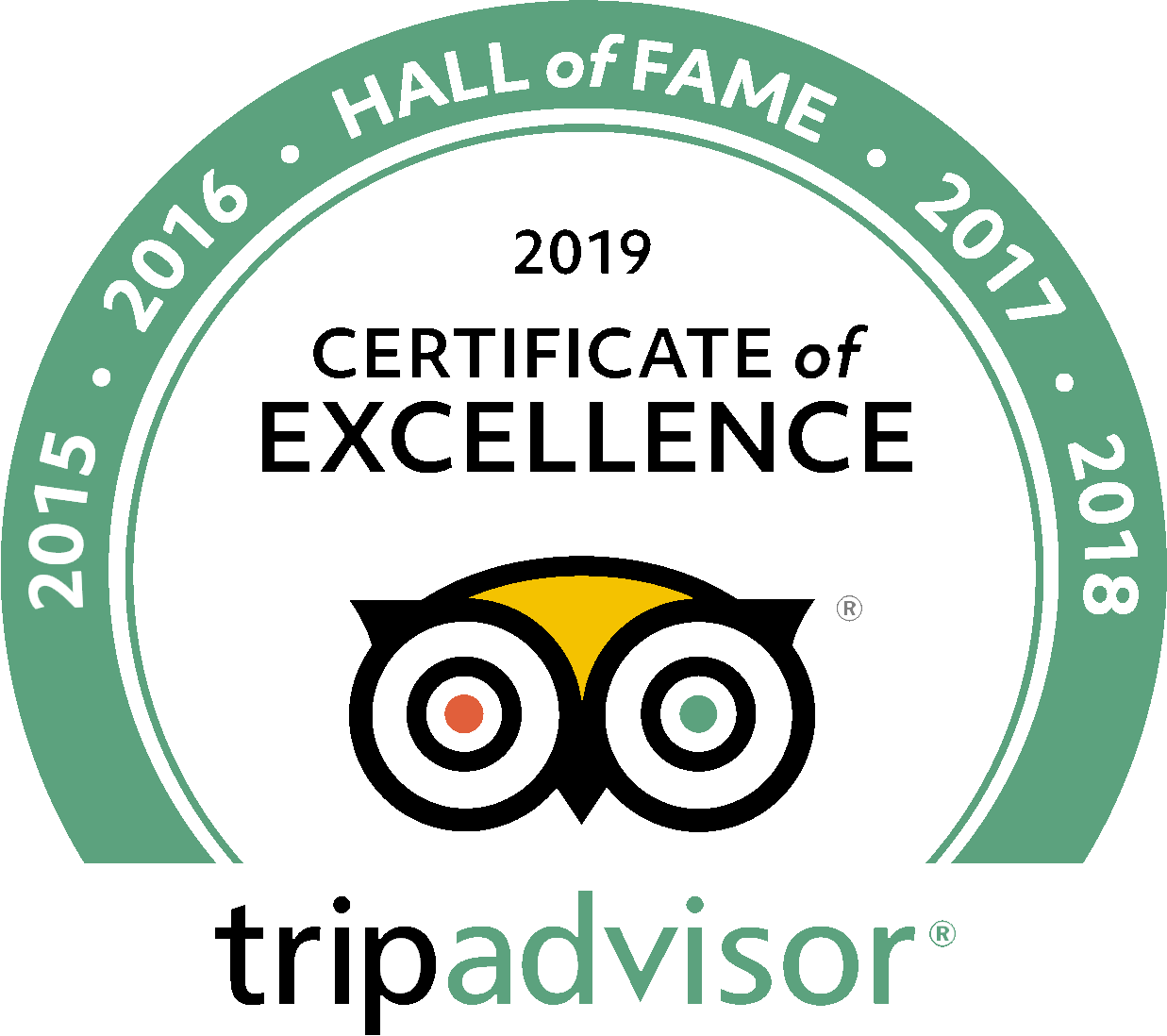 See what people are saying
8 total reviews
Leave a review
Average customer rating
5.00 / 5 based on 8 total reviews
No better way to see Venice
The boat ride was by far the best part of this tour but I also loved seeing St. Mark's Basilica. Our guide Giulia gave us a wonderful introduction to the artwork on the outside and on the inside too and it was beautiful to see all of the gold accents that make it so unique. We went through a lot of the canals by boat which really was incredible to see how people live there. Thanks for a wonderful tour!
Private Venice Tour
This is the best Venice tour!! I booked a private tour for my family hesitantly but it was AMAZING! Our guide really knew so much about the city and I've never seen my kids so interested in history. If you're in the city, this tour is a must!
My family loved this tour!
We chose to book a private tour since we have kids and we wanted to make sure they could keep up and this tour was fantastic! Our guide gave us a fantastic experience for all ages and we really saw the best of Venice. The gondola ride was amazing! I will use the Roman guy again.
Frequently Asked Questions
Where to meet?
Between the two big columns in St. Mark's Square (columns of San Marco & San Teodoro) located on the south side of the square, near the canal. A representative will be there holding a sign with our company name on it.
What to bring?
Walking shoes and something to cover the knees and shoulders for St. Mark's Basilica. Sunscreen in the summer. Don't bring large backpacks or bags, they are not always allowed inside St. Mark's Basilica.
Q: Does the tour always skip the line?
A: Skip the line access to St Mark's is offered during busier months. During November through March, St. Mark's Basilica does not offer skip the line entry to tour groups. This is because the lines are generally non-existent.
Q: What should I wear?
A: Since St. Mark's is a sacred place, both men and women must cover their knees and shoulders. Otherwise, you may be refused entry to a portion of your tour. We understand the summers in Venice are hot - a great alternative is to bring a shawl/scarf/sweater with you. That way, you can cover your knees and shoulders when necessary. Remember to wear comfortable shoes, you'll be walking plenty on this tour of Venice.
Q: I have doubts about my mobility. Is this the right tour for me?
A: If you have reduced mobility, it's a good idea to take this private Venice tour. The itinerary is much more flexible and easily modified than a small group tour.
Q: I'm trying to book, but I don't see any availability. Help?
A: If you are trying to book up to two weeks in advance, the website will show no availability. However, feel free to contact us and we'll do our best to accommodate you.
See more frequently asked questions