20% Off Tours in Nov/Dec with code WINTER20
Learn More
Use code SAVE5 when you buy 3 or more tours to save 5%
Free cancellation up to 24 hours before your tour.
Valid for all group tours.
Learn More
Venice Doge's Palace Private Tour
Skip the Line Doge's Palace Tickets
Venice is an amazing city full of artwork, culture, beauty and romance. Amidst the canals, gondolas, cafe's and grand piazzas you have Doge's Palace with it's breathtaking facade; the epicenter of this city and a cornucopia of it's splendor.
Included
What you get with this tour
Join our highly educated and passionate team of guides, who truly love what they do.
Nobody wants to stand in never-ending ticket lines on their vacation. We have skip the line access so you don't have to wait!
This tour will allow you to experience a hidden side of Venice, and learn first hand about its glorious history.
Itinerary
What you will see on this tour
Palace Exterior
Palace Courtyard
Giants Staircase
Golden Staircase
Prison Cells
Bridge of Sighs
Venice is a city full of artwork, culture, beauty and romance. Nicknamed The Floating City, Venice's historic canals are lined with splendid Venetian Gothic buildings. Amidst the canals, gondolas, cafés and grand piazzas of Venice is the breathtaking facade of The Doge's Palace. Sitting on one edge of St. Mark's Square, this was once the residence of Venice's ruler, the Doge. This 2-hour private Venice tour includes:
- A personal English-speaking local tour guide
- Custom group size
- Comprehensive tour of general access rooms
- Skip the line Doge's Palace tickets
Palazzo Ducale Exterior
This private tour of the Doge's Palace begins in St. Mark's Plaza. Befre entering and skipping the line, learn about the the Venetian Gothic architecture of the palace's beautiful exterior. The Doge's Palace or Palazzo Ducale in Italian, was renovated in the 15th century by one of the most famous Doge's, Francesco Foscari.
Golden Staircase
Visit the lavish Golden Staircase, that connects the palace with the Doge's Apartments. Named for their rich gold decoration, these stairs lead from the Loggia on the first floor to the offices and reception rooms on the third. However, not all of the palace is beautiful and golden. After all, this is where the strict legal system of the powerful Republic of Venice was carried out. This is why this private Venice tour includes a visit to the dark prison cells, where accused criminals were kept.
A Last Glimpse of Freedom
The fortress-like Doge's Palace not only held the seat of the Venetian Republic, but it also connected to a prison via the famous Bridge of Sighs. Legend has it, a prisoner looked out the small windows in the bridge at beautiful Venice before being taken before a judge. Then, onto to a grim prison cell. And so, this is why the bridge is named "The Bridge of Sighs" - it provided the accused and convicted a last glimpse of freedom before they lost their freedom (possibly for good).
Frequently Asked Questions
Where to meet?
Between the two big columns in St. Mark's Square (columns of San Marco & San Teodoro) located on the south side of the square, near the canal. A representative will be there holding a sign with our company name on it.
What to bring?
We recommend sunscreen in the summer and good walking shoes all year round.
Q: Does this tour follow the Secret Itineraries of the Doge's Palace?
A: No. This tour does not include the restricted areas covered by the Secret Itineraries reservation. If you'd like a tour that follows the Secret Itineraries of the Palace, please contact us by email or toll-free phone call.
Q: What should I bring?
A: A sense of curiosity, comfortable shoes, your phone or camera and a water bottle. Don't bring large backpacks or bags.
Q: I have doubts about my mobility. Is this the right tour for me?
A: If you have reduced mobility, this private Doge's Palace tour is your best bet. Private tours provide much more flexibility in terms of speed and itinerary.
Q: I don't see any availability, what should I do?
A: If you're trying to make a booking up to two weeks in advance, the website will not show any availability. However, feel free to contact us and we will do our best to accommodate you.
See more frequently asked questions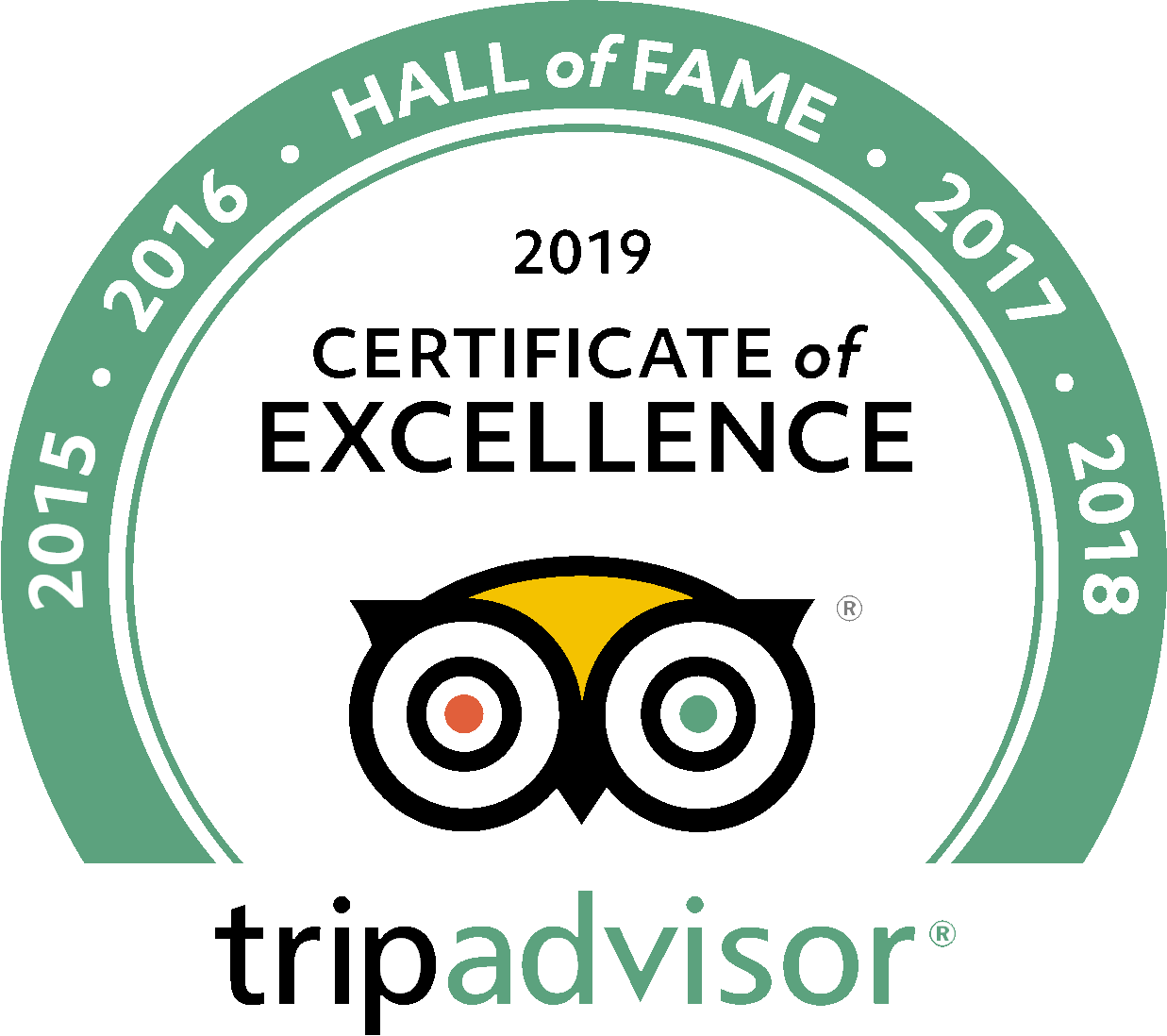 See what people are saying
3 total reviews
Leave a review
Downing Bethune
TRG
We really enjoyed our private tour of the Doge Palace.
Carmen
Doge's Palace Private Tour
This was a great tour. The Palace is very cool and our guide was very knowledgeable about the history, she really made all the difference. This was one of the best tours we took in Italy, I hope to return and book with the Roman Guy again!
Ivor K
The Roman Guy
My wife and I visited Italy in April. This was the trip of a lifetime all arranged by the Roman Guy. We began our trip in Venice. We were met by Elisabeth at the Venice Airport and accompanied to Palazzo Stern, in that short time in the water taxi we already felt welcomed and informed about what we were about to see. We met Chiara a lovely Venetian lady who is so knowledgeable and passionate. She showed us Doges Palace in the morning and St. Marks Basilica in the afternoon and then a water taxi around the beautiful city of Venice. Unforgettable.