20% Off Tours in Nov/Dec with code WINTER20
Learn More
Use code SAVE5 when you buy 3 or more tours to save 5%
Free cancellation up to 24 hours before your tour.
Valid for all group tours.
Learn More
Hidden Canals - Private Venice Boat Tour
Discover the Hidden Gems of Venice by Boat
Venice, Italy is a city that we feel needs to be explored deeply to understand its riches. To fully experience "The Floating City", you need an expert local guide and private boat. This private tour Includes hotel pick up and drop off.
Included
What you get with this tour
You'll feel like a movie star cruising around in our VIP boat transportation included in this tour.
This tour has access to areas that are restricted to the general public and other tourists. People will be envious as you get VIP treatment!
This VIP tour will allow you to experience things that very few people will ever have the chance to experience. Our door-to-door service means that you get to sit back and relax.
Itinerary
What you will see on this tour
Private Boat
Rio dei Greci
Scuola Grande di San Marco
Secret garden
Northern Lagoon
Cannareggio Canal
Jewish Ghetto
Chabad Synagogue
Grand Canal
Marco Polo's house
Exploring Venice by boat is not only the most appealing mode of transportation, but it's the most practical. As you cruise through the labyrinth of bright green canals, pass by the abundant landmarks in Venice including churches, palaces, gardens and bridges. Learn about the people who lived in Venice throughout the centuries, and how they impacted the city. Visit the Cannaregio district, the Jewish Ghetto, several important churches and more. This 3-hour tour includes the following:
- Hotel pick up and drop off
- Private boat ride
- Private and professional English-speaking guide
- Custom group size
Pick Up and Drop Off in VIP Style
To make this private tour in Venice even more fabulous, we pick you up and drop you off at your hotel in our private boat. This VIP service is included for clients who are staying in a hotel in the city center with an appropriate dock. Then, head to the stunning San Giovanni & Paolo Church. Get a close-up view of the church's edifice, which exemplifies percently classic Italian Gothic style. Not sure if your hotel will work? Contact our Travel Experts by email or online chat to be sure.
Madonna dell'Orto
After a scenic boat ride, step back on land to explore another Venetian church, Madonna dell'Orto. As you enter, make sure you turn around to admire the beautiful organ that sits on top of the main entryway! Built in the 14th century, the church owes its name to a miraculous statue of the Virgin and Child. One of the most stunning examples of gothic architecture in Venice, the church is dedicated to the Virgin Mary and St. Christopher, protector of sailors.
Cannaregio District
Hop back on board and sail to Cannaregio, one of Venice's charming provinces with lots to explore and discover. Pass through the pleasant Cannaregio Canal and disembark your boat to explore the area. Further along, see the Jewish Ghetto. In fact, the English word "ghetto" is derived from the Jewish ghetto in Venice! The oldest Jewish Ghetto in the world, the Venetian Ghetto was instituted on March 29th, 1516. At the end of the eighteenth century, Napoleon liberated the area and Venice's Jewish people were no longer compelled to live in the area.
Frequently Asked Questions
Where to meet?
If your accommodation is located near a reachable pier (water taxi stop), we can collect you there. After you've booked your tour, please reach out to us by email and send us all the details.
What to bring?
Remember to wear comfortable shoes, you'll be walking plenty on this tour of Venice.
Q: How do I know if my hotel in Venice will work for a boat pick-up?
A: Ask your hotel for the name of the nearest dock or just reach out to us and we'll let you know. If your hotel doesn't have a dock, we'll set a central meeting point for you.
Q: How many people are allowed to book this tour as one group?
A: If you are a larger group with more than 10 participants, let us know prior to booking. There may be additional charges because we will need more than one boat.
Q: What should I wear?
A: Since this tour includes churches, both men and women must cover their knees and shoulders. Otherwise, you may be refused entry to a portion of your tour. We understand the summers in Venice are hot - a great alternative is to bring a shawl/scarf/sweater with you. That way, you can cover your knees and shoulders when necessary.
Q: I have doubts about my mobility. Is this the right tour for me?
A: If you have reduced mobility, it's a good idea to take this private Venice tour. The itinerary is much more flexible and easily modified than a small group tour.
Q: I'm trying to book, but I don't see any availability. Help?
A: If you are trying to book up to two weeks in advance, the website will show no availability. However, feel free to contact us and we'll do our best to accommodate you.
See more frequently asked questions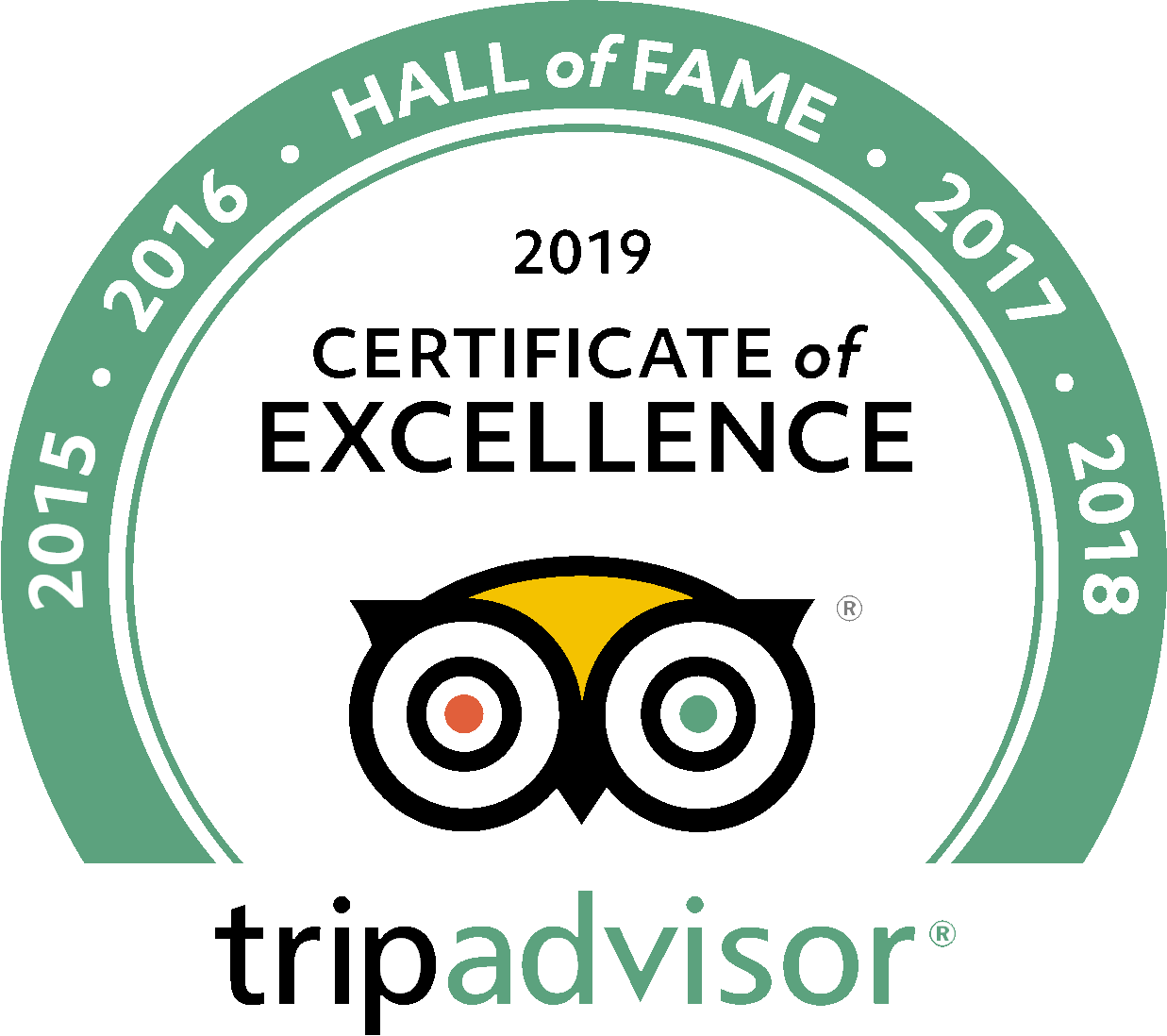 See what people are saying
3 total reviews
Leave a review
Amanda N.
Fantastic Boat Tour
This was a great tour! Definitely the best way to see Venice. This should be at the top of everyone's bucket list. I wish I could do it all over again from the start!
Sammy McMann
Boat Tour
This tour was incredible and so was our guide! We saw so much of Venice through the canals. Perfect weather too!
Caty G
10/10 Recommend!
This was amazing and such a great ride! The weather felt amazing which probably added so much more onto the enjoyment factor of the tour! Overall, so great!