20% Off Tours in Nov/Dec with code WINTER20
Learn More
Use code SAVE5 when you buy 3 or more tours to save 5%
Free cancellation up to 24 hours before your tour.
Valid for all group tours.
Learn More
Day Trip from Milan to Lake Como
Lake Como | Bellagio | Private Boat & Guide
Included
What you get with this tour
You'll feel like a movie star cruising around in our VIP boat transportation included in this tour.
Our highly educated & passionate guide will make this visit even more memorable by showing you all the local gems.
This VIP tour will allow you to experience things that very few people will ever have the chance to experience. You will hop on the boat, relax and enjoy the ride and the scenery.
Itinerary
What you will see on this tour
Bellagio
"Pearl of the Lake"
Center of the lake
Villa Gardens
Lunch*
Lake Como is the place to visit today! It has been made famous by movie stars and films that were shot here from Star Wars to James Bond. You will be far away from the bustle of Milan at this peaceful retreat. During our Lake Como Boat Day, you will witness indescribable beauty at a lake that has been a place for the well-to-do since the Ancient Roman times. If this kind of luxury retreat catches your eye, make sure to check out our Trip Planning services for other unforgettable excursions in Italy.
Bellagio
Our guide and driver will pick you up at your hotel in Milan and take you to this fairy-tale land of beauty. After a short drive you will reach the port where your boat is waiting for you. The adventure can begin! For the next few hours, you will be surrounded by places of unrivaled beauty hard to match by other even more famous parts of Italy. You will be accompanied the entire day by our excellent tour guide who will unravel some of the mysteries and show you the pure delights that this area has to offer, and since the boat is the best way to see the lake, you will certainly get to enjoy the best spots.
The Boat
Your guide will bring you on the boat on an unforgettable journey around one of the most gorgeous places in all of Italy! You will get to admire both the lake and the coast around it, as your boat driver brings you to the very center of the blue gem. There will be a myriad of splendid photo ops during this trip, so make sure you bring your camera, as you'll want to capture the beauty of this extraordinary wonder of nature!
Villa Balbianello
For the most amazing view, the boat will bring you to the very center of the lake, from where you will be able able to admire the entire area around you, decorated by the picturesque towns, and the peaceful blue water! Our main stop will be Villa Balbianello. This 18th century villa is situated on a peninsula in a unique position offering spectacular views. Built for a Cardinal as a small retreat, its grounds have been the setting of several famous films in most recent years. The villa is beautifully furnished with antique pieces and a museum room that well represents the interesting life adventures of the last private owner.
Places like Bellagio are worldly renowned for their splendor, and you will be walking in the footsteps of many celebrities, and who knows, you might even see some famous actors walking around! This is a fantastic trip for families and couples alike, so if you have children with you it's a great way to keep them entertained, and if you are traveling as a couple, you will hardly find a more romantic place!After an exhilarating trip, your guide will bring you back to Bellagio* where you can sit down, and enjoy a delicious local lunch, while browsing through some of the best photos you will ever have taken. After a great meal your driver will pick you up and take you back to Milan in comfort.
Frequently Asked Questions
Where to meet?
Our driver will pick you up at your hotel in Milan
What to bring?
We recommend comfortable shoes, and if coming in Spring or Autumn, bring a light jacket because the lake area can be on the cooler side.
* Lunch is not included in the cost of the tour. ** The drop off location depends on where you are staying in the area. *** Your itinerary could be altered slightly depending on the day of the week.
See more frequently asked questions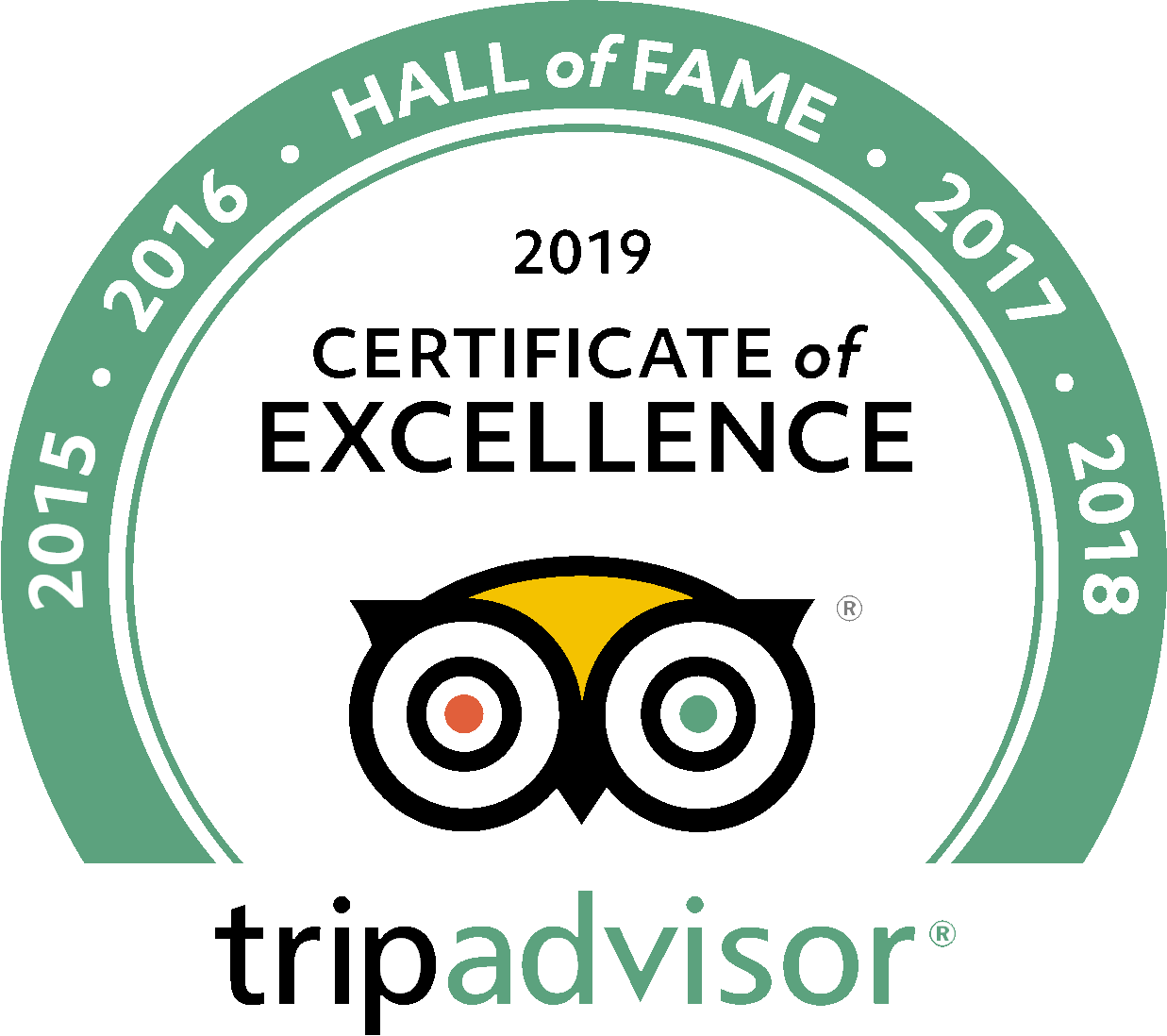 See what people are saying
3 total reviews
Leave a review
Jenna L
Best tour!
This tour was unbelievable. It was one of the most beautiful places we've ever been and the boat ride was really the perfect way to experience it. I can't recommend this tour enough, it was so worth it and everyone we spoke to at the Roman Guy was very helpful. 5 stars!
Ella
Amazing!
We had an amazing time with my family on this private tour! It was great and much easier with the kids to have a private car & boat, to visit and enjoy every bit of the day in our own way! I'd recommend this tour to everyone, definitely a must-do.
Phil
What a day!
My wife and I had a wonderful time, being picked up with a private car and then sail across the lake with a private boat was the cherry on top of our honeymoon. If you are looking for a romantic experience in a beautiful setting with breath taking views this is the tour for you!