20% Off Tours in Nov/Dec with code WINTER20
Learn More
Use code SAVE5 when you buy 3 or more tours to save 5%
Free cancellation up to 24 hours before your tour.
Valid for all group tours.
Learn More
Civitavecchia Shore Excursion: Rome in a Day
VIP Tour of Rome in a Day
After our driver brings you to Rome from the port of Civitavecchia in a private luxury vehicle, your tour of Rome with a local private guide starts. Visit the best attractions in Rome, including the Vatican Museums & Trevi Fountain in a single day.
Included
What you get with this tour
Includes luxury climate-controlled transportation
We'll pick you up in Civitavecchia and take care of everything
Itinerary
What you will see on this tour
Welcome to Rome
Colosseum
Pantheon
Trevi Fountain
Spanish Steps
Piazza Navona
Vatican Museums
Sistine Chapel
St. Peter's Basilica
"La Pietà" by Michelangelo
Drop off
In reality you would need a month for us to show you all of the hidden treasures of Rome. But since you are on vacation, leave reality at home and let us show you some of the most known (and unknown) sites this awesome city has to offer with
Civitavecchia Shore Excursion: Rome in a Day.You'll begin in the morning when our driver will pick you up from Civitavecchia port and bring you to the center of the Eternal City. You'll spend the day with our amazing expert tour guide who will show you the marvels that the city has to offer.
We will first take you to the most emblematic monument that Italy has to offer, the Colosseum. But we don't want to just show you the monument, we want to make it come alive for you - to relive the last moments of a gladiator, to hear the roaring crowd of more than 60,000 people, and to feel the awe that someone whose first time in Rome would have felt at the grandeur and magnificence of the Eternal City.
After learning so much about the ancient world you will be famished, so we will make sure that you eat something and then your Civitavecchia Shore Excursion: Rome in a Day will continue to show you why this is the most beautiful city in the world. We will take you to the Pantheon where you can walk inside of a temple that hasn't changed in almost 2,000 years, we will also see the famous squares of Piazza Navona and the Spanish Steps and make sure that you throw a coin into the Trevi Fountain so, as the legend says, you will return one day to the Eternal City.
Civitavecchia Shore Excursion: Rome in a Day will finish at the Vatican Museums and The Sistine Chapel & St. Peter's Basilica, where you will be able to admire the marvels of the smallest country in the world and stand in awe in front of the masterpieces by Raphael, Michelangelo and Bernini. After visiting the Vatican, our driver will bring you back to the port, where you will embark on another journey, bringing with you the memories of Rome.
Frequently Asked Questions
Where to meet?
At your cruise ship in Civitavecchia.
What to bring?
Since you will be walking around on your feet for the day, please wear comfortable shoes and bring sunscreen if you are coming in the summertime.
Q: How do we arrange the timing of this shore excursion?
A: Please reach out to us upon booking to provide the exact time you'll disembark from your ship and we'll take care of the details. ***Since the Vatican is closed on Sundays, if you need to do the Shore Excursion on this day, we will contact you for a substitute site.
Q: How many people can I bring?
A: If there are more than seven people in your group, please contact us prior to booking so we can sort out the details.
Q: Is lunch included in the price of the tour?
A: No, lunch is not included but we will carve out time for you to grab a bowl of carbonara!
Q: What if I don't see availability on the day I want to go?
A: Just reach out to us and we will try our best to accommodate your scheduling needs.
See more frequently asked questions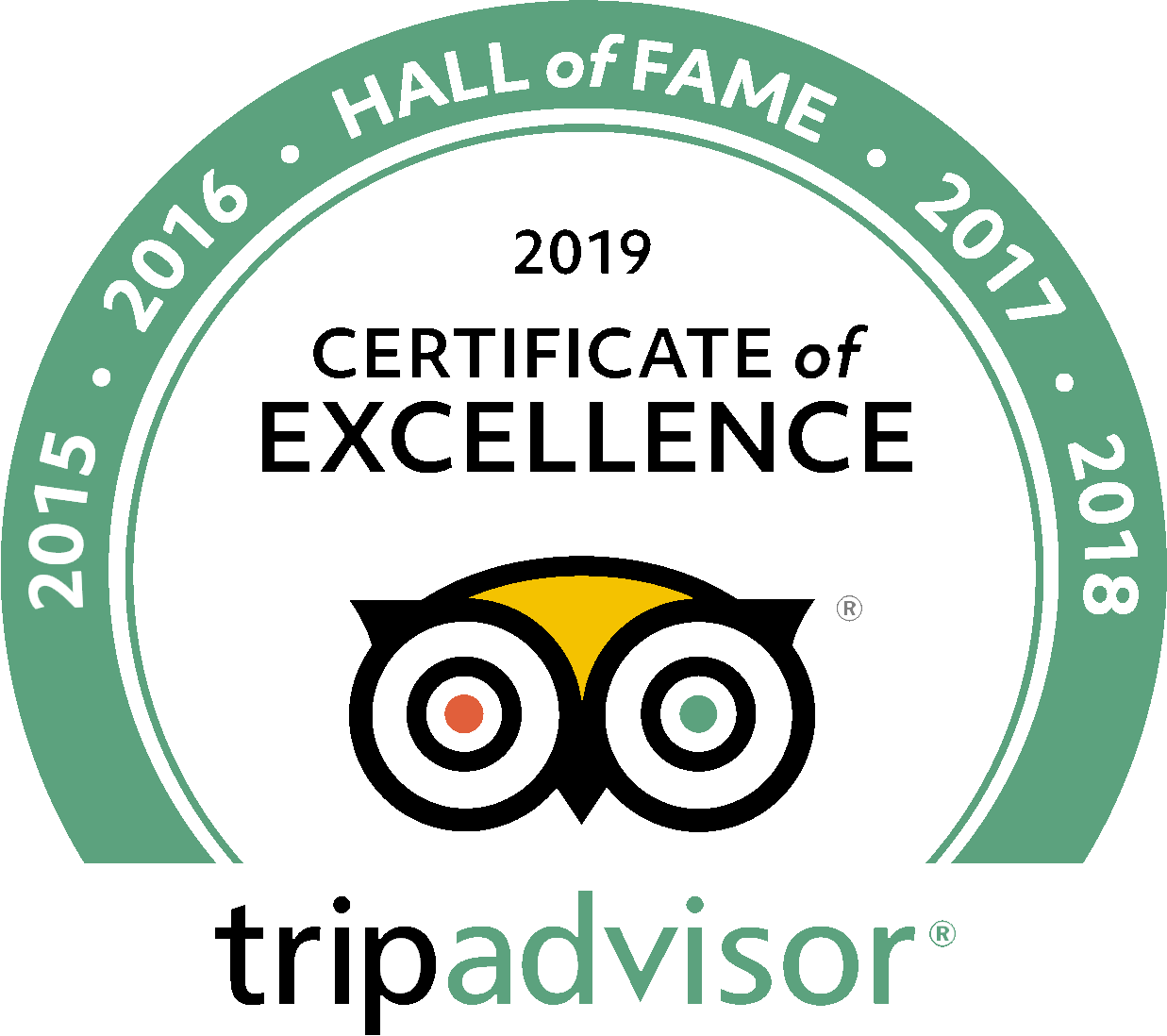 See what people are saying
6 total reviews
Leave a review
Kira
Private Rome in a day
This was a great shore excursion! Picked us up promptly, our guide gave us a fantastic tour, and they got us back to the ship in good time. Such an amazing experience, I can't recommend it enough!
Camille P
Great shore excursion
This was a fantastic way to spend our time ashore. The Roman Guy arranged everything and got us back to our ship in plenty of time. Our guide and driver was informative and it was a great trip overall. We only wish we'd had even more time to spend in Rome!
Antonia
Great!
I threw my coin into the fountain! Fingers crossed I'll return to Rome! Definitely going to have to go on another Roman Guy tour when I do!