The New York Met Unveiled: Guided Tour
Dive into NYC's largest museum to see modernism, impressionism, Renaissance art, and so much more
Does a 600,000-square-foot museum sound a little overwhelming? Whether you're a first time visitor or a lifelong New Yorker, seeing the best of the Met in few hours is a real challenge. But with our engaging art historian guides and a precisely planned itinerary, you can make it happen! Skip the line to see all the top works and hidden gems of the museum, from Washington Crossing the Delaware to the famous paintings of Van Gogh and Monet, and the entire ancient Egyptian temple found inside!
Skip the line at the Met
Ancient Greek and Roman Statues
Artifacts of Antiquity
Washington Crossing the Delaware
Le Brun's eye-catching Looking in a Mirror
Cezanne
Van Gogh
Jackson Pollock
The New American Wing
2,000 year old Egyptian temple
After meeting your expert local guide near the Met main entrance, you'll join a small group and head straight into the museum with skip-the-line tickets. For the next few hours, you're in the capable hands of an NYC guide who knows the Met like a second home. They'll make sure you reach those must-see masterpieces and epic installations, and you'll learn the fascinating stories behind the artworks and their creators along the way
Did you know that the Metropolitan Museum of Art is the fourth largest museum in the world? What do Jackie Kennedy, Central Park penthouses and an ancient Egyptian temple have to do with each other? Is there really an ancient biblical figure that moves around and "haunts" the Met? Your guide will explain all!
NYC Met Tour Description
Your 3-hour museum tour includes:
Skip-the-line Metropolitan Museum of Art Tickets (valid for the whole day)

Small group tour of the Met's famous artwork and installations

Washington Crossing the Delaware, The Death Of Socrates, and more!

An expert English-speaking art guide

Maximum group size of 15
Early Civilizations
One of the first galleries your guide will take you through is a grand hall full of ancient Greek and Roman statues. You'll learn how to tell if a statue was made by Romans or Greeks in a very simple way, and you'll also explore a special area that the vast majority skip right past. After about 20 minutes, you'll set off to see the museums more modern artworks, but don't worry, you will be back in the Ancient world when you visit the Egyptian exhibits later on in the tour. The Met's most valuable piece is the complete Egyptian Temple that you'll see, and you'll learn the crazy history of how it got to New York City.
American Art
At the Met you'll see some of the most important works in the history of the United States. Home to pieces by Jackson Pollock, Andy Warhol, Georgia O'Keefe, Jean-Michel Basquiat, and many more, the MET has the ultimate collection of 20th Century American Art.
Your guide will also show you the iconic Washington Crossing the Delaware. This 1851 painting by Emanuel Leutze is over 20 feet long and wide representing the most famous event of the American Revolutionary War on Christmas night 1776. Often seen as the turning point in the US' War of Independence, once George Washington and his troops landed in Trenton, New Jersey, they led a surprise attack on British and Hessian soldiers. This rout of a victory raised all spirits and led to the the establishment of an independent United States of America. You'll get to see this classic American painting up close as your guide tells you the background of its meaning and the story of its creator.
Impressionist Works
Not all great impressionist work is found in Paris. Right in New York City at the Metropolitan Museum of Art, you'll see an incredible collection of 19th and 20th century Parisian works by Monet, Manet, Cezanne, and more. These paintings include works from Monet's Water Lillies collection as well as Manet's famous Boating and The Young Lady.
It won't only be French artists on display here, there are also many works by Van Gogh, Picasso, and incredible female artists like Rosa Bonheur, whose lesser known masterpiece The Horse Fair is found in the impressionist wing.
Explore More of the Met
As your tour comes to an end after three fascinating hours with you expert guide, you'll have seen all the main highlights of the Metropolitan Museum of Art. It doesn't have to be over though—your ticket is valid all day, so if you're keen for a second look at any of the masterpieces you've covered, or if you want to visit any particular exhibits you wish you'd had more time with, then you're free to explore independently for as long as you like!
What you get with this tour
Skip-the-line Metropolitan Museum of Art Tickets (valid for the whole day)
Small group tour of the Met's famous artwork and installations
Washington Crossing the Delaware, The Death Of Socrates, and more!
An expert English-speaking art guide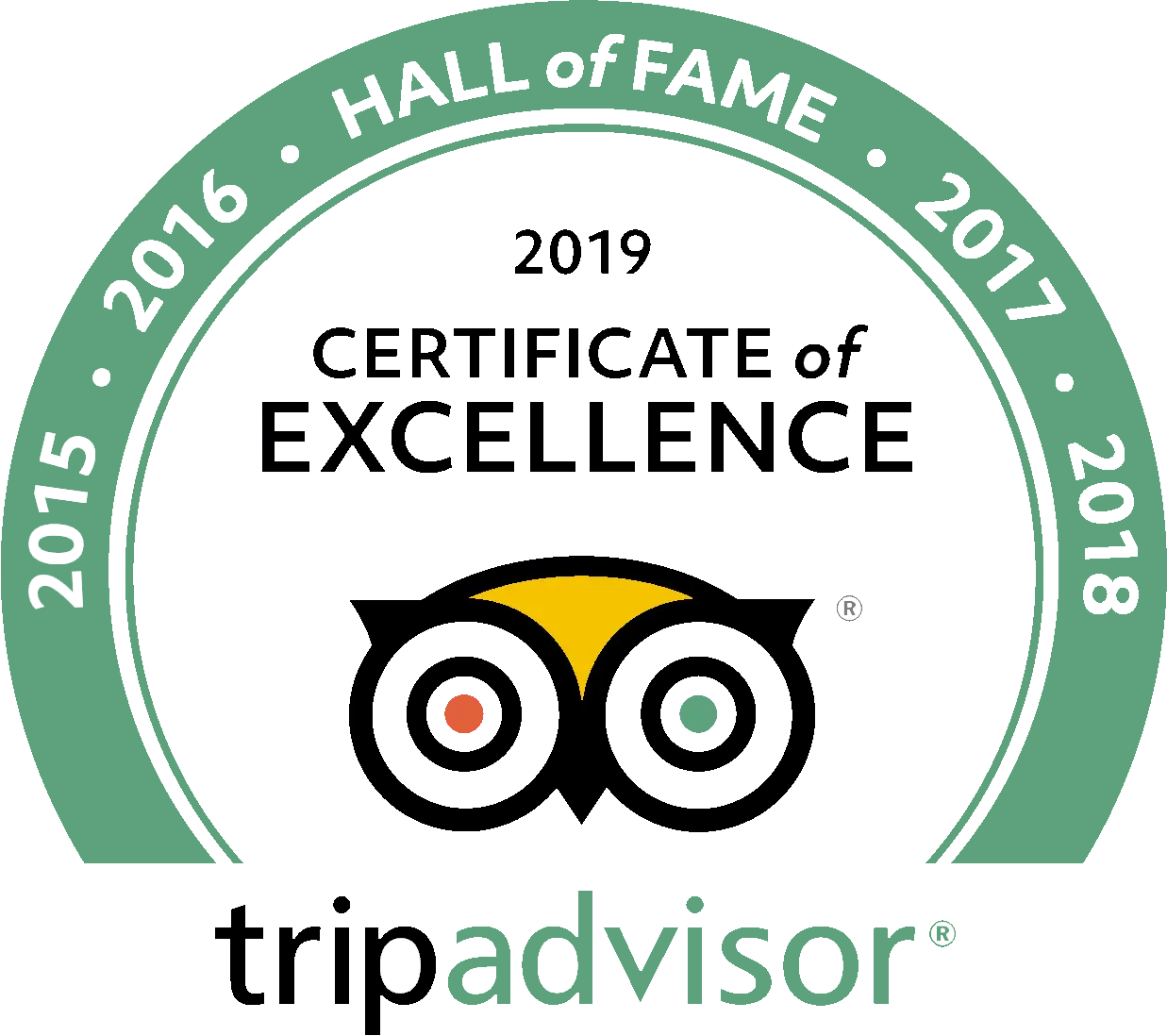 See what people are saying
24 total reviews
Leave a review
5.0/5 (based on 24 reviews)
Phil was very knowledgeable about the museum and art and gave great guide and background to the arts in the museum which we would never paid attention to if we went by ourselves. Because of his guide, we had very fun and great experience visiting the MET. It was a well-spend 2 and a half hours. We gained a lot of knowledge through his tour. Otherwise we would be overwhelmed by the volume of the arts in the museum and totally would have been lost looking for our desired pictures and objects. Also, he gave us good instructions in advance, so we didn't get lost or frustrated where to meet him. All people of my group enjoyed it! Thank you, Phil!
My group enjoyed the personable tour provided by Phil through the MET. We would've been lost in that big, beautiful space and wasted so much time. Phil was able to to provide the highlights for us, allowing us to see a decent amount of art in our three hour time slot. His tidbits of art history were interesting, especially his willingness to answer our questions and engage in conversation. At the end of the tour, our group of four agreed that was a very wonderful value! I highly recommend booking The Tour Guy if you're trying to navigate the beast that is The Met!
Reviewed by
Eva Oestergaard
Frequently Asked Questions
What to bring?
Just some comfortable shoes, a bottle of water, and a sense of curiosity!
Can I re-enter after the tour?
Yes! The tickets into the Met are valid for the entire day.
What to bring?
Just some comfortable shoes, a bottle of water, and a sense of curiosity!
Can I bring my kids on this tour?
Of course! Kids can join at a slightly reduced price, and infants under 2 can come along for free.
How much walking is involved in this tour?
You'll be on your feet for the vast majority of this 3-hour tour so there's a fair amount of walking involved, although you will be stopping regularly to admire the artworks of course. Please water comfortable shoes.
show more frequently asked questions