Naples Shore Excursion: Pompeii and Vesuvius
Pompeii Tour from Naples
Not only does our Naples Shore Excursion include a guided tour of ancient Pompeii, but it also includes a hike up Mt. Vesuvius. This private tour includes transportation in a luxury climate-controlled vehicle from your cruise ship in Naples.
Included
What you get with this tour
Includes transportation in a luxury climate-controlled vehicle
Includes a passionate English-speaking guide
A family-friendly excursion in Italy
VIP skip the line tickets
Itinerary
What you will see on this tour
Front door service
Pompeii
Man vs Nature
A city frozen in time
Incredible Remains
Mt. Vesuvius Hike
Volcanologist
Breathtaking views
The Crater
Drop off
See the forgotten city of Pompeii & the Volcano that destroyed it with our Naples Shore Excursions: Pompeii and Vesuvius

How many times in your life will you be able to say that you walked through an almost perfectly preserved ancient city and then climbed up the volcano that destroyed it in the first place? We are guessing not too many, that's why we offer this awesome experience of a lifetime. Our driver will pick you up from your boat and bring you to your guide in Pompeii. After a quick lunch, our driver will drive you up to your next guide who will show you the amazing volcano Vesuvius. At the end, our driver will take you back to your boat.

Pompeii

If you are planning to go south, then this archeological wonder should be at the top of your priority list. Our expert tour guide will weave you through this ancient Roman city where quite a few "surprises" will be shown to you. A hint: not all Ancient Romans were Puritans that is for sure!

Vesuvius

The Vesuvius volcano has erupted many times over the past 2,000 years, but according to scholars, In the year 79 A.D.This angry volcano supposedly ejected ash more than 20 miles into the air. It also would have covered Pompeii and surrounding areas with a Pumice layer of up to 10 feet high. Now that is impressive. Come check it out, if you dare!
Frequently Asked Questions
Where to meet?
At the port of Naples.
What to bring?
Since you will be walking around on your feet for the day, please wear comfortable shoes and bring sunscreen if you are coming in the summertime.
Q: How do we arrange the timing of this shore excursion?
A: Please reach out to us upon booking to provide the exact time you'll disembark from your ship and we'll take care of the details.
Q: How many people can I bring?
A: If there are more than seven people in your group, please contact us prior to booking so we can sort out the details.
Q: What if my ship isn't docking in Naples?
A: If you aren't docking in Naples, just reach out to us via email or toll-free number. We'd still like to provide you with an unforgettable experience along the Amalfi Coast.
Q: Is lunch included in the price of the tour?
A: No, lunch is not included but we will carve out time for you to grab a slice of pizza Napoletana!
Q: What if I don't see availability on the day I want to go?
A: Just reach out to us and we will try our best to accommodate your scheduling needs.
See more frequently asked questions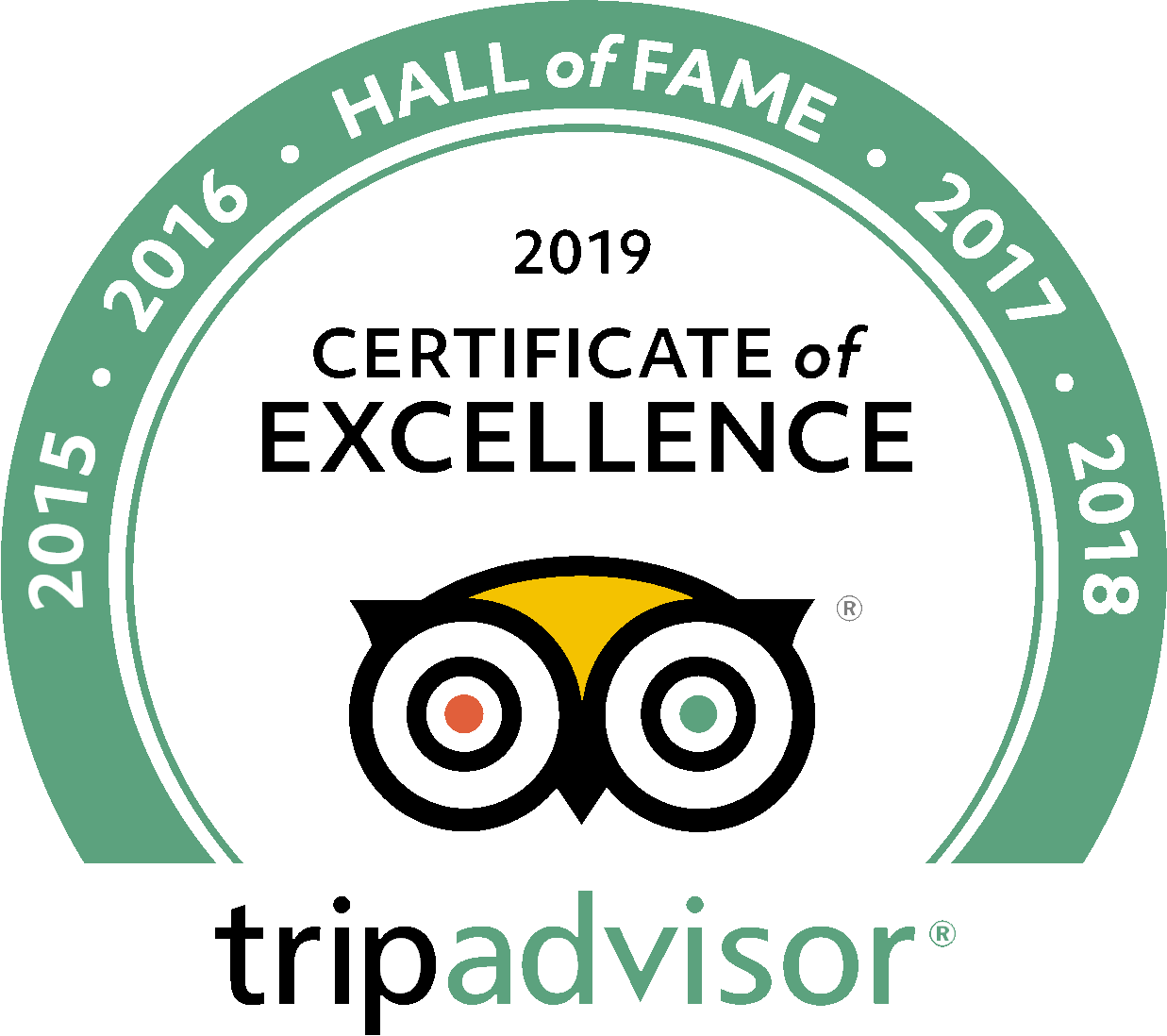 See what people are saying
1 total reviews
Leave a review
Dave Y
An exceptional immersion and experience-way beyond a standard tour
We started with a trip to Pompeii and Mt. Vesuvius and grew our number of experiences with The Roman Guy up to 5 (Pompeii/Mt. Vesuvius/Rome/Colosseum/Venice and the Vatican City). Each held up to the same standard. The guides are local, and have a knowledge and passion for the areas they showed us. The guide's passion for the area, the knowledge and interest were fantastic. It all started with exceptional booking and then the tours all lived up to our expectations and beyond. Flexible, interesting, fun, exciting. The guides were fantastic, all the drivers were fun. And we added some special things to each tour as we could so much flexibility is offered. I love the Roman Guy and would certainly use them again. We also got to input to the tour to be sure we got to see all that we wanted to see and experience beyond the intinerary including a winery (on Vesuvius) and some hidden gems in Venice. Wear comfortable shows, bring sunscreen, cameras and an open mind and not just walk and see the history, but experience it with the Roman Guy. Very authentic, not just a run of the mill experience. What we liked least, having the tour and fun end.