Use code SAVE5 when you buy 2 or more tours to save 5%
Free 24hr cancellation on small group tours!
Learn More
Milan Private Walking Tour
A Private Walking Tour of Milan
Our private walking tour in Milan includes the top attractions in the city including the iconic Duomo, the Galleria Vittorio Emanuele II and the renown La Scala Theater. Plus, taste Campari and learn why Milan is the capital of the aperitivo.
Tour Details
Duomo
Gothic Masterpiece
Rooftop Views
Vittorio Emanuele II Gallery
Fashion in Milan
Aperitivo Time!
La Scala Theater
Brera District
Sforza Castle
Sforza Gardens
The Milan Private Walking Tour is out there to prove to you that Milan is not all about just fashion and industry, but is a powerhouse in history and architecture in its own right. This tour will take you around the city showing you the best this city has to offer and what better place to start then at the iconic Duomo. This 3-hour tour includes:
- A professional English-speaking guide
- Galleria Vittorio Emanuele
- Campari tasting
- La Scala Theater
- Sforza Castle
Galleria Vittorio Emanuele and Campari Tasting
The cathedral took nearly six centuries to complete and is a masterpiece in Gothic architecture. After exploring this incredible building, we will then visit some of the other iconic sites of the city such as the Galleria Vittorio Emanuele II which started a new fashion in Italian architecture and is also home to the bar where the famous Campari first began. We will stop here for a taste of the famous bitter as your guide explains to you how this drink became a staple of Milan's culture and was a favorite tipple of King Umberto I.

La Scala Theater and Sforza Castle
The Milan Private Walking Tour continues on to the world famous La Scala Theater. Most of Italy's greatest operatic artists, and many of the finest singers from around the world, have appeared at La Scala during the past 200 years. We will then finish at the Sforza Castle which was the residence of a powerful Milanese family who ruled Milan for centuries!
Oh, by the way, after tasting the famous Campari, you'll realize why Milan is the capital of the Aperitivo. Our guide is a local to the area so we will be sure to lead you in the right direction for the best before-dinner-drink hangout once the tour is finished.
What you get with this tour
Includes a Private English-Speaking Guide
This VIP Private Tour Allows You to See Milan at Your Own Pace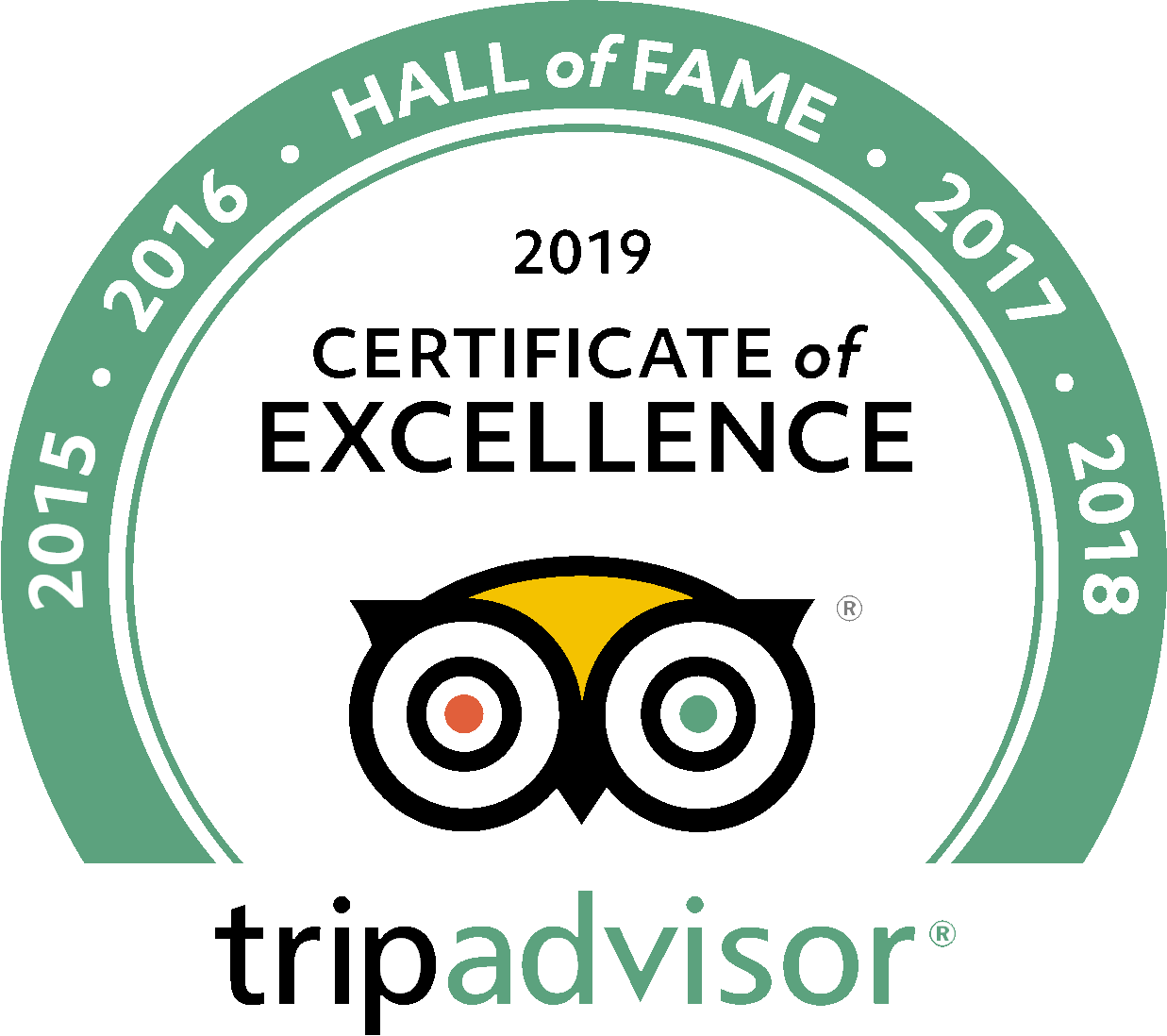 See what people are saying
4 total reviews
Leave a review
Average customer rating
5.00 / 5 based on 4 total reviews
Great day in Milan
This was the perfect experience for us! My wife and I loved the fact that we could explore Milan just the two of us and a private guide.
Great Tour!
My wife was only concerned with the fashion part of Milan, whereas I paid close attention to the industry and architecture that took place right in front of my eyes! Excellent being able to experience first hand! Great tour for both myself and my wife!
The Highlight Of Our Italia Vacation
Brandon provided us an over-the-top tour of the amazing sights in Rome. From the moment I made contact (via email) with him through Rick Steves' recommendation, his communication was prompt and very helpful. Brandon's personality, smile and in-depth knowledge are solid gold. He makes you feel like you are the only one in a crowded room. He is right there on top of everything at all times. We started our trip in Milan and Brandon arranged a tour of Milan and The Last Supper. That tour was over-the-top with Alex. Brandon also took care of the airport transfers in Milan and Rome with upper crust drivers. It was so reassuring knowing Brandon took care of every last detail. He does it ALL! Make your 1st step in planning ANY European vacation is to contact The Roman Guy.
Frequently Asked Questions
Where to meet?
If you are staying in Milan's historical center, your guide will collect from your hotel to begin the tour. We will contact you to get the details or feel free to email us or call us toll-free at one of the numbers at the bottom of the website.
What to bring?
We always recommend comfortable shoes for walking tours.
Q: Is aperitivo included on this tour?
A: Yes! Your guide will introduce you to the Italian tradition of aperitivo and explain it's history while sipping on a traditional Milanese cocktail.
Q: Do we get to enter the Duomo, the Galleria, La Scala Theater and the Sforza Castle?
A: You'll have the chance to enter all sites except the theater due to timing constraints.
Q: What if I don't see any availability?
A: If you are trying to make a booking up to two weeks in advance, the website will show no availability. However, feel free to contact us and we will do our best to accommodate you.
See more frequently asked questions