Duomo and Sforza Castle Guided Experience in Milan
Climb Milan's Great Basilica and Discover its Historic Castle with an English Speaking Guide
Travel Flexibly
·
4.00h
custom
·
Milan, Italy
Two of the top sites in Milan, skip the line and visit the Duomo and the Sforza Castle. Climb to the top of the Duomo and take in the incredible views of the Milanese skyline from the exclusive terraces. See the interior of the largest church in Italy which took nearly 900 years to complete. On this tour, your local guide will then lead you to the Sforza Castle, the great citadel that protected Milan for centuries.
Tour Details
Duomo and Sforza Castle Guided Tour in Milan
#Discover all the secrets of the Church symbol of Milan and explore all the ​stories ​hidden in the ​Sforza Castle with a visit to both interior sites. ##Duration 4 hours ##About If you are looking for the symbols of Milan, located in its very city center you are in the right place: the Cathedral, as known as Duomo, and Sforza Castle. Enjoy our half-day guided experience with our monolingual speaking guide. Tickets of the Cathedral, Terraces, Baptistery and Castle are included in your visit. Let your guide lead you throughout the enchanting history behind the Complex. Mosaics, colorful windows, statues and pieces of art are going to take life during your experience. Unveil the last masterpiece from ​Michelangelo ​right in Sforza Castle. A few steps away from Duomo, one of the most beautiful pieces of art is resting: ​Pietà Rondanini by Michelangelo. He did this amazing sculpture when he was 89 years old, only a few days before his death. But it is not all about Michelangelo! Have you ever heard about his friend ​Leonardo Da Vinci​? During the guided experience you will hear many stories about him as well. ##Highlights ● Visit the Cathedral, Baptistery, Terraces and the Castle ● Take the best pictures of Milan skyline and discover the underground of Duomo ● Admire the last masterpiece by Michelangelo ● Unveil Leonardo Da Vinci' footsteps ##Inclusions - Small groups (max 15 participants) - Entrance Tickets - Licensed Tour Guide - Headphones from 8 participants - Not wheelchair accessible. ##Notes Moderate amount of walking, please wear comfortable shoes. In order to facilitate the supervision of the Public Security Authorities to access to the Cathedral, tourists are invited to empty the pockets of metal and glass objects and open the bags. We also inform you that it's forbidden to enter the Cathedral with helmets, glass objects and luggage. We strongly encourage you not bring big bags. We invite guests to wear proper clothing required to enter to religious sites​ (Please note that knees and shoulders must be covered). Please do not wear any sport-club t-shirts.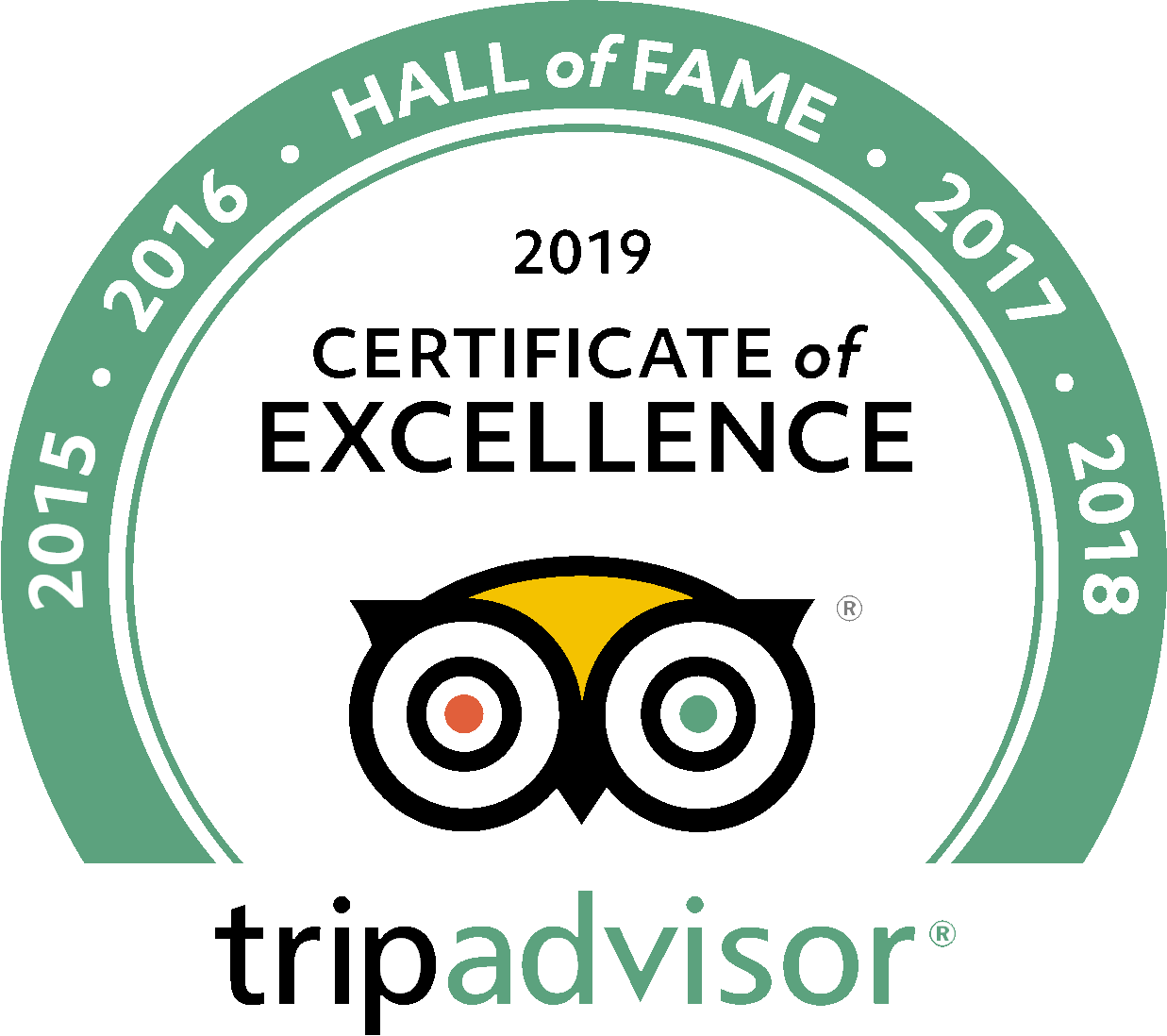 See what people are saying
1 total reviews
Leave a review
5.0/5 (based on 1 reviews)
Georgio is a fountain of knowledge and the soul of hospitality. Exceptionally well rounded and informative tour. Could not be happier.
Frequently Asked Questions
Where to meet?
What to bring?