Skip the Line Churchill's War Rooms and Westminster Small Group Tour
Explore the preserved Secret Bunkers in London, where D-Day and the fall of Hitler were planned
After a walking tour across key London sites during World War II, travel back in time to 1945, as you head underground into Winston Churchill's elaborate World War II bunkers and see history preserved. With your local historian guide, learn the stories and context of life in London during WWII. Inside the bunkers, the rooms are intact just as they were over 75 years ago. See the maps, documents, and D-Day plans as well as the bedrooms still made for the British officials and their families.
Churchill War Rooms and Westminster World War II Tour
Meet Your Guide in Westminster
Big Ben, Westminster Abbey, 10 Downing St.
Head Underground into the Churchill War Rooms
The Official D-Day Invasion Plans
Explore the Secret Bunkers as they were in 1945
War Rooms Kitchen and Stories of Sacrifice
Visit the Renowned Churchill Museum
Winston Churchill's lasting impact
Wartime Tales Unfold
Can you imagine traveling back in time to the final days of World War II? With this small group tour in London, you will discover how, deep below the heart of London, Winston Churchill brought his most trusted associates into secret bunkers to lead the Allies to victory over the Nazis. Still preserved as it was 75 years ago, see the life and work that took place below ground. Take in the exhibits of the Churchill Museum along with a walking tour of Westminster with an expert guide. An informative and historic experience with a professional, passionate guide.
Churchill War Rooms and Westminster Tour Description
Your 2.5-hour tour includes:

Walking Tour of Westminster

Passing Big Ben, Parliament, and Westminster Abbey

Skip the Line Churchill War Rooms Admission

Audio Guide of War Rooms and Churchill Museums

Maximum Group Size of 15
Meet Your Guide
The tour begins at Victoria Embankment, from where your guide will lead you to Westminster, the political heart of London. Your expert historian guide will lead you through the neighbourhood that holds the history of Winston Churchill and World War II-era Great Britain.
Westminster, Big Ben, Parliament, and More
On this guided walking tour, you will pass many of London's great sites. See the great Westminster Abbey where many of England's most famous names have been married or buried.
As you get closer to the River Thames, you will see London's iconic clocktower, Big Ben. Take in the grand Parliament building where Churchill spent many of his days, leading the English government.
At 10 Downing Street, you will see Churchill's home while in office. Still the home of the Prime Minister to this day, it is one of the UK's most important abodes.
Churchill's War Room Bunkers
The next stop is the incredible relics of World War II in Britain. Inside the Churchill War Rooms, immerse yourself in the stories and emotions of the life and death decisions being made below ground with an official audio guide.
As London was being bombed in 1945, Winston Churchill instructed his ministry, officials and family to enter a secret underground bomb shelter below the heart of Westminster. All left in the same position as it was 75 years ago, see the hanging maps and detailed plans of the D-Day invasion.
In the official meeting rooms and offices, observe how ministers and secretaries were able to communicate with the outside world. See how D-Day was planned, leading to the eventual defeat of Hitler and the Nazis.
Beyond the military and rooms of official business, explore life below ground. See the bedrooms of Churchill, his family, and ministers, still with beds made. Take in the small kitchen that fed the team tasked with protecting the free world from fascism, Nazism, and Hitler.
Churchill Museum
Lastly, explore the Churchill Museum. Home to over 800,000 artifacts describing the history of Winston Churchill and 20th- century warfare, the Churchill Museum located next to the War Rooms is a must- visit for any history buff. Explore the interactive exhibits learning stories from across World Wars I and II from those who were present, and the relics left behind.
What you get with this tour
Walking Tour across Westminster
Access to Churchill War Rooms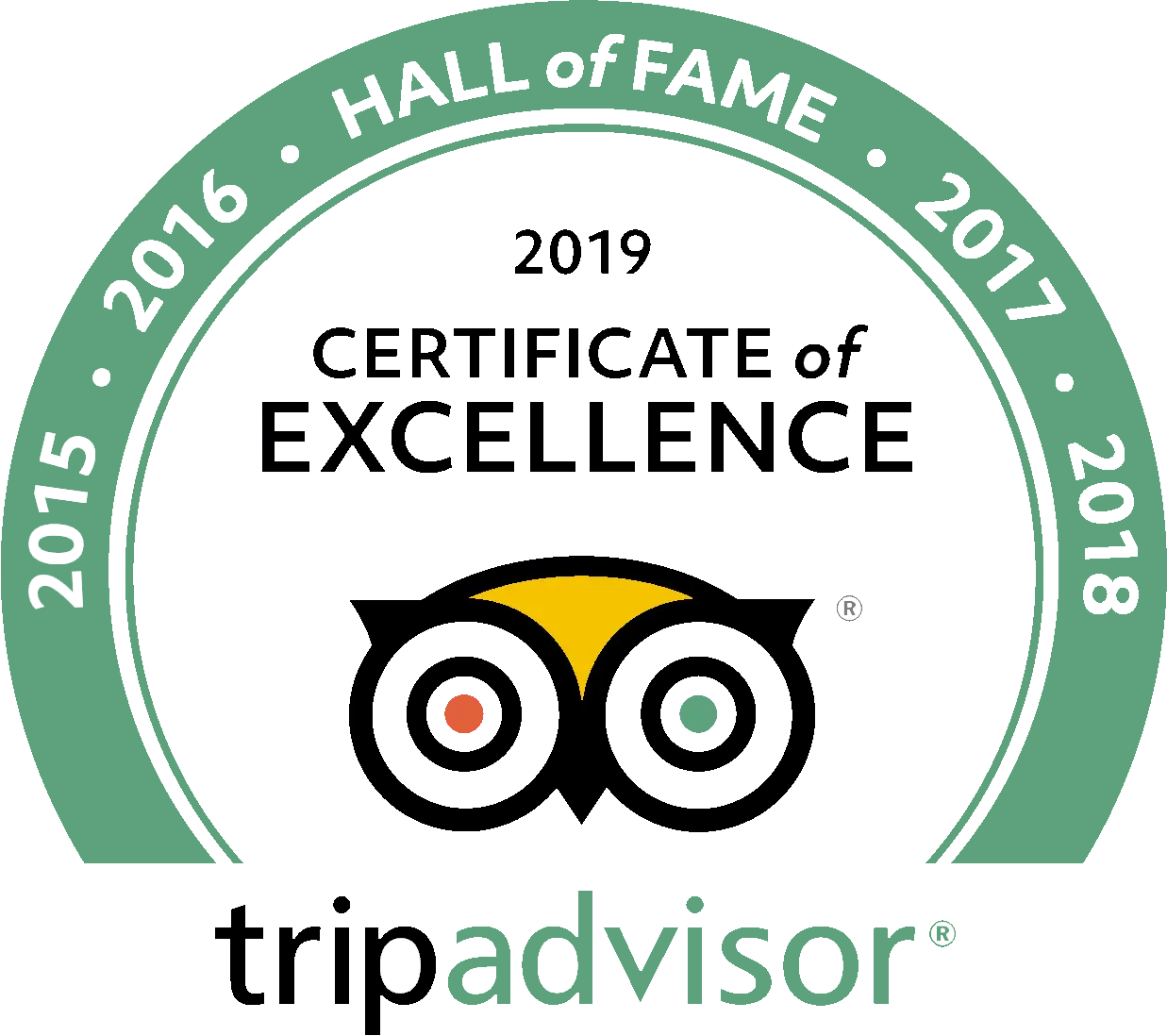 See what people are saying
3 total reviews
Leave a review
5.0/5 (based on 3 reviews)
Churchill war rooms
Reviewed by
Ruth Halperin
We had a lovely afternoon. We were not aware there was an hour and a half walk first through Westminster area before we got to the worries but our guide was very informative and humourous and we enjoyed the whole afternoon. The war room pretty amazing.
Reviewed by
Ruth Halperin
Michael is a wealth of information. His enthusiasm for the topic was apparent and contagious. We thoroughly enjoyed the tour.
Frequently Asked Questions
What to bring?
Make sure to wear comfortable shoes. Only very small bags are allowed inside the War Rooms.
What to bring?
Make sure to wear comfortable shoes. Only very small bags are allowed inside the War Rooms.
Is this tour run by The Tour Guy?
No, this tour is operated by one of our trusted and vetted partners in London.
What if I have concerns about my mobility on this tour?
If you have any doubts about your mobility, let us know and we'll do our best to accommodate you. Unfortunately, we cannot accommodate wheelchairs on this tour.
How comprehensive is the Westminster portion of this tour?
In the spirit of seeing as much of London in one day as possible, the Westminster part will not include any entrance to buildings and monuments.
Can I bring my kids and do I have to pay for them?
Kids are welcome on this tour, and infants under 3 years of age can join for free. Kindly note, however, this activity is unable to accommodate strollers or baby carriages.
show more frequently asked questions