Use code SAVE5 when you buy 2 or more tours to save 5%
Free 24hr cancellation on small group tours!
Learn More
Rome to Amalfi Coast: Private Transfer with Pompeii Stop
Travel in Luxury to the Amalfi Coast
Travel from Rome to the Amalfi Coast in comfort, with a stop at the extraordinary remains of Pompeii. Walk through the ruins of an ancient city then climb up the volcano that destroyed it. Then, continue on to enjoy the stunning Amalfi Coast.
Tour Details
Door to door service
Pompeii
A City Frozen in Time
Amazing Preservation
Incredible Remains
So much to explore
Amalfi Coast Drive
Drop Off
If you are planning to go south, then this archeological wonder should be at the top of your priority list. With the Rome to Amalfi Coast: Private Transfer with Pompeii Stop, you will get the swiftest and most comfortable transfer from Rome, to your destination in the Amalfi Coast, and along the way you will stop to visit the extraordinary remains of Pompeii!
Hotel Pick-Up
Our driver will pick you up from your hotel in Rome, and your journey down the "Highway of the Sun" will begin. You will enjoy the ride in a climate controlled vehicle, passing along the way the sunny maritime valleys of the Lazio and Campania regions, famous also for the heroic actions of the Allied soldiers who have liberated Italy back in 1944.
The Ruins of Pompeii
Once we reach Pompeii, you will meet your expert local guide who will walk you through the remarkably preserved remains of this Ancient metropolis. How many times in your life will you be able to say that you walked through an almost perfectly preserved ancient city? We are guessing not too many, that's why we offer this awesome experience of a lifetime. Pompeii is a rare and beautiful archeological site just south of Naples that was covered or 'flash frozen' by 13 – 20 feet (4-6 meters) of ash and pumice by the catastrophic eruption of Mt. Vesuvius in 79AD, often times referred to as Julius Caesar's revenge!
Amalfi Coast
Once the tour is over, our driver will pick you up and your journey south will continue. On your way to your destination, you will witness one of the most stunning parts of nature, the beautiful Amalfi Coast. You will be able to stop and take some memorable pics of this incredible wonder of nature, where the people of this region have carved their villages in the steep cliffs above the Sea!

In the end, our driver will drop you off at your hotel or residence, and you can relax after a busy day, looking forward to your new adventures in the splendid setting of the Amalfi Coast. We can drop you off in Sorrento, Amalfi, Positano or other towns in the general vicinity.
What you get with this tour
Includes transportation in a luxury climate-controlled vehicle
Stop along the way to visit one of the worlds most famous archaeological sites
See the stunning views as you travel down the Amalfi Coast.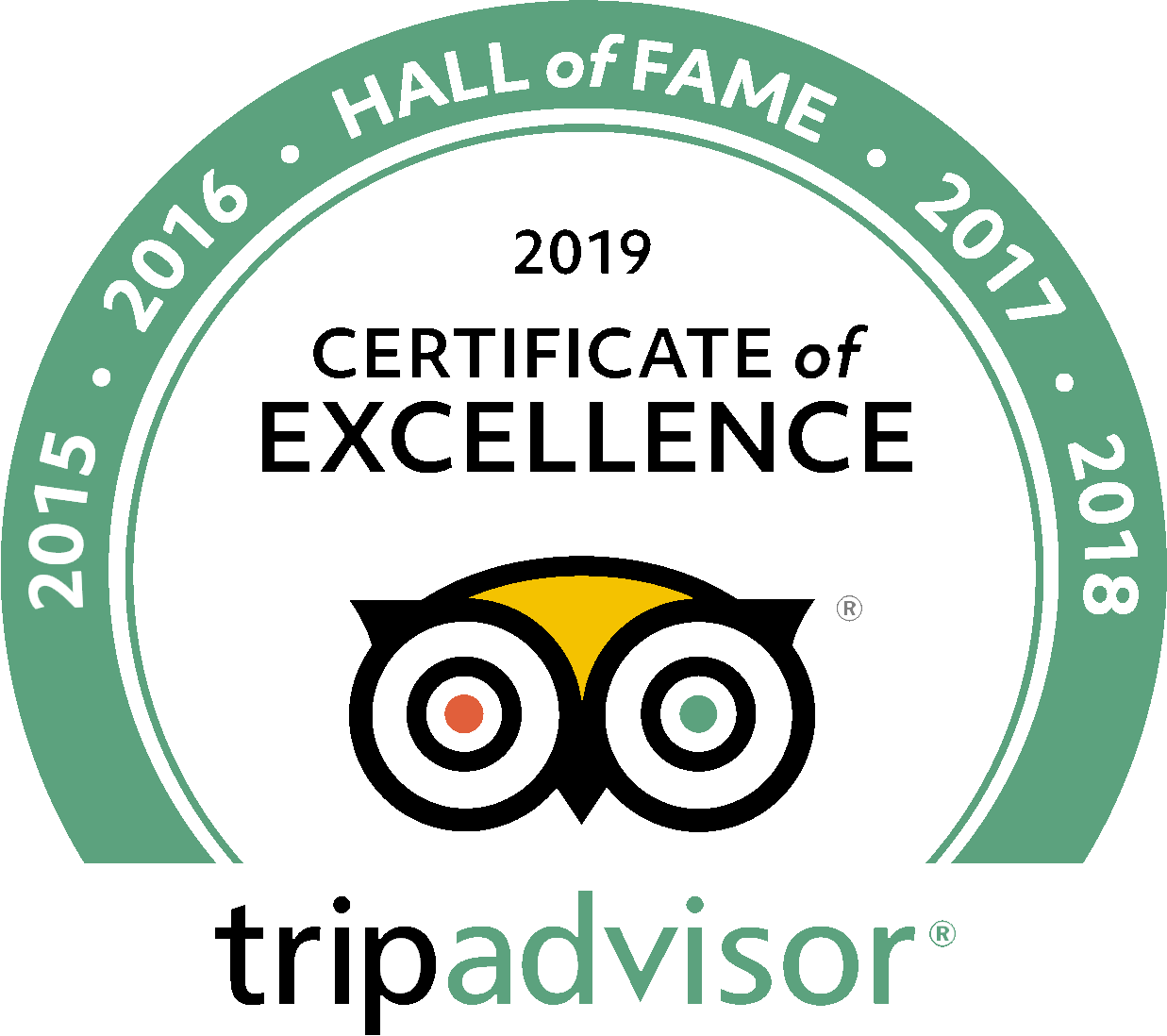 See what people are saying
4 total reviews
Leave a review
Average customer rating
5.00 / 5 based on 4 total reviews
Amalfi Trip with Pompeii
We were looking for a car to Amalfi from Rome and when the Roman Guy suggested stopping at Pompeii in between it sounded amazing - and it was!
Best way to get to Amalfi
We were travelling from Rome to the Amalfi Coast and were looking into options on how to get there. We saw this tour and knew we had to do it! Seeing Pompeii was definitely the best way to go. Our driver and guide were fantastic and we had an amazing trip.
Smooth running private tour with great history
We were going from Rome to Amalfi and we knew we wanted to do a trip to Pompeii, if possible, and this was definitely the best option! Everything was well-arranged and ran smoothly. I'd definitely recommend this as a fun and informative way to get from Rome to Amalfi.
Frequently Asked Questions
Where to meet?
Our driver will pick you up from your hotel or private accommodation in Rome, and bring you back at the end of the day.
What to bring?
Since you will be walking around on your feet for a part of the day, please wear comfortable shoes and bring sunscreen if you are coming in the summertime.
Q: What is included in the price?
A: This tour includes a guided tour of the archaeological site of Pompeii, site admissions, full day transportation from Rome with drop off at your hotel or private accommodation along the Amalfi Coast. We can drop you off in Sorrento, Amalfi or Positano. If you are staying in a different place, please reach out to us before booking.
Q: I'd love to do this tour/transfer, but it's kind of last minute. What should I do?
A: If you are trying to make a booking up to 2 weeks in advance the website will show no availability. Feel free to contact us and we will do our best to accommodate you. If your party is larger than 7 participants, please contact us.
Q: Is lunch included?
A: Lunch is NOT included in the price of the tour.
Q: Will the tour still run if it rains?
A: Yes. We run our tours rain or shine.
See more frequently asked questions