Visit Umbria: Orvieto, Civita di Bagnoregio and Wine Tasting Day Trip from Rome
A Wine Tasting Tour in Umbria
Visit Orvieto and Civita di Bagnoregio on a Wine Tasting Day Trip from Rome. This wine tour explores two beautiful but lesser-known Italian cities in Umbria. Includes private luxury transportation in a climate-controlled vehicle.
Included
What you get with this tour
This tour includes a wine tasting experience, featuring some of the finest Italian & Umbrian wines!
Get away from the crowds for the day
Includes luxury climate-controlled transportation
Itinerary
What you will see on this tour
Door to door service
Umbrian Countryside
Civita di Bagnoregio
The "Dying City"
Traffic Free!
Picture Perfect
Orvieto
Duomo
Shops of Orvieto
St Patrick's Well
Umbrian Cuisine
Winery
Wine Tasting
Back to Rome
The Roman Guy loves big cities, but sometimes it is great to get out of the crowds and off the beaten track. That's why we created our Visit Umbria: Orvieto, Civita di Bagnoregio and Wine Tasting Day Trip from Rome, giving you a chance to explore two beautiful lesser-known Italian cities in Umbria and stop off at a top-class winery along the way to indulge your sense with true local tastes of Italy.

Your day will begin in your hotel in Rome, where our driver will pick you up in a luxury climate-controlled vehicle. After just a short drive north of Rome, you'll come to our first hidden gem of the day, the City of Civita di Bagnoregio. Here, you will be given the freedom to explore this outstanding town. So, what is so special about it? Believe it or not, this once prosperous medieval fortress town, nowadays counts only 14 permanent residents!

After you've taken pictures down every side street, it will be time to wave goodbye to this one of a kind destination and all 14 of its residents as your driver waits for you at the end of the bridge to take you to the next incredible jewel of the Umbrian region: Orvieto.

This hilltop town will further enchant you with it's narrow streets, beautiful churches and monuments. Take a peek inside the Cathedral that dominates the small town, buy some souvenirs in the locals shops and enjoy some time for lunch. With Umbria being famed for its great Italian food, the choice of tasty restaurants are plentiful and The Roman Guy will be happy to reserve one of his favorite places if you would like to keep your experience as local and experience a typical trattoria in the town.*

After filling up on some delicious local delicacies, its time for wine! Your driver will then drive you to a nearby vinery, where you will enjoy a private tour of the cellars and production where you'll learn about the importance of wine in the region and the method of production. Once you are all clued up, you'll then get another taste of Umbria as you enjoy some of the finest wines the region has to offer. After you have feasted your senses throughout the day and ran your battery camera dry, our driver will deliver you back safely and in style to your accommodation in Rome.
Frequently Asked Questions
Where to meet?
Our driver will pick you up from your accommodation, and bring you back at the end of your day.
What to bring?
Since you will be walking around on your feet for the day, please wear comfortable shoes and bring sunscreen if you are coming in the summertime. Bring some euro coins for ticket entry to Civita di Bagnoregio.
Q: Are there any extra fees to be paid on the day of my tour?
A: A €5 city entrance fee is charged at Civita di Bagnoregio. This is not included in the price of the tour.
Q: I'd love to go on this tour, but it's kind of last minute. What should I do?
A: If you are trying to make a booking up to 2 weeks in advance the website will show no availability. Feel free to contact us and we will do our best to accommodate you. If your party is larger than 7 participants, please contact us.
Q: Is lunch and wine included in the price of this day trip?
A: Although lunch is NOT included on this day trip, we do have a beautiful wine-tasting organized for you toward the end of the day. The wine-tasting is included in the price of the tour!
Q: Is a guide included on this day trip?
A: No, but a personal, private driver is included for the entire day as well as hotel pick-up & drop off.
See more frequently asked questions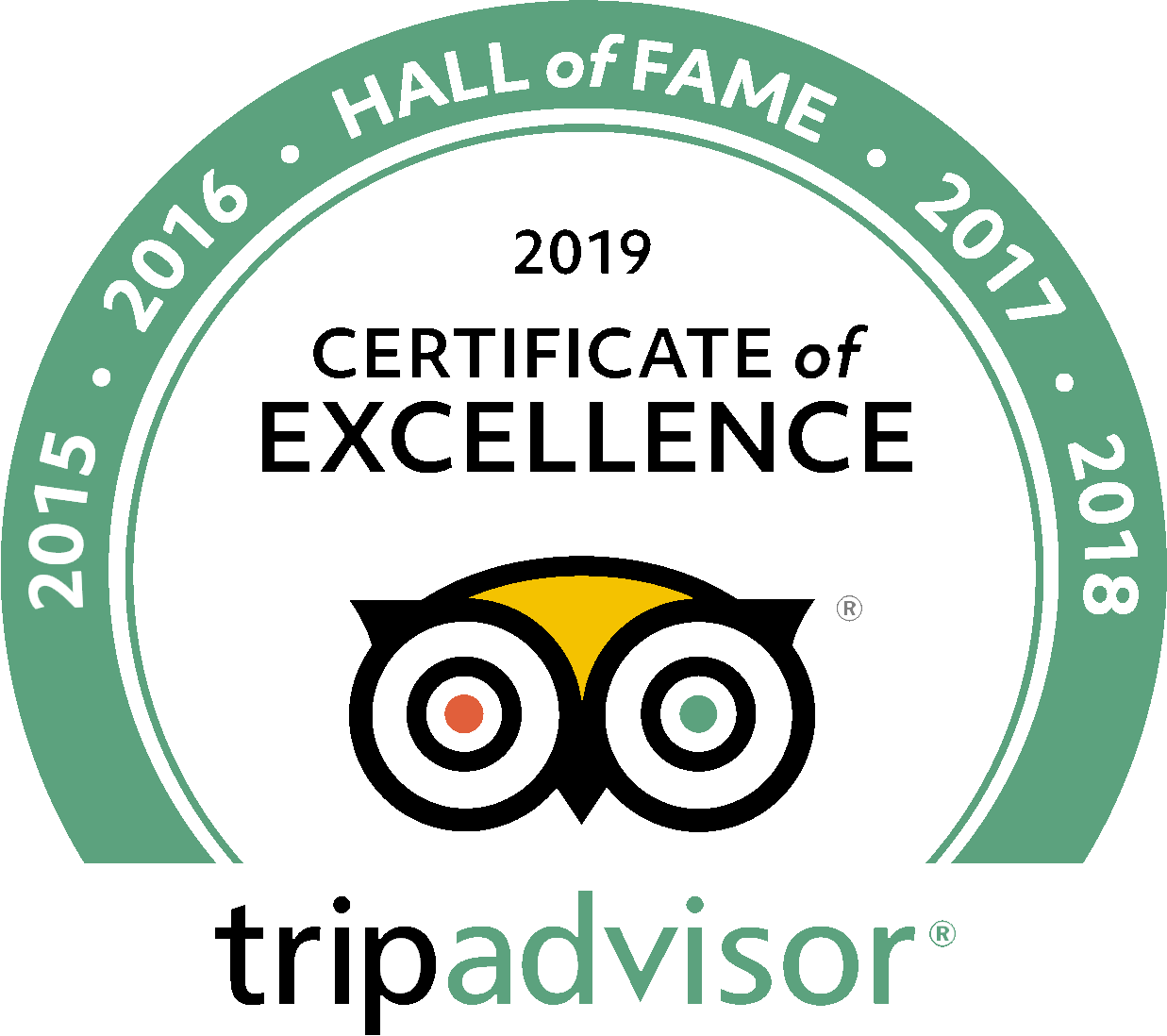 See what people are saying
3 total reviews
Leave a review
Amber D
Wine and Beautiful Scenery = GREAT DAY
Such a great day! The wine was incredible and so were the breathtaking views!
Marissa
Enchanting Italian city
Some friends and I loved this tour because we have all been to Italy before and we wanted to explore an area that we hadn't been to before. We had never even heard of Umbria before and we are so glad we went on this tour and were able to experience this enchanting city. The wine tasting at the end was the perfect way to end this beautiful day!
Kelly F
Even Better than the Photos!
We heard about The Roman Guy and Civita through Rick Steves. Both are much better than reviews make them out to be. Francesca in their Rome office set everything up for us and our driver was really cool. I dont remember his name but when he found out we were Bob Marley fans he was excited. We had such a good time I wish we could do it all over again for the first time. Great team.