Use code SAVE5 when you buy 2 or more tours to save 5%
Free 24hr cancellation on small group tours!
Learn More
Full Day Private Boat tour to Capri from Amalfi
Sail in Luxury to Capri from Amalfi
A full day private boat tour to Capri from Amalfi, including the Island of Capri, is the best way to experience this world-famous coastline. Arrange a personalized boat tour along the Amalfi Coast and create unforgettable memories of Italy.
What you get with this tour
You'll feel like a movie star cruising around in our VIP boat transportation included in this tour.
This VIP tour will allow you to experience things that very few people will ever have the chance to experience. Our door-to-door service means that you get to sit back and relax.
Enjoy the stunning coastlines and islands of one of the world's most beautiful destinations.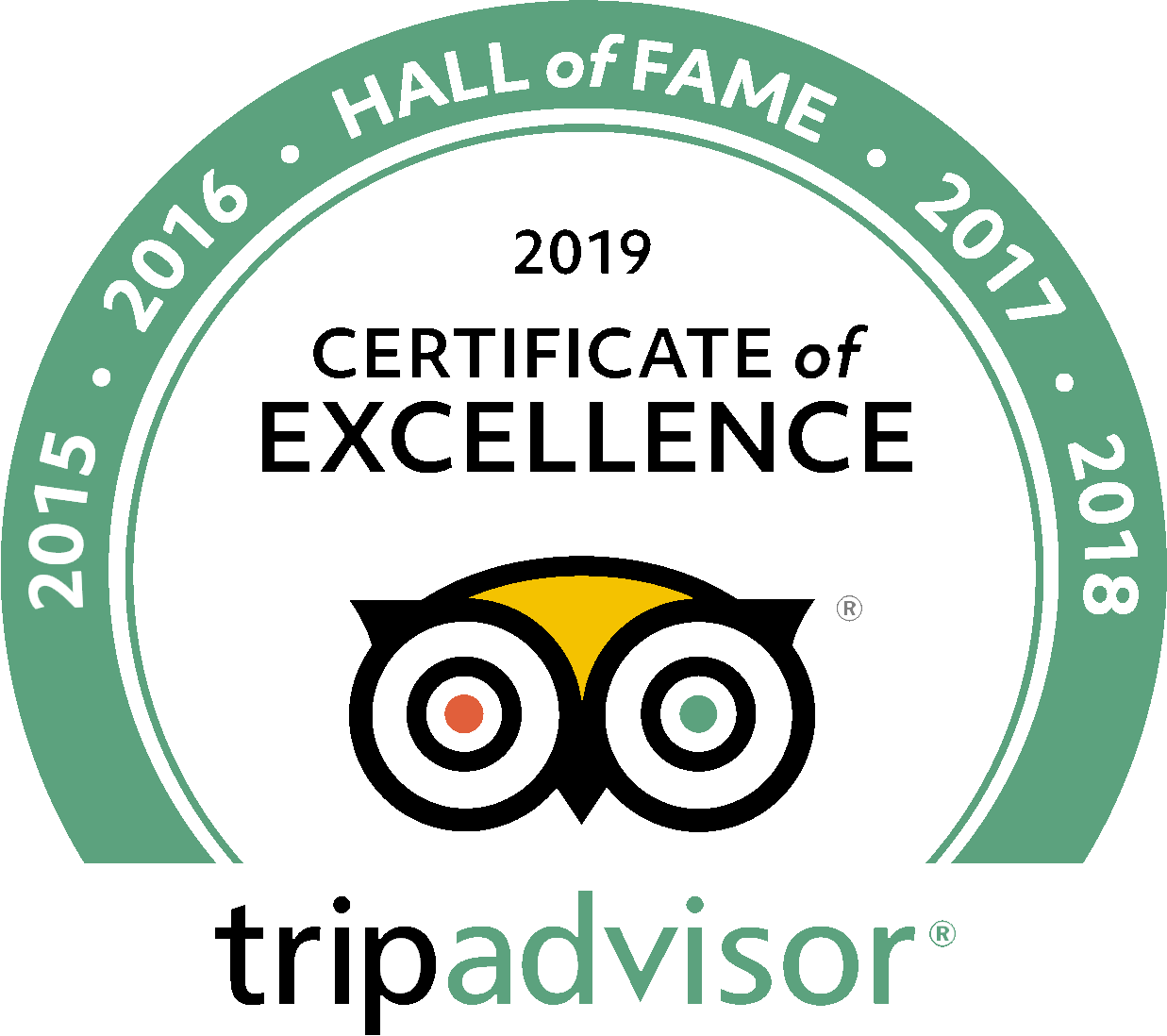 See what people are saying
3 total reviews
Leave a review
Average customer rating
5.00 / 5 based on 3 total reviews
Stunning Private Tour
Woah. This tour was above and beyond any I've ever been on. Absolutely incredible, we loved being on the boat. Very luxurious and totally worth it.
Relaxing Boat Ride
My friends and I went on this tour and it was incredible! The views were stunning and the water was perfect.
Frequently Asked Questions
Where to meet?
Down by the port- Specific directions will be provided upon booking
What to bring?
A bathing suit, beach towel and sunscreen! And remember to drink lots of fluids!
*If you are not staying in Positano or Praiano, there could be a small supplement. Please contact us! ** Lunch is not included in the price. ***If you are trying to make a booking up to 2 weeks in advance the website will show no availability, but feel free to contact us and we will do our best to accommodate you.
See more frequently asked questions